Wall lamps are increasingly used in home, hotel, office and restaurant interiors. With them, you can achieve from focused lighting in order to highlight a particular object to a general dim lighting that creates warm and intimate environments. In addition, they're perfect for small spaces and are highly decorative. In this article we present 5 of our sustainable wall lamps that also stand out for being creative models.
Inspired by the patterns of nature
Sunflower is an exclusive wall lamp with an inspiring geometric design based on the essence of the sunflower. It's a lamp made from bamboo plywood and it's available in up to 12 different color options.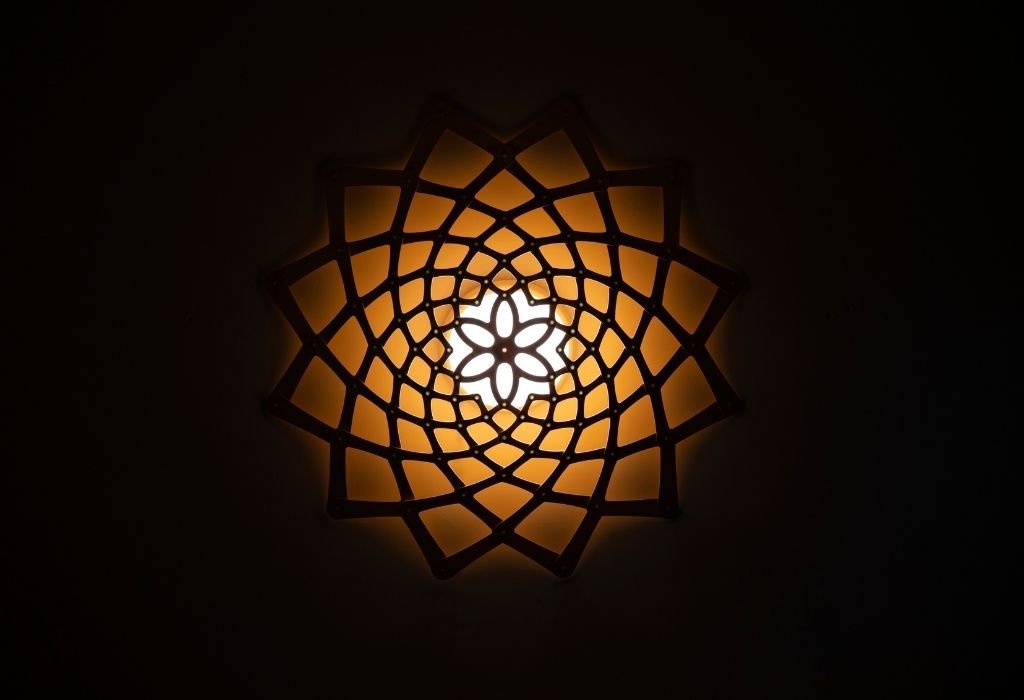 Sunflower can be used to create a composition with other designs in a feature wall, or on its own to highlight a small space. Like almost all David Trubridge lamps, it can be assembled to create different effects during the day or night.
It's a design that pays homage to the beauty of nature and that at night, when lit, becomes an eye-catching decorative piece due to the effect created by the light along with its sculptural lampshade.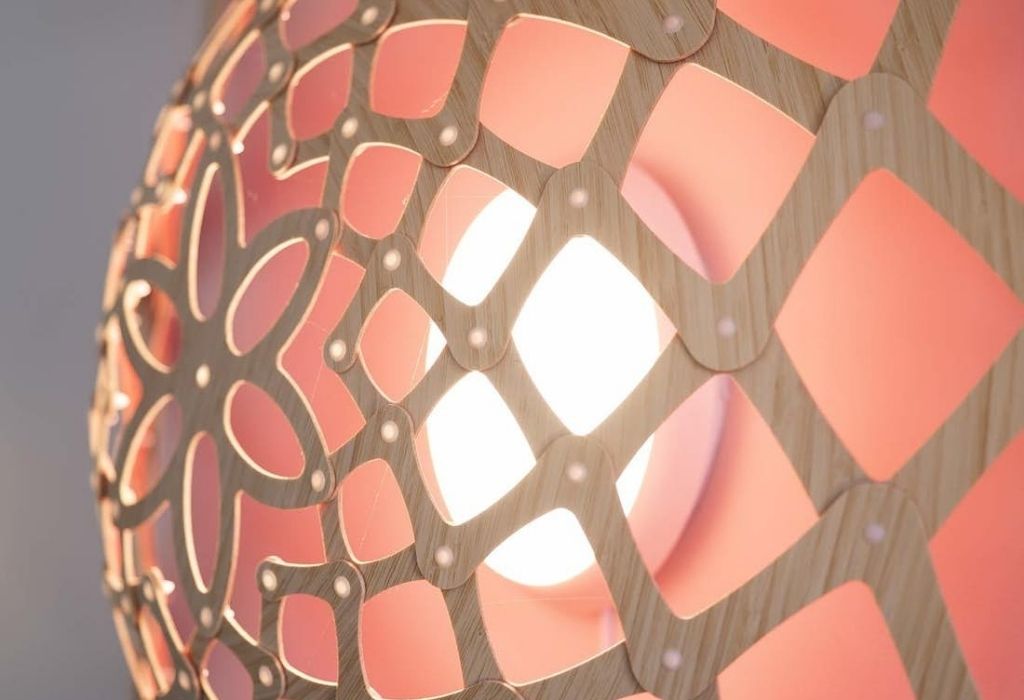 Crea-re's sustainable wall lamps
Crea-re is a Spanish firm that makes 100% sustainable products using recycled newspapers and wood treated with water-based varnishes and beeswax. Within all its sustainable wall lamps is Statement, characterized by its creative style and the complementary mixture of its olive green – dark English rose colors that intensify each other. It's an ideal lamp for an environment in the house where dim wall lighting is sought and where neutral and sober materials prevail, allowing the lamp to find its place.
Its nature as a wall lamp gives it a place of prominence on the wall and at the same time optimizes the space. In addition, you can choose how to place it: with the small central element at the top or at the bottom of the lamps.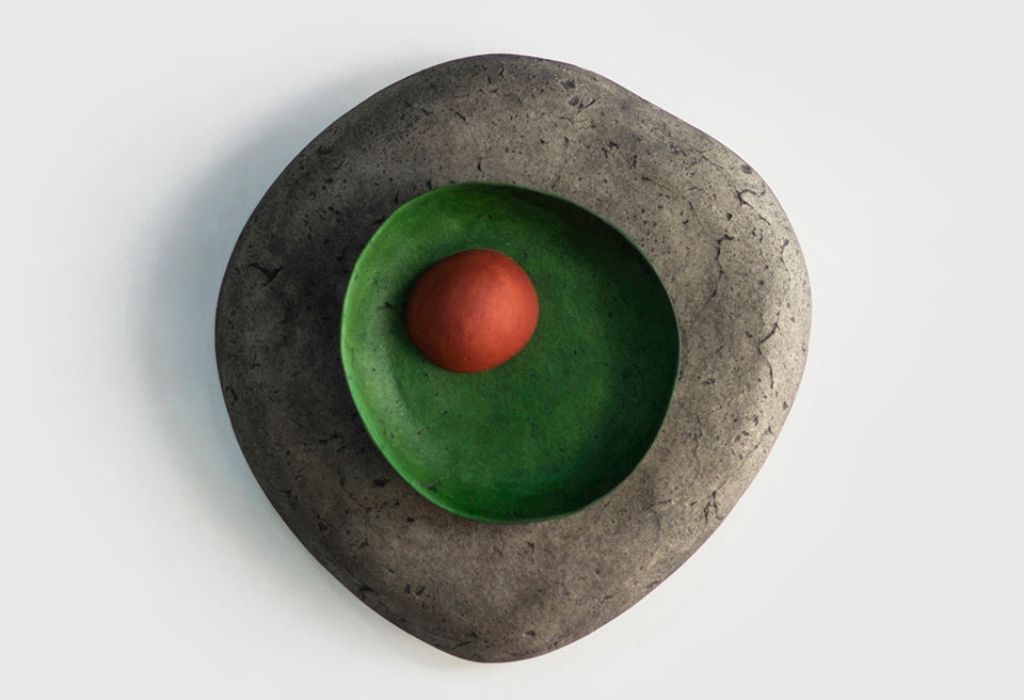 Follow the sun
SUNrise lamps offer the exclusive possibility of choosing the most suitable light color depending on the wanted mood, the atmosphere to be created or personal lighting preferences at each moment of the day. Simply slide the light source over the color panel to the point of your preference.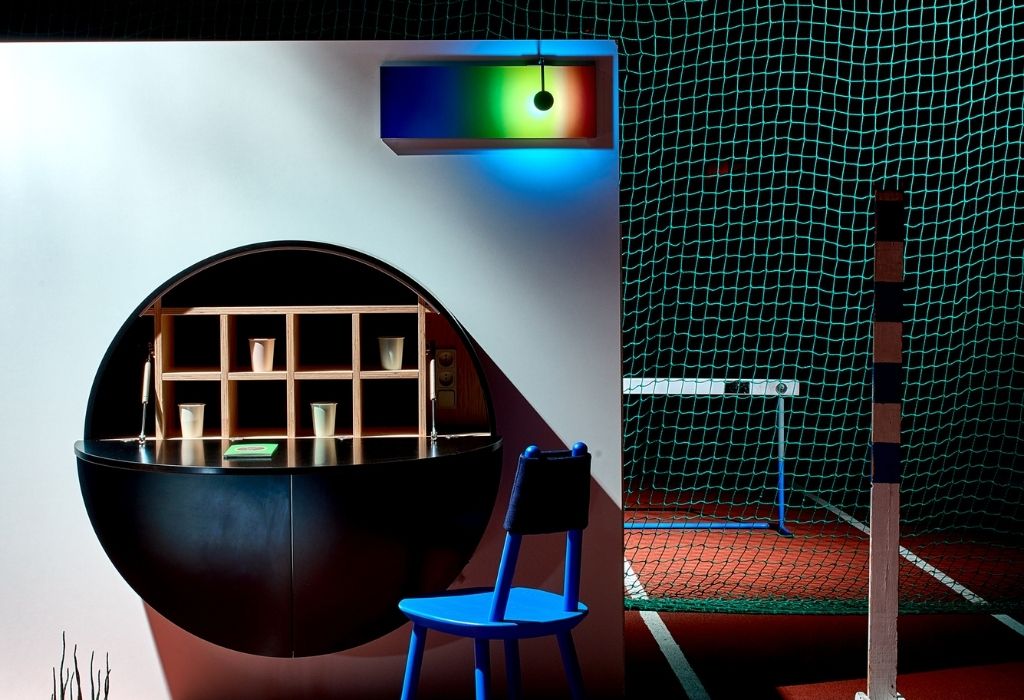 These sustainable wall lamps are made from high-quality plexiglass and melamine. Both materials are characterized by their strength and hardness. Acrylic glass also acts as a clean and effective light transmitter.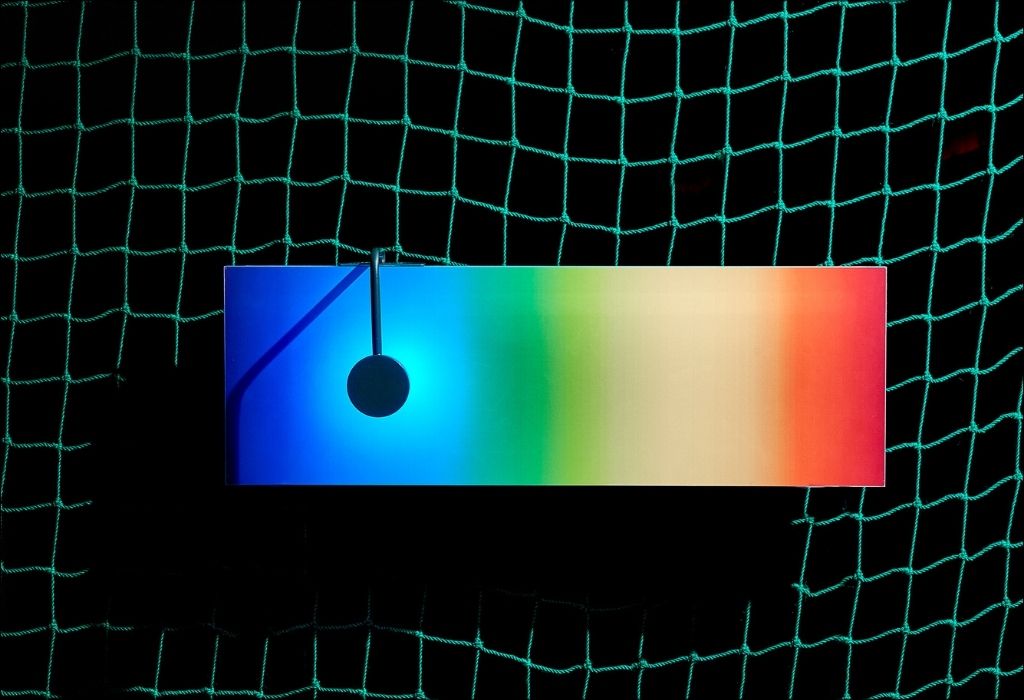 The capsule of light
Kapsulo is a lamp that you can put on a table together with other decorative objects, leave it on the floor or hang it. It contributes with a soft general lighting. These sustainable wall lamps are made from natural cork and glass and shine a warm light that every interior needs.
Thanks to the molecular composition of the cork, Kapsulo is a lamp with a very long useful life. In addition, it's easy to reuse as a raw material for other objects, it's not heavy at all and is also waterproof. The latter makes cork products optimal for humid areas of the house, such as bathrooms or exteriors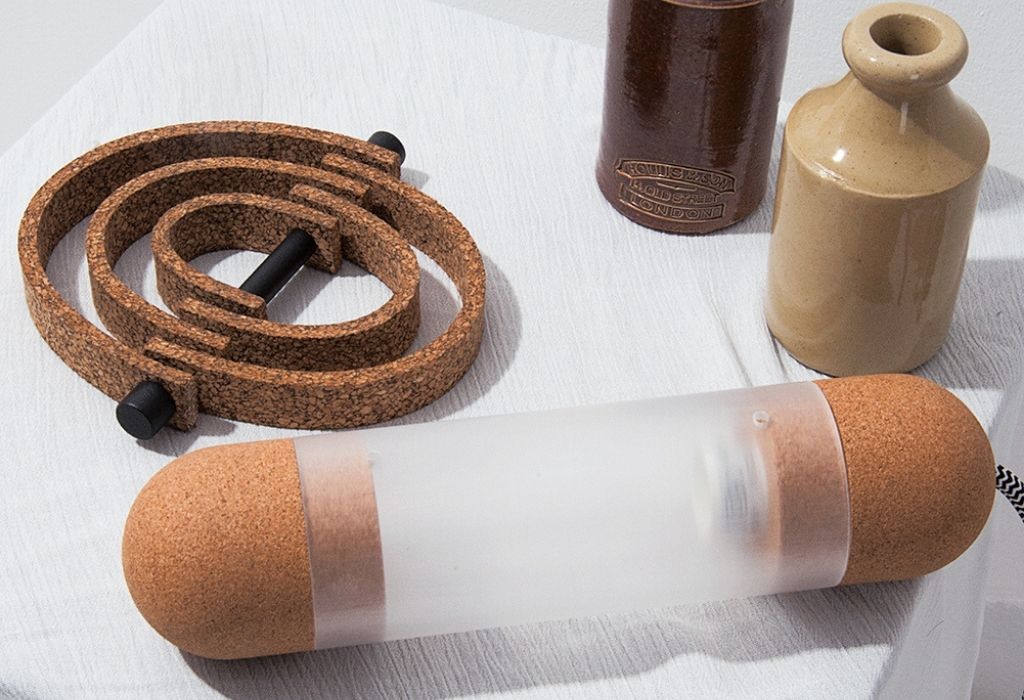 Engaging and delicate
At fifth, we'd like to introduce you to the Macaron wall collection, two sustainable wall lamps, Macaron small and Macaron large, made with a solid birch wood frame and high-quality rope. These lamps are perfect design pieces for delicate lighting and decoration in any engaging modern interior. Its design allows the soft light to be directed in three different directions creating a unique effect, which can be modified depending on how the lamp is placed on the wall.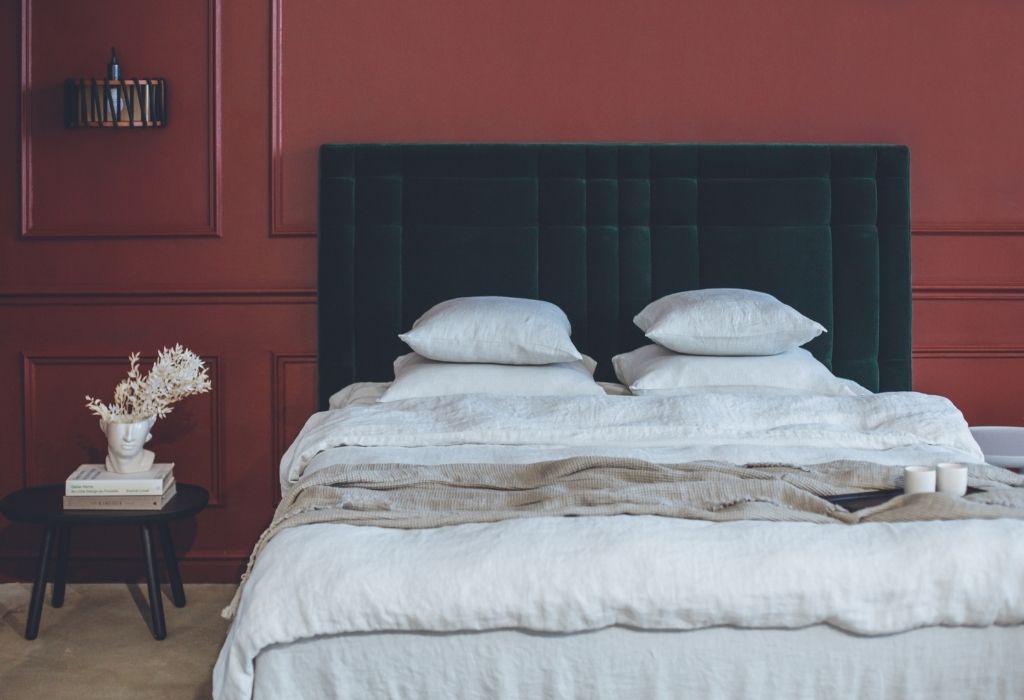 Macaron's style makes it a sustainable lamp that offers different and creative lighting, combining simple materials with the right proportions to give it personality.