A geodesic house is one built with geodesic domes, which are constructed by means of bars following a geometry based on divisions of an icosahedron, one of the 5 platonic solids, a regular polyhedron with 20 triangular faces.
This system makes it possible to cover large spaces with a minimum consumption of material and quickly thanks to its modular composition, which also makes it possible to reduce costs. It was the American architect Buckmister Fuller who in the middle of the 20th century systematised the design and calculation of geodesic domes and since then it has been used as a solution for many constructions, from greenhouses to exhibition halls and housing.
The interior spaces that it generates are wide, enveloping, warm and with a natural lighting that can come from different points. Among the benefits of this type of construction we could highlight the following:
First of all, the construction system allows to speed up the work, to reduce material and therefore to reduce costs, but obtaining a very resistant structure to winds and earthquakes.
On the other hand the interior spaces that it generates are warm, enveloping and with the possibility of being very efficient energetically.
In addition, in our case we are interested in integrating the geodesic solution with a more environmentally sustainable construction, taking care of the use of natural materials such as wood, so that our homes are healthy (without toxic materials) and environmentally sustainable or ensuring thermal comfort with minimal energy consumption
Zeiss geodesic house
PRICE ON DEMAND
Licenses and fees included in price /
No
Available on backorder
With a price starting at 56,000 euros, the Zeiss Wooden Geodesic eco-friendly House pays tribute to the Zeiss Planetarium, which was the first geodesic dome built in 1924 by Walther Bauersfeld. With a total size of 87 m2, it is composed of 1 living room / kitchen, 1 bedroom and 1 toilet, and can be used for different purposes: housing, office or guest house. The downloadable files available, you will find them together with the description and comments.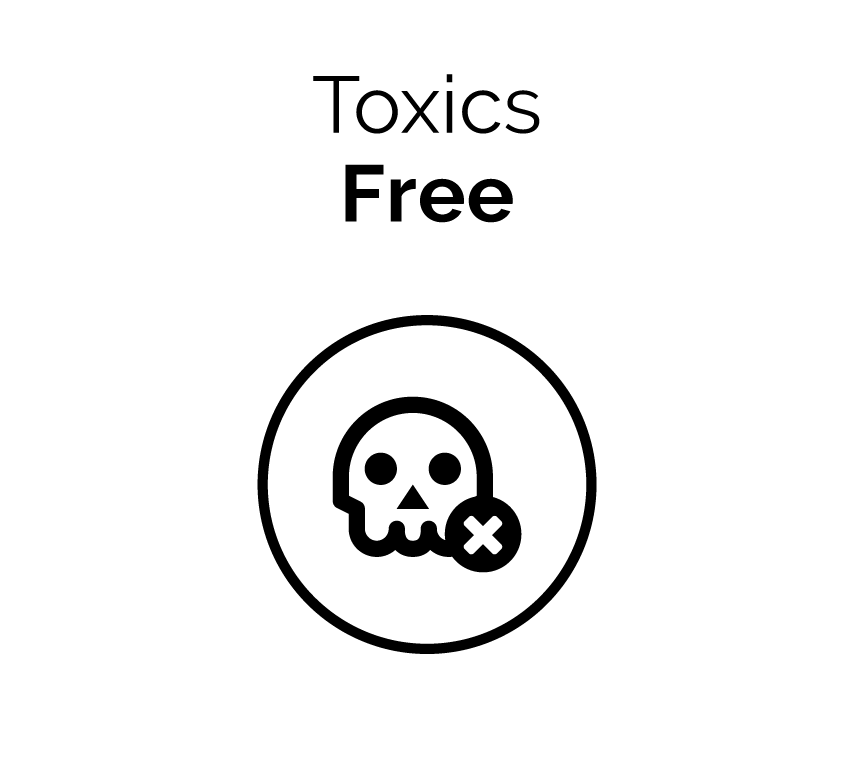 Other products of Ecoproyecta
Read more
PRICE ON DEMAND
Candela geodesic house
Read more
PRICE ON DEMAND
Otto geodesic house
Read more
PRICE ON DEMAND
Zeiss geodesic house
Material ecoeffectiveness
0%

Read more
PRICE ON DEMAND
Piñero geodesic house
NOVELTIES
Select options

$

171,00


Bell pendant lamp

Material ecoeffectiveness

100%

Select options

$

1.070,00


Cube60 with a faucet basin

Material ecoeffectiveness

60%

Add to cart

$

44,00


Desk Calendar

Material ecoeffectiveness

80%

Select options

$

2.073,00 –

$

5.364,00


Berti wooden dinning table

Material ecoeffectiveness

100%