Correlations Bench is a rediscovered Scandinavian classic; a piece of furniture that invites you to use it. This bench offers plenty of storage, and is ideal for stowing away your essentials. Correlations Bench has a removable lid and a slim, straight shape without arm or back rests, hinges, handles or other unnecessary details. Each 80 cm module can be placed individually, or combined with other modules simply by adding the Correlations Link connector.
Correlations Bench is made from certified moso bamboo, one of the most sustainable natural resources the world has. We Do Wood only work with certified plantations. This is our guarantee that our bamboo is grown without any chemicals, pesticides, herbicides or fertilizers. Furthermore the bamboo processing and furniture manufacturing is done without the use of harmful chemicals and all adhesives used during processing and production has the lowest formaldehyde emissions in the industry.
Correlations Bench and organizer
500€

Ref: correlations_bench
30 in stock (can be backordered)
Final assembly done at home. Watch assembly instruction video for tips and tricks. Cleaning of bamboo is done by a damped cloth applied a little soap. Maintenance is done by sanding with sandpaper (grain 180) in the fibre direction. Afterwards 3 treatments with linseed oil should be applied.
ECO-EFFICIENCY LEVEL OF THE PRODUCT'S PRODUCTION PROCESS
80%
Additional information
| | |
| --- | --- |
| Weight | 16 kg |
| Dimensions | 80 × 43 cm |
| Main Raw Material | Moso bamboo |
| Main Color | Wood |
| Fondo (cm) | |
| Height (cm) | 43 |
| Dimensions (Packed) | 0x0x0 |
| Weight (Kg.) | 15.6 |
| Material Principal EKO | |
Other products of We do wood
Add to cart
530

€
Sj bookcase Midi
Material ecoeffectiveness
80%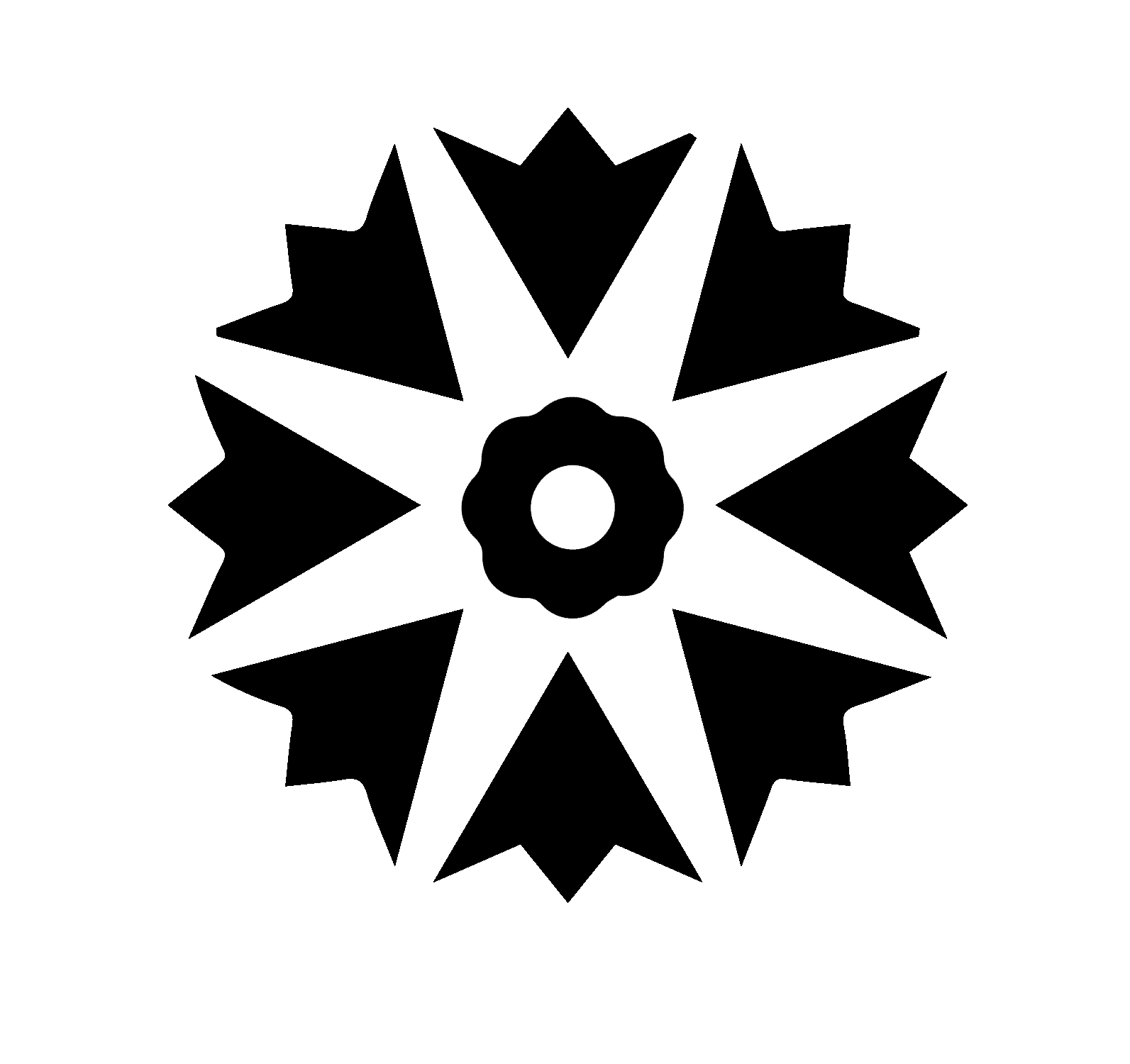 Select options
171

€
Lillys chair
Material ecoeffectiveness
80%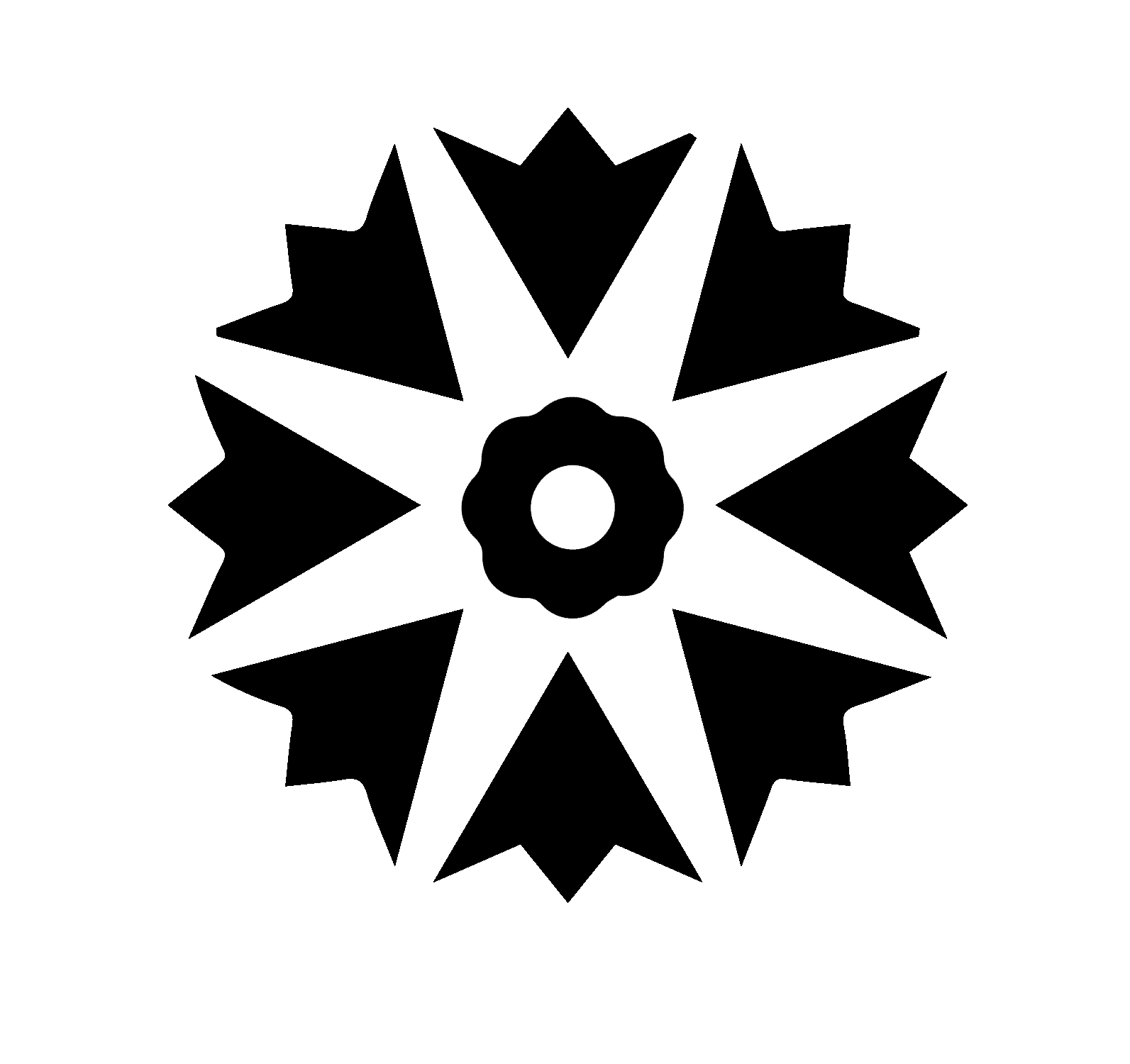 Add to cart
265

€
Coat Frame
Material ecoeffectiveness
70%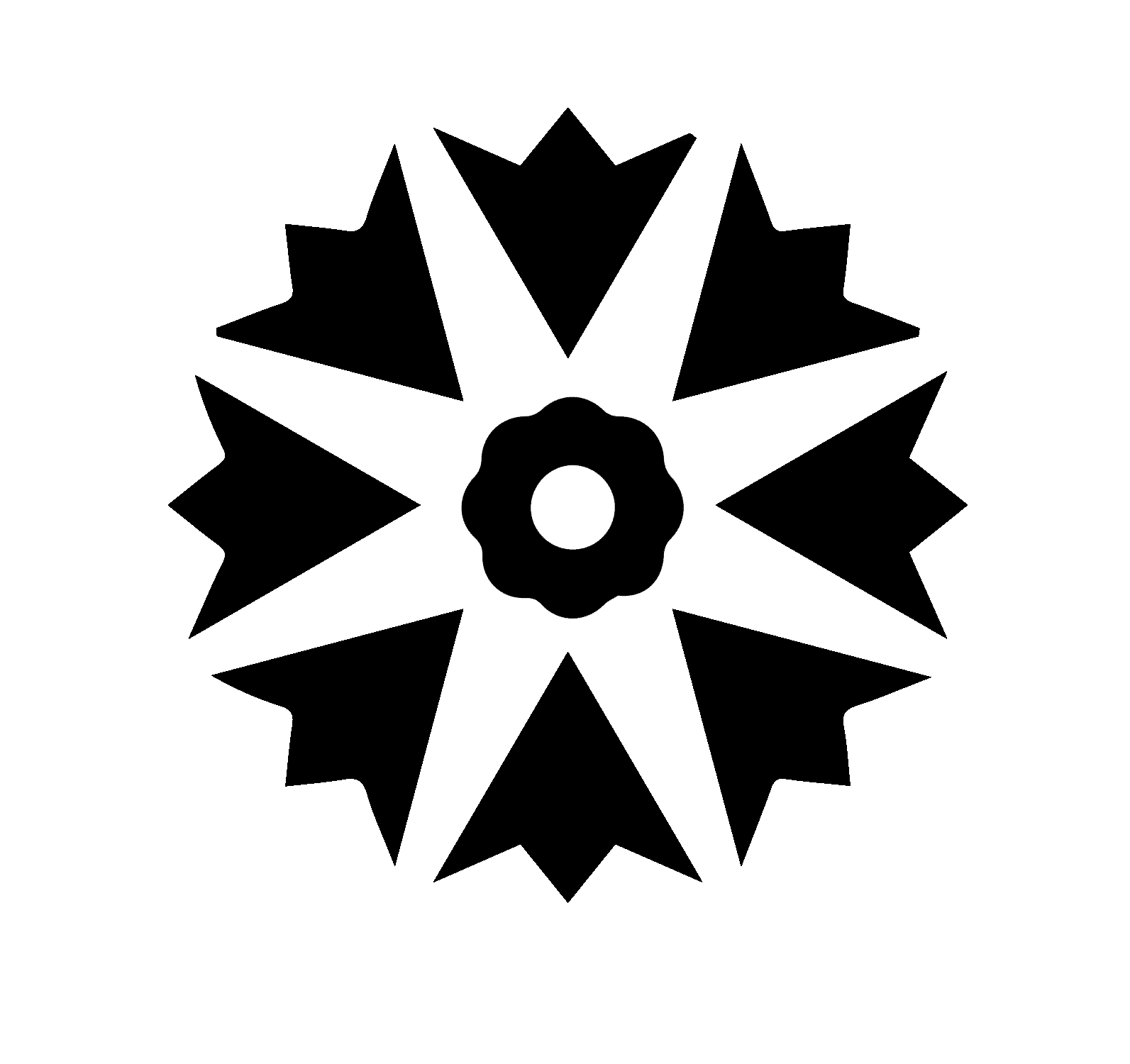 Select options
340

€
Dinning chair 1
Material ecoeffectiveness
80%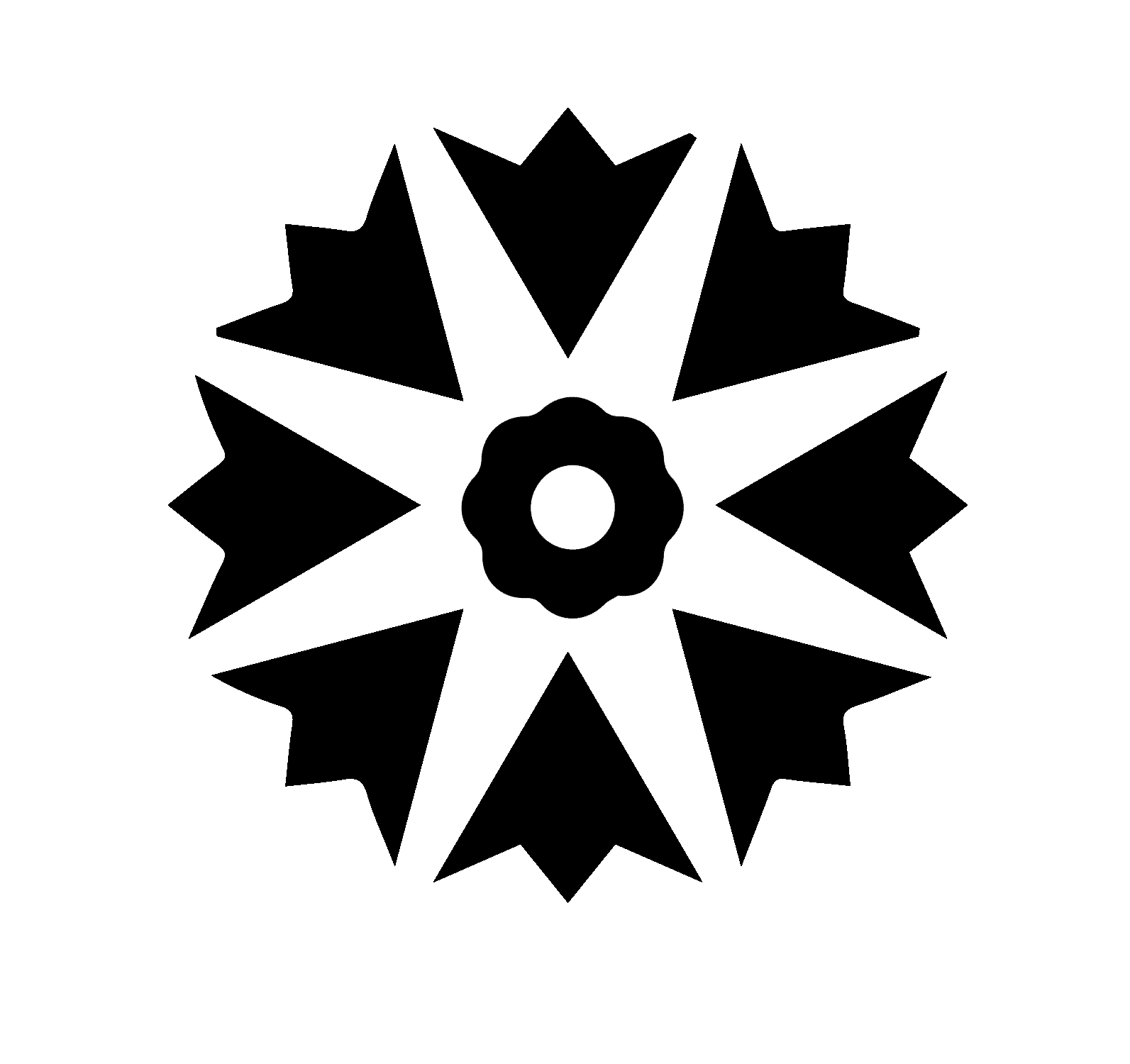 You're viewing: Correlations Bench and organizer
500

€
Add to cart