INDI's design is special because of its minimalist Baltic aesthetics, massive volume, but very light and unique material. This industrial style REPAPER cube can be used as a small side table or as a stool. Comfortable, lightweight and mobile compact model that could easily find its place in different spaces from hall to bedroom.
You can return any REPAPER series product to us for secondary recycling. Any other REPAPER series product will cost you half the price.
By purchasing REPAPER (recycled paper) products, you participate and contribute to the responsible and environmentally friendly circular design initiative.
Kvadro stool
$415,00

10 in stock
The Kvadro stool is a comfortable, light, mobile and compact piece of furniture. It is a circular design product.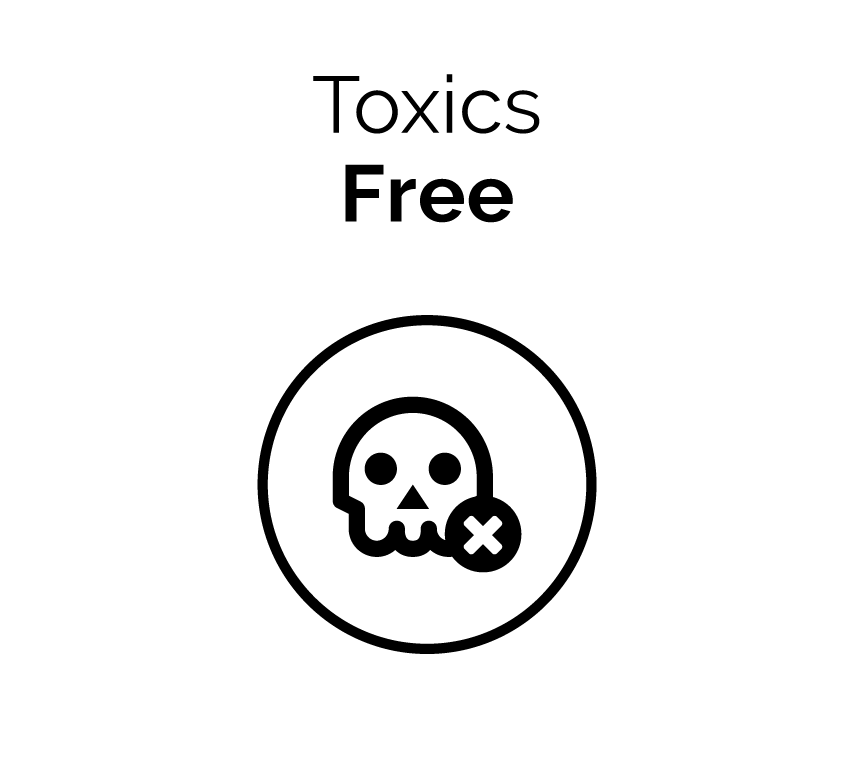 ECO-EFFICIENCY LEVEL OF THE PRODUCT'S PRODUCTION PROCESS
100%
Additional information
| | |
| --- | --- |
| Colour | |
| Length | |
| Width | |
| Height (cm) | 40 |
| Core material | |
| Weight (Kg.) | 7 |
Other products of Indi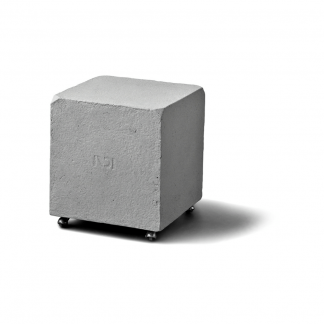 Add to cart
$

415,00
Kvadro stool
Material ecoeffectiveness
100%

Add to cart
$

146,00
Mini Kabo pendant lamp
Material ecoeffectiveness
100%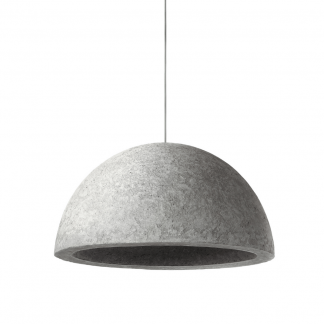 Add to cart
$

399,00
Kabo pendant lamp
Material ecoeffectiveness
100%

Add to cart
$

476,00
Ringas pendant lamp
Material ecoeffectiveness
100%

NOVELTIES
Select options

$

1.342,00 –

$

1.951,00


Aries wooden bench

Material ecoeffectiveness

80%

Add to cart

$

92,00


Scrap L rectangular chopping board

Material ecoeffectiveness

80%

Add to cart

$

44,00


Derest laptop stand

Material ecoeffectiveness

80%

Select options

$

379,00


Morphe IV pendant lamp

Material ecoeffectiveness

100%