La madera es una material natural. En Let's Pause lo trabajan manteniendo al máximo sus formas originales. Todos están hechos a mano. Al la madera no le aplican ningún tratamiento de protección ni barniz ni ceras. Prácticamente toda la madera proviene de un árbol familia de los juníperos.
Recomendamos su uso en el interior o bajo porche para que no se mojen. Al tratarse de un madera natural, si se moja se puede llegar a estropear. La madera natural de la familia de juníperos es muy clara y puede presentar pequeñas fisuras. Seleccionamos la madera con la forma más natural posible y es lo que hace que el mueble sea tan especial. Se pueden pintar con cualquier tipo de pintura para conseguir un acabado personalizado. Recomendamos el uso de un paño seco.
Matarea bench
$220,00

4 in stock (can be backordered)
Banco de madera con asiento de enea.
Banco de madera con asiento de enea.
In case of an import/export, you must consider that the product may be affected by taxes and duties charged by your country's Customs Agency upon delivery of the package / s.
Other products of Let´s pause
Add to cart
$

720,00
Sonsaura sunshade
Ecoeffectiveness
0%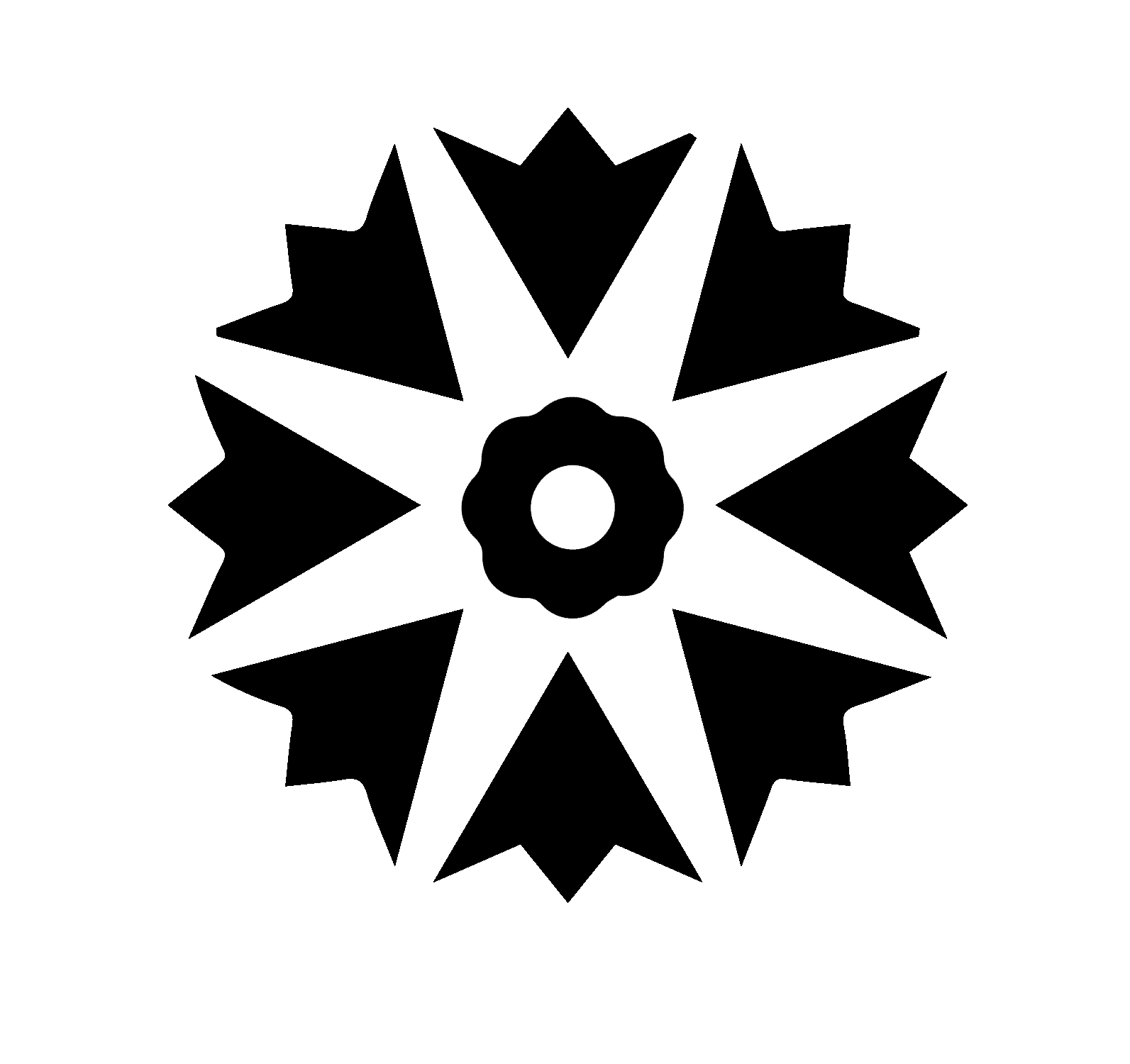 Add to cart
$

110,00
Satuna side table
Ecoeffectiveness
0%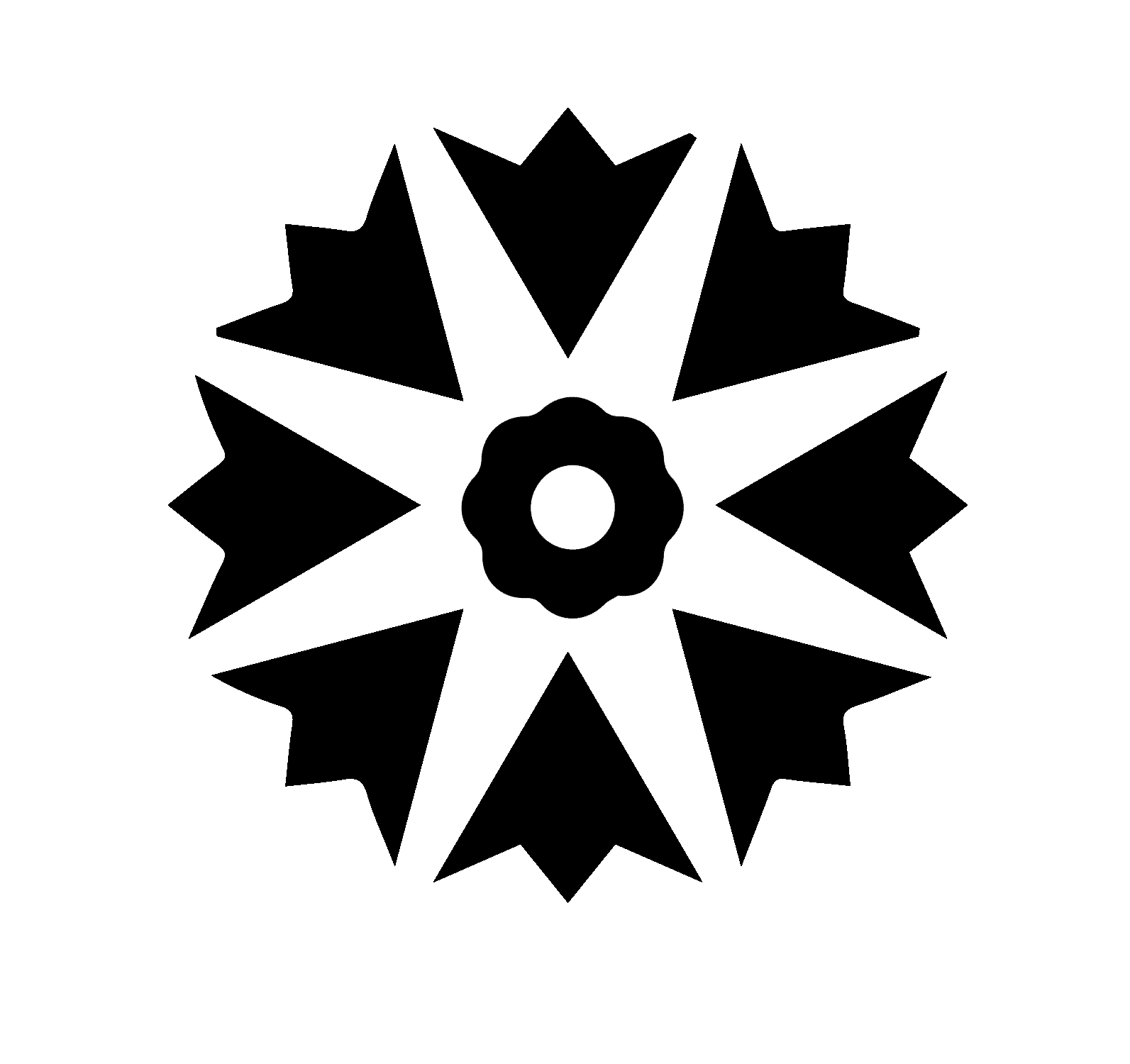 Add to cart
$

488,00
Calaluna sunbed
Ecoeffectiveness
0%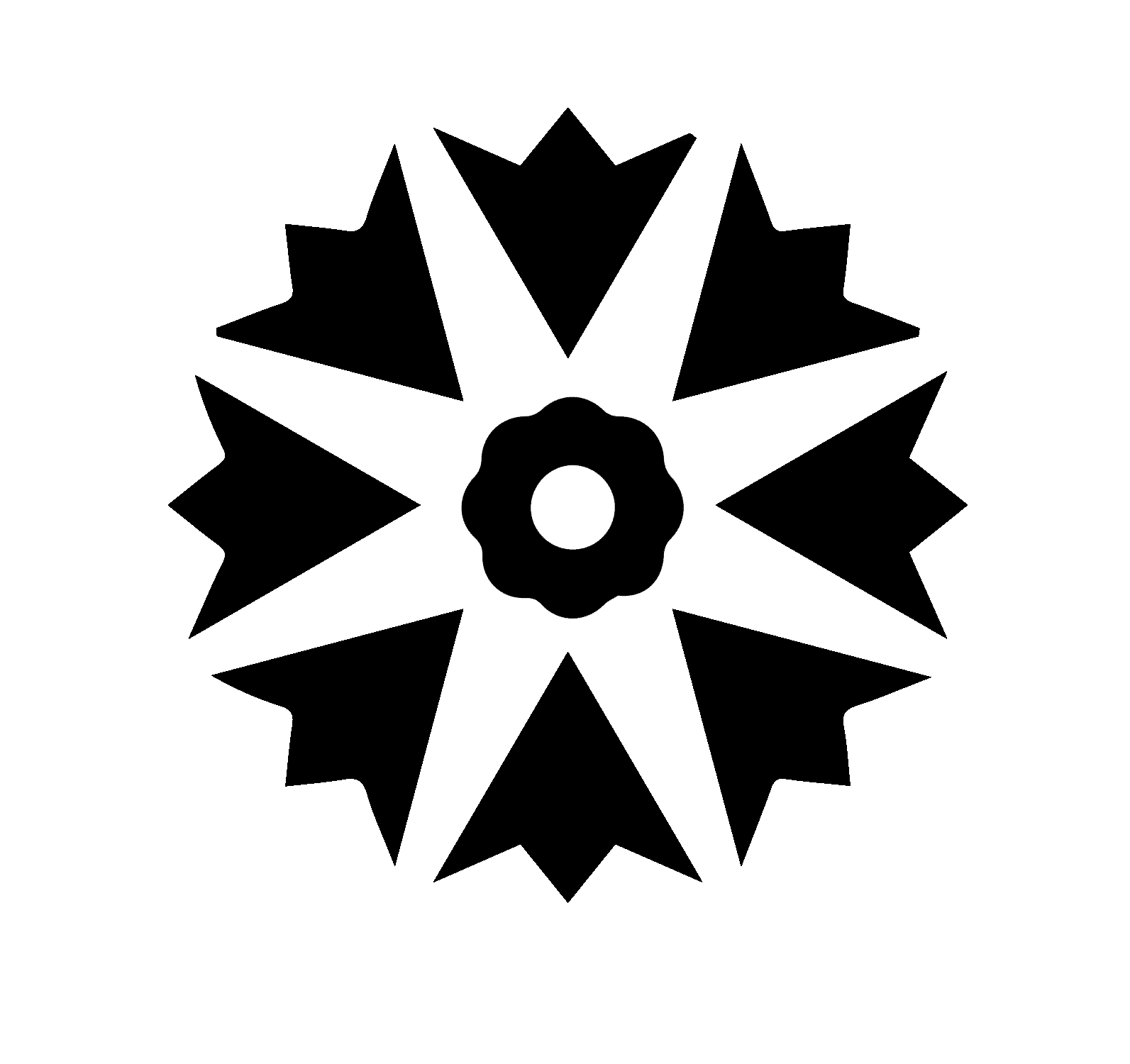 Add to cart
$

165,00
Vieste bar stool
Ecoeffectiveness
0%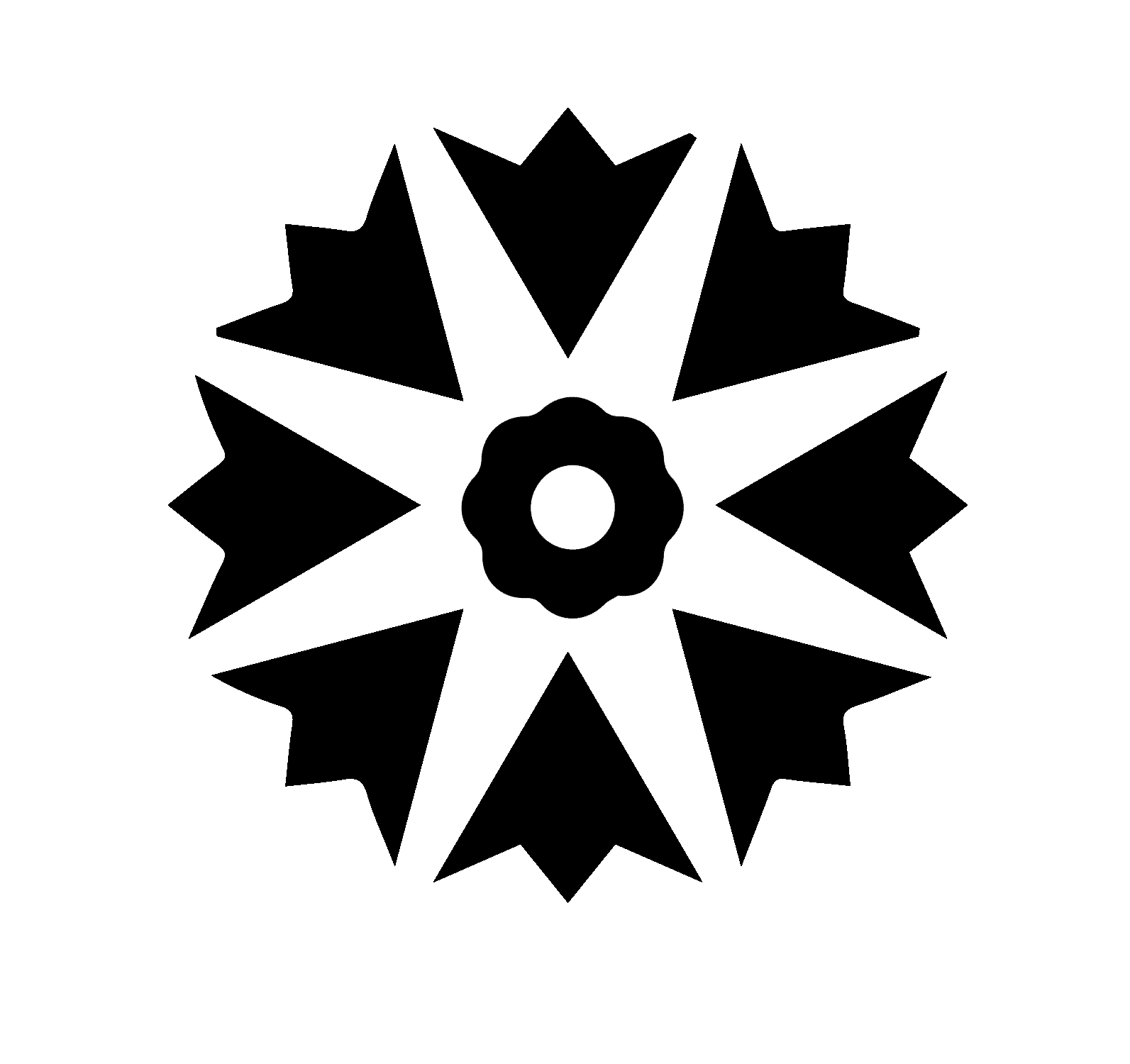 Add to cart

$

529,00


Alice woven chair

Ecoeffectiveness

0%

Select options

$

610,00 –

$

878,00


Tagoror wooden chair

Ecoeffectiveness

0%

Add to cart

$

263,00


HEX 62 wooden high stool

Ecoeffectiveness

0%

Select options

$

379,00


Gravene 8.8 armchair stool

Ecoeffectiveness

0%

Add to cart

$

869,00


Nebula blanket

Ecoeffectiveness

0%

Select options

$

720,00 –

$

780,00


Basic Twelve Quintet pendant lamp

Ecoeffectiveness

0%

Select options

$

5.723,00


Hippokamp lounge chair

Ecoeffectiveness

0%

Add to cart

$

915,00


CRU mirror

Ecoeffectiveness

0%