Butaca & Tumbona. Compuesta por una estructura de madera laminada contrachapada fenólica de abedul y barras cilíndricas de sicomoro.
Barnizado con barniz al agua para exteriores. Uniones mediante tornillería de acero inoxidable. Asiento y respaldo formado por una tela de vela recuperada que rodea la estructura y permite su uso en dos posiciones.
Dependiendo de cómo se apoye la estructura sobre el suelo se puede usar como silla o como tumbona. Válido para exteriores.
Barlovento and sotavento lounge chair
$871,00

50 in stock (can be backordered)
Un ejemplo de ecodiseño. La combinación perfecta de butaca y tumbona, compuesta de velas de barco recuperadas y madera de Abedul. Barlovento y sotavento incluye respaldo y es totalmente válida para exteriores.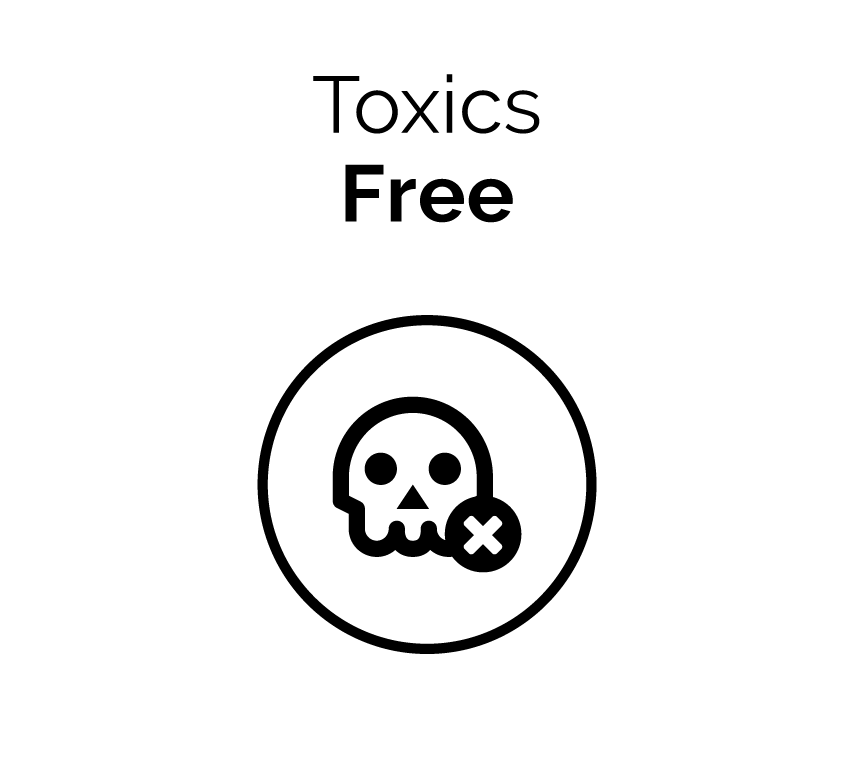 ECO-EFFICIENCY LEVEL OF THE PRODUCT'S PRODUCTION PROCESS
60%
Additional information
| | |
| --- | --- |
| Main Raw Material | Madera Abedul |
| Secondary material | |
| Main Color | Madera |
| Height (cm) | 69 |
| Dimensions (Packed) | 121x61x68 |
| Weight (Kg.) | 7.5 |
| Core material | |
Other products of Dvelas
Add to cart
$

871,00
Barlovento and sotavento lounge chair
Material ecoeffectiveness
60%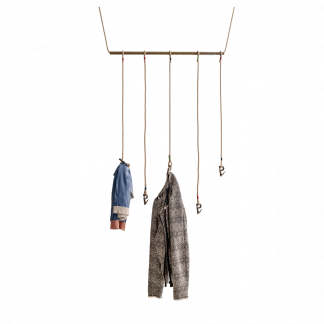 Add to cart
$

378,00
Garrucho 5 hanger
Material ecoeffectiveness
70%

Select options
$

871,00 –

$

958,00

Cunninghan arm chair
Material ecoeffectiveness
60%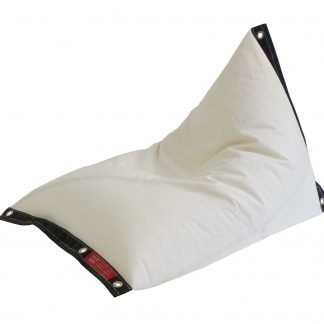 Select options
$

525,00
Genois Cheslon Junior puff
Material ecoeffectiveness
50%

NOVELTIES
Add to cart

$

184,00


ITSASO 19″ Minilong

Material ecoeffectiveness

80%

Select options

$

152,00


Morphe Loft mini pendant lamp

Material ecoeffectiveness

100%

Add to cart

$

35,00


Pitéu Small Bowl

Material ecoeffectiveness

80%

Select options

$

4.108,00 –

$

8.045,00


Tjukurpa wooden Bed

Material ecoeffectiveness

80%