La madera es una material natural. En Let's Pause lo trabajan manteniendo al máximo sus formas originales. Todos están hechos a mano. Al la madera no le aplican ningún tratamiento de protección ni barniz ni ceras. Prácticamente toda la madera proviene de un árbol familia de los juníperos.
Recomendamos su uso en el interior o bajo porche para que no se mojen. Al tratarse de un madera natural, si se moja se puede llegar a estropear. La madera natural de la familia de juníperos es muy clara y puede presentar pequeñas fisuras. Seleccionamos la madera con la forma más natural posible y es lo que hace que el mueble sea tan especial. Se pueden pintar con cualquier tipo de pintura para conseguir un acabado personalizado. Recomendamos el uso de un paño seco.
Vieste bar stool
$165,00

1 in stock (can be backordered)
Taburete alto con asiento de madera.
Taburete alto con asiento de madera.
In case of an import/export, you must consider that the product may be affected by taxes and duties charged by your country's Customs Agency upon delivery of the package / s.
Other products of Let´s pause
Add to cart
$

110,00
Satuna side table
Ecoeffectiveness
0%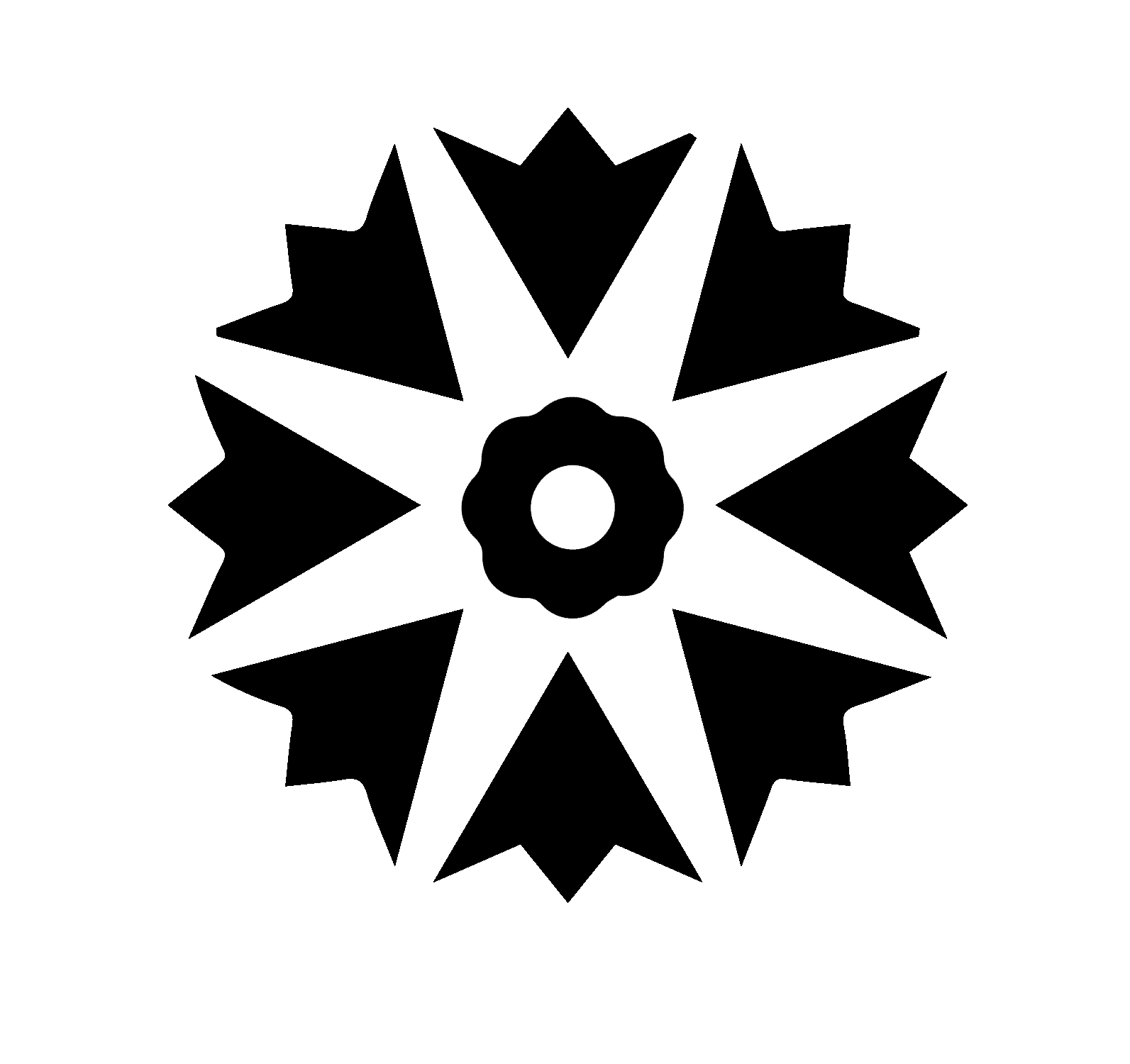 Add to cart
$

92,00
Azohía wood staircase
Ecoeffectiveness
0%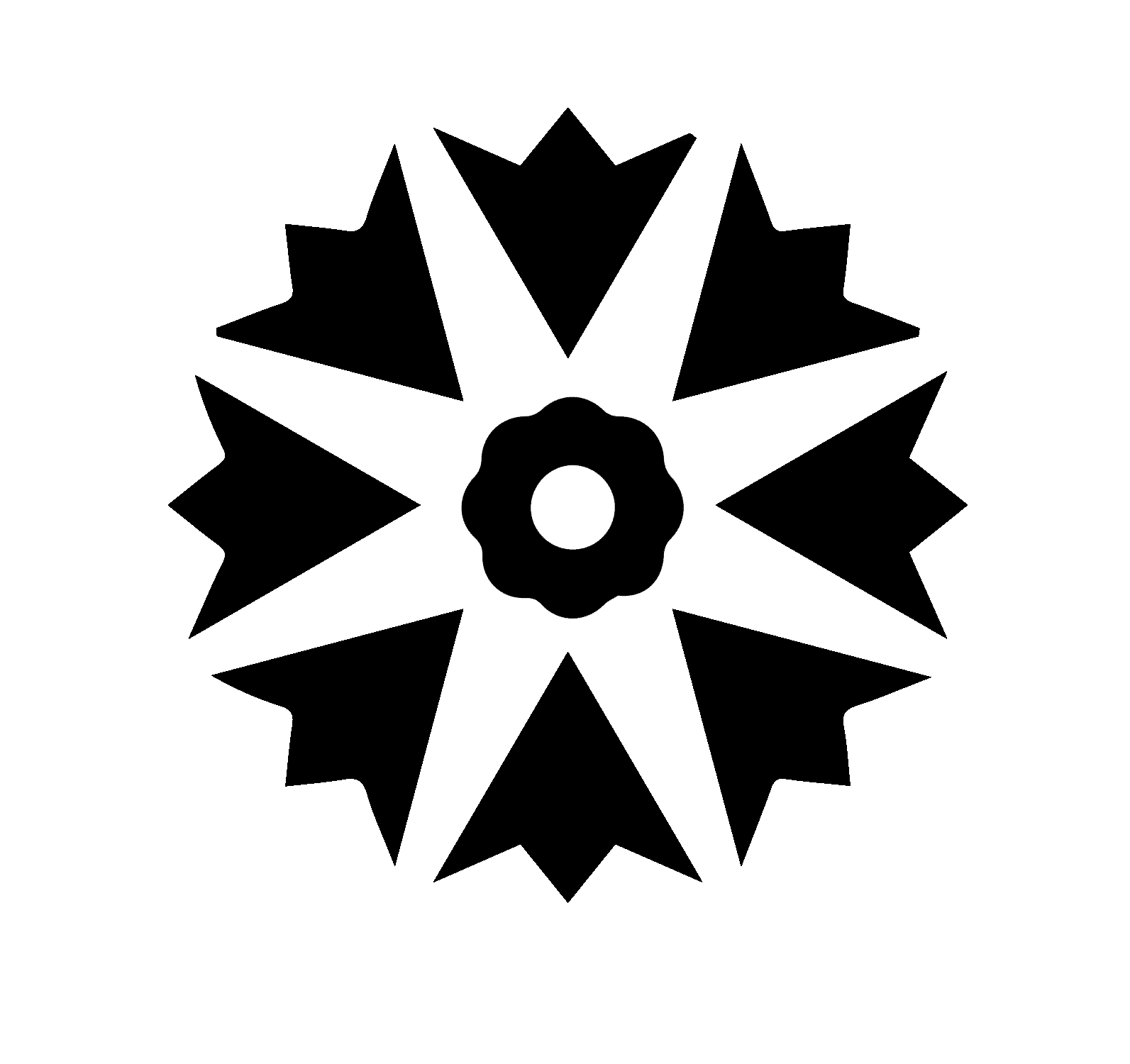 Add to cart
$

415,00
Due sorelle grande
Ecoeffectiveness
0%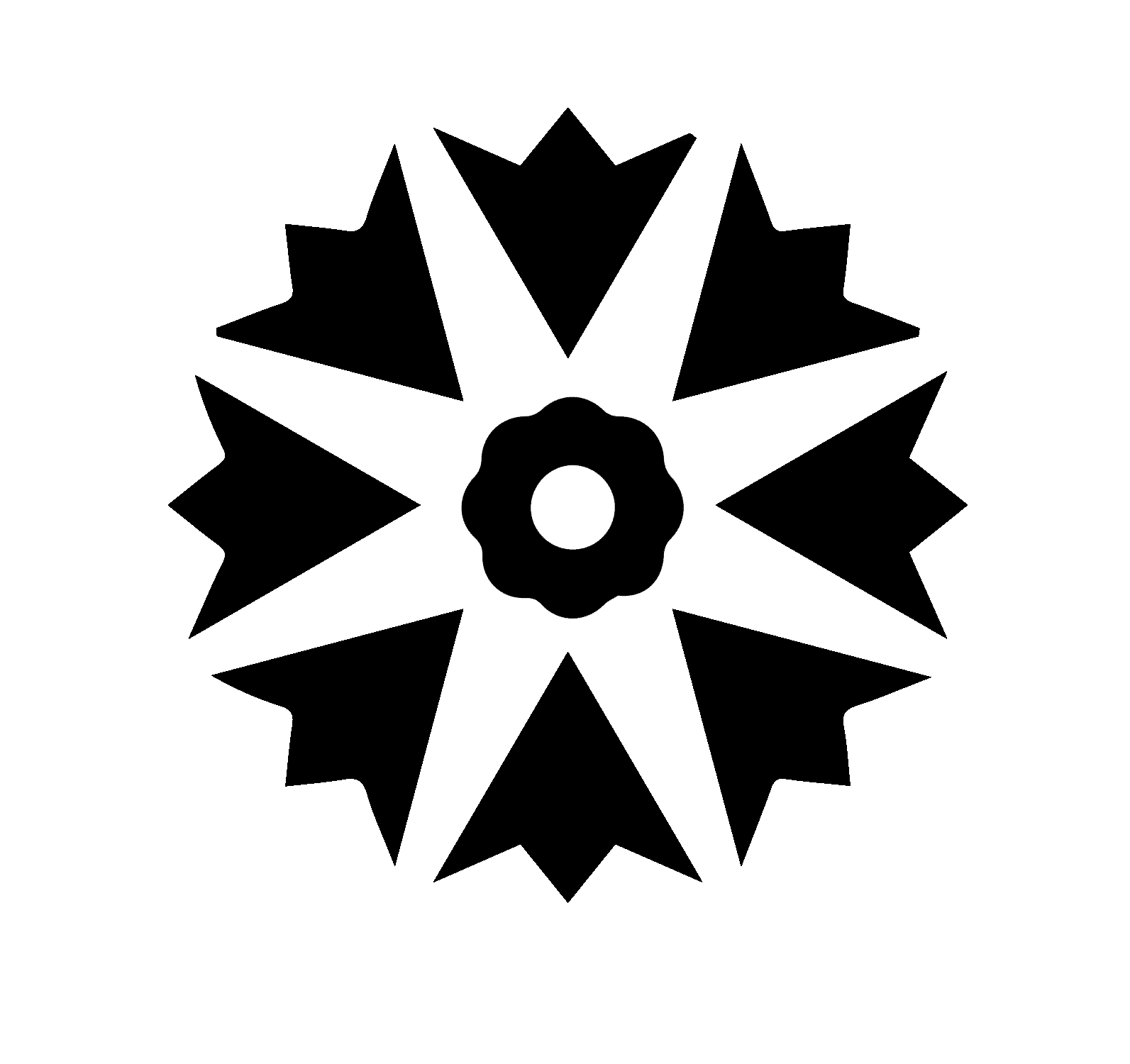 Add to cart
$

342,00
Mazagon bed headboard
Ecoeffectiveness
0%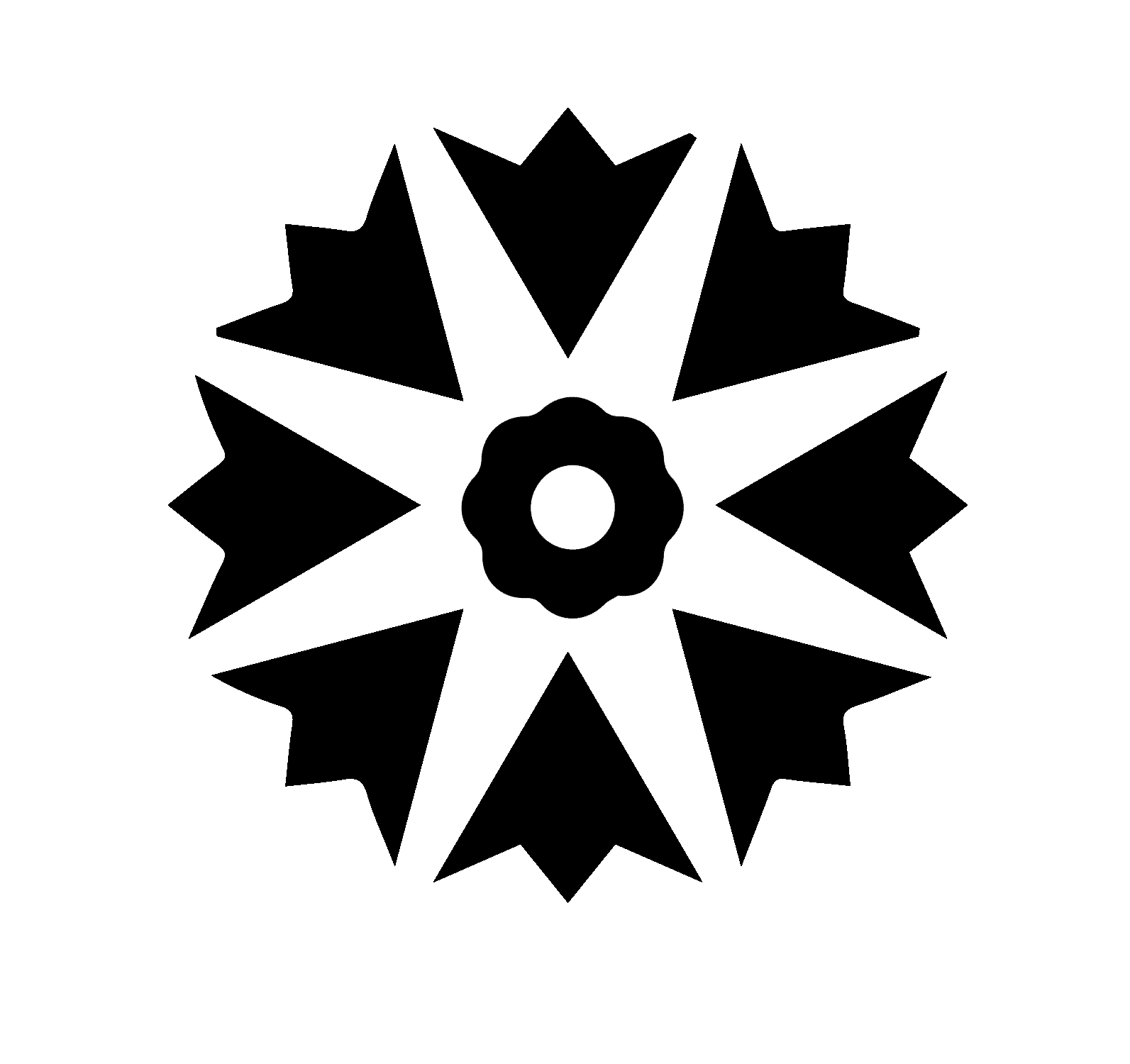 More eco-designed Bedheads
Add to cart

$

342,00


Granadella bed headboard

Ecoeffectiveness

0%

Add to cart

$

342,00


Mazagon bed headboard

Ecoeffectiveness

0%

Add to cart

$

257,00


Maro bed headboard

Ecoeffectiveness

0%

Add to cart

$

184,00


Gatteo bed headboard

Ecoeffectiveness

0%

Add to cart

$

869,00


Nebula blanket

Ecoeffectiveness

0%

Select options

$

720,00 –

$

780,00


Basic Twelve Quintet pendant lamp

Ecoeffectiveness

0%

Select options

$

5.723,00


Hippokamp lounge chair

Ecoeffectiveness

0%

Add to cart

$

915,00


CRU mirror

Ecoeffectiveness

0%