Part of the Fency Accessories collection, Fency shelves are the perfect addition to the Fency Rack. They come in different materials sizes and colors mix and match meet your needs. Easy to attach and move around.
Fency Laser Wood shelves
$19,00 – $86,00

Laser cut wood shelves for your Fency Rack, available in four different sizes and with special options for your plants, flowers, notes and even a lamp.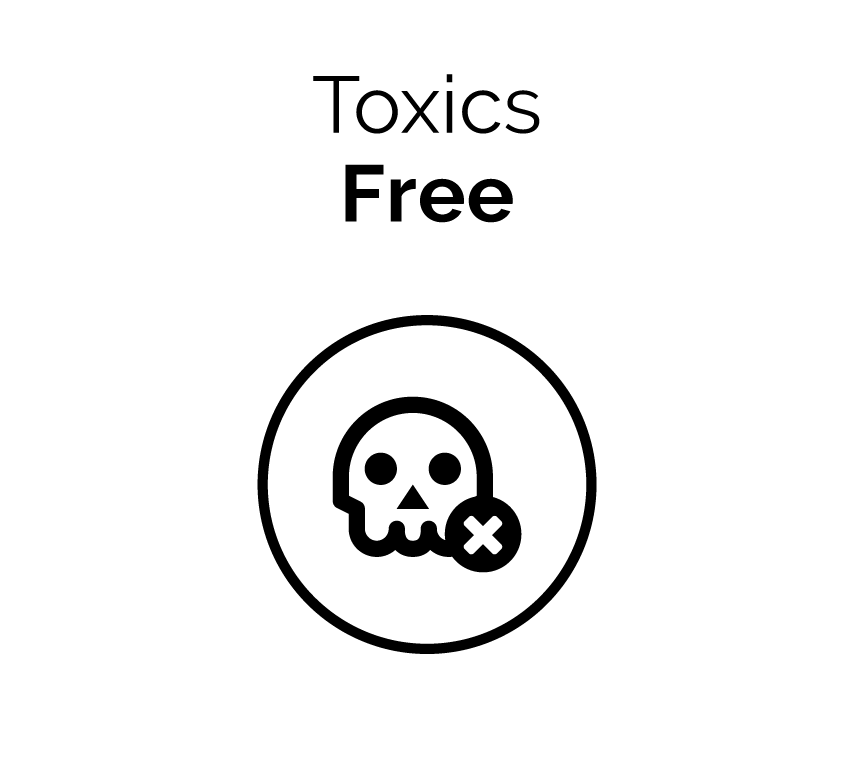 Other products of Tolhuijs
Select options
$

157,00 –

$

207,00

Spool pendant lamp
Material ecoeffectiveness
70%

Select options
$

486,00
Spool Triple pendant lamp
Material ecoeffectiveness
70%

Select options
$

243,00 –

$

266,00

Fency package kitchen organizer
Material ecoeffectiveness
80%

Select options
$

62,00
Bendy pendant lamp
Material ecoeffectiveness
90%

NOVELTIES
Select options

$

2.073,00 –

$

5.364,00


Berti wooden dinning table

Material ecoeffectiveness

100%

Add to cart

$

2.729,00


Neboa wooden dinning table

Material ecoeffectiveness

100%

Select options

$

257,00


Macaron small wall lamp

Material ecoeffectiveness

80%

Add to cart

$

47,00


Ichi Silver Earring

Material ecoeffectiveness

80%