GAIA is Sampere's first project, and its name comes from the primordial goddess Gaia, who personifies the Earth in Greek mythology.
GAIA is a stackable pot designed to grow your garden of aromatic species (oregano, mint, chives, rosemary, cilantro, parsley…) in small spaces in the home or office.
A 100% local product due to the origins of its materials; the red Terracotta is from Breda, and the pot's production is located in Vic.
All the pot elements have been designed with sustainability in mind, as the production materials are local and the packaging is 100% recyclable.
The product includes the following elements: three stackable ceramic pots, a ceramic base, and a user's manual.
Gaia plant pot
$132,00

19 in stock (can be backordered)
Stackable red Terracotta pot, designed to grow your vegetable garden of aromatic species or any seasonal flower you are passionate about. Ideal for Catus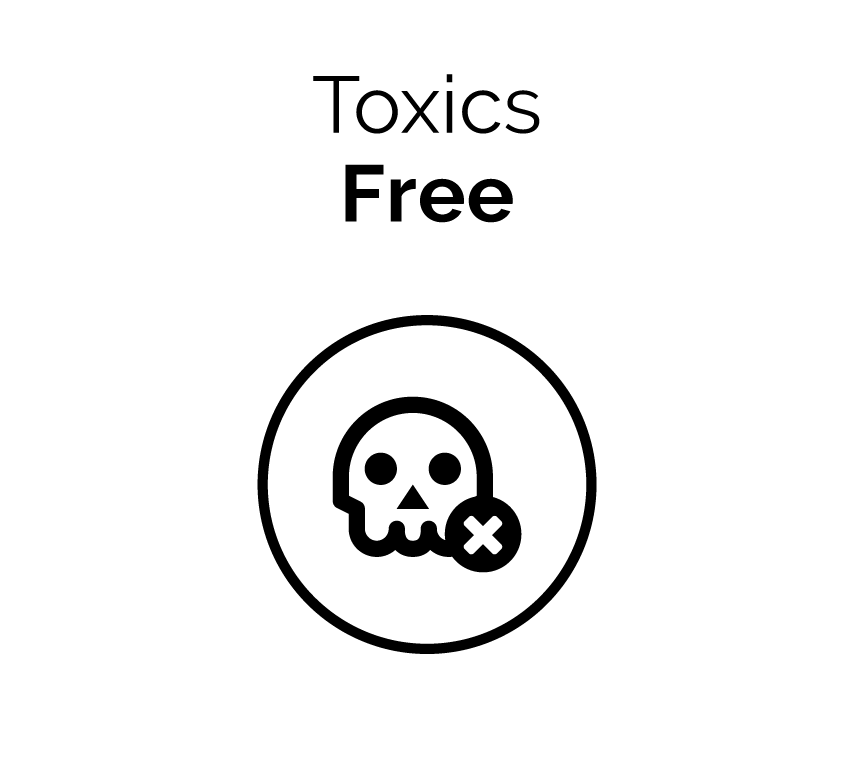 ECO-EFFICIENCY LEVEL OF THE PRODUCT'S PRODUCTION PROCESS
60%
Additional information
| | |
| --- | --- |
| Main Raw Material | Loza |
| Main Color | Loza |
| Length | |
| Width | |
| Height (cm) | 234 |
| Dimensions (Packed) | 50x24x26 |
| Weight (Kg.) | 4 |
| Core material | |
Other products of Sampere
Add to cart
$

24,00
Bowl Chaplin
Material ecoeffectiveness
60%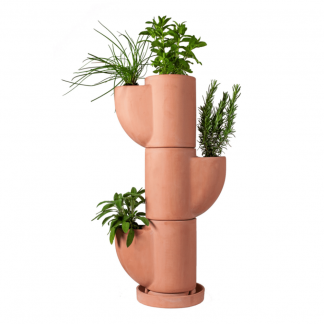 Add to cart
$

132,00
Gaia plant pot
Material ecoeffectiveness
60%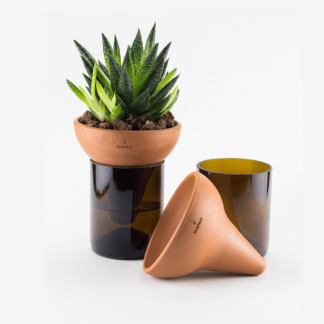 Add to cart
$

48,00
Gaia self watering pot
Material ecoeffectiveness
60%

NOVELTIES
Select options

$

50,00


Bat Regular Laptop case

Material ecoeffectiveness

60%

Select options

$

2.293,00 –

$

12.773,00


Rotor rug

Material ecoeffectiveness

0%

Select options

$

819,00 –

$

1.802,00


Ortona rug runner

Material ecoeffectiveness

100%

Select options

$

2.196,00 –

$

13.173,00


Kliun rug

Material ecoeffectiveness

80%