Tasco is a independent tableware collection that pays a tribute to the portuguese gastronomic culture and handmade pottery.
Bajouca Jar
28€

Ref: Bajouca Carafe
5 in stock (can be backordered)
Bajouca is a simple terracota carafe or jug, that casually cools water or wine. Made to last and endure the hardlife of portuguese Tascos.
Additional information
| | |
| --- | --- |
| Weight | 1.83 kg |
| Main Raw Material | Terracota |
| Main Color | Terracota |
| Dimensions (Packed) | 15 x 15 x 23 |
| Weight (Kg.) | 1.03 |
| Material Principal EKO | |
Other products of Vicara
Add to cart
25

€
Cachopo Cups ( Set of 2)
Material ecoeffectiveness
80%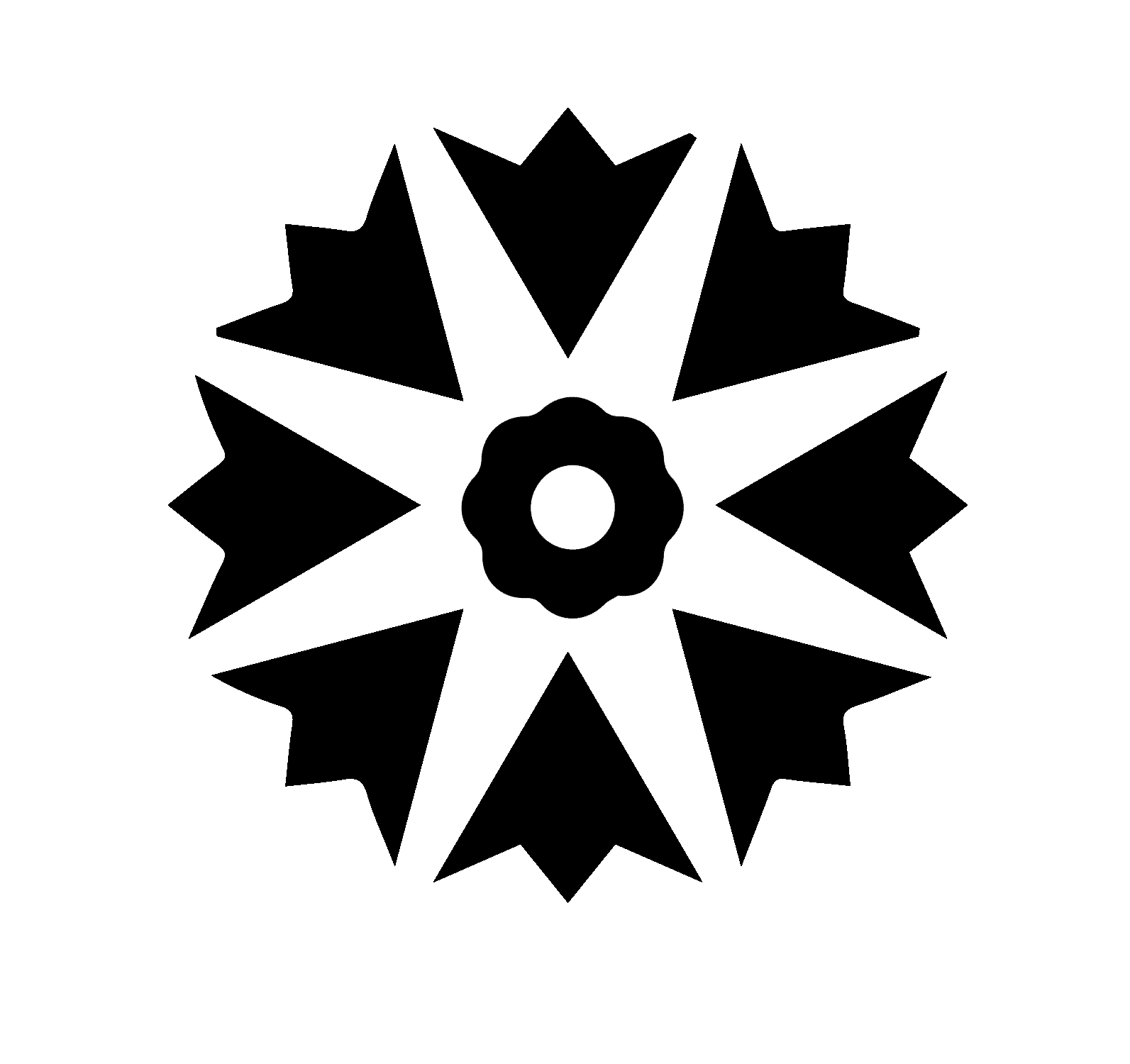 Add to cart
32

€
Pitéu Dessert Plate
Material ecoeffectiveness
80%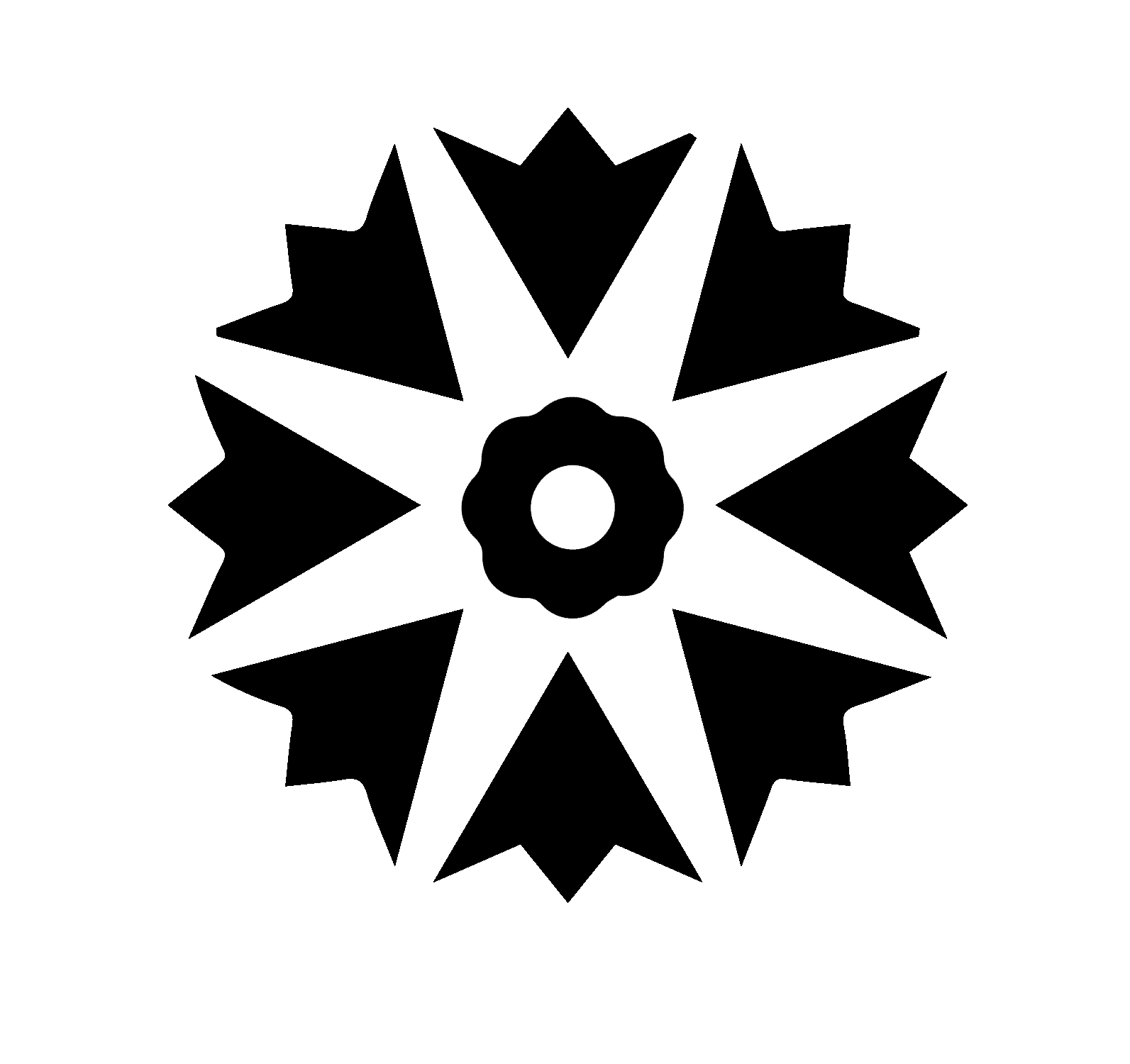 Select options
18

€
Azeitoneira Base
Material ecoeffectiveness
80%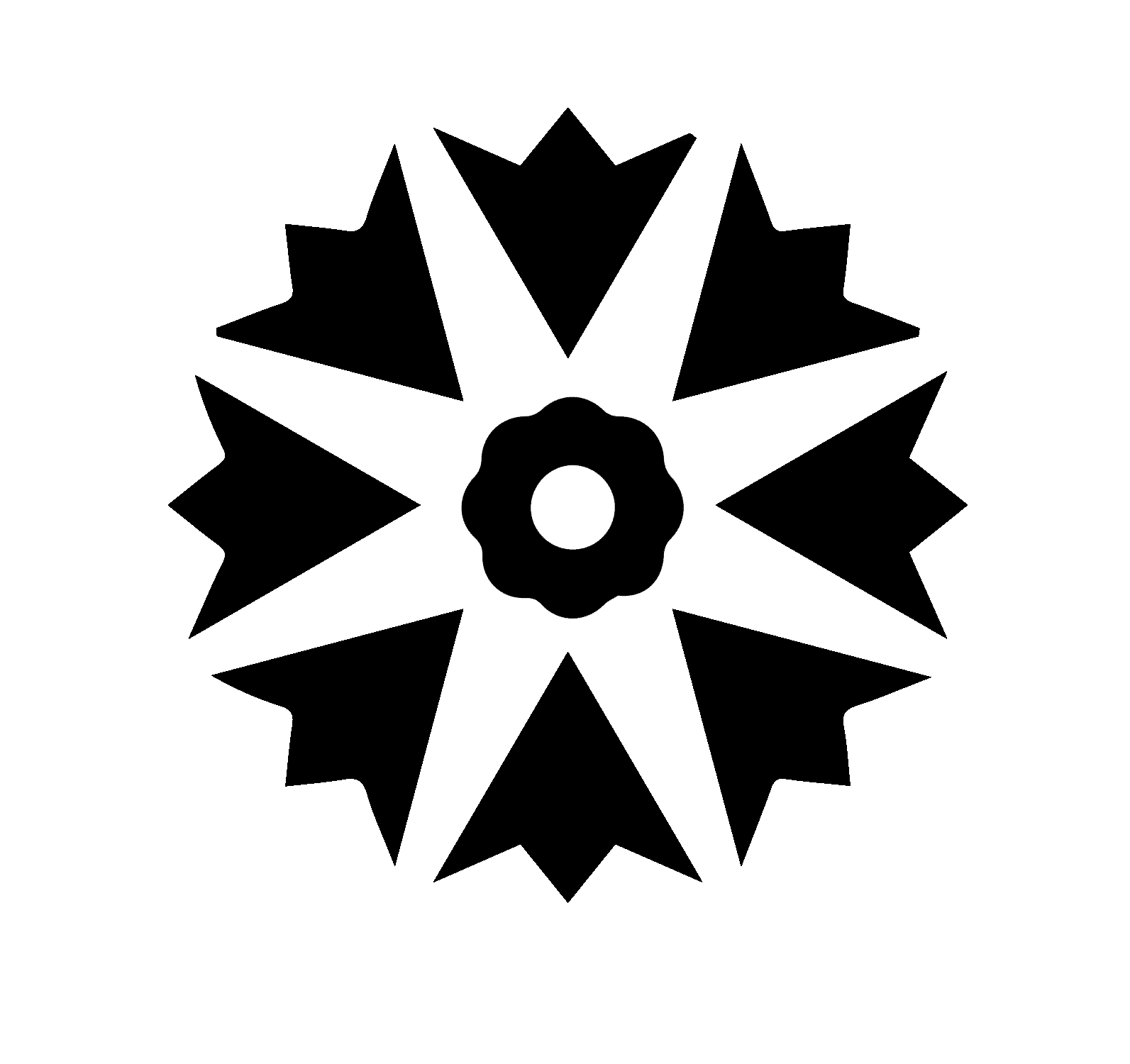 Select options
16

€

– 19

€



Pausa Cup
Material ecoeffectiveness
80%