Set of 4 eco friendly earthenware coffee small cups including a clover-shaped cork tray. Perfect for family and friends gatherings. Contains four cups suitable for short espresso, mini desserts or salty. The product has been created in collaboration with the industrial design department of ESAD.CR. The cups are dishwasher and microwave safe. The cork base is hand washed after use with soap and water and is left to dry naturally.
Copus 1.0 set of coffee cups with natural cork base
38€

Ref: copus1naturalcork
Set of 4 small cups and a cork tray ideal for coffe, sweet or salty desserts.
ECO-EFFICIENCY LEVEL OF THE PRODUCT'S PRODUCTION PROCESS
80%
Additional information
| | |
| --- | --- |
| Weight | 0.5 kg |
| Dimensions | 862 × 6 × 6 cm |
| Main Raw Material | Ceramic |
| Secondary material | |
| Main Color | Coral |
| Height (cm) | 6 |
| Dimensions (Packed) | 10x6x110 |
| Weight (Kg.) | 0.445 |
| Material Principal EKO | Ceramic |
Other products of Dedal
Add to cart
50

€
Varmo cork trivet
Material ecoeffectiveness
80%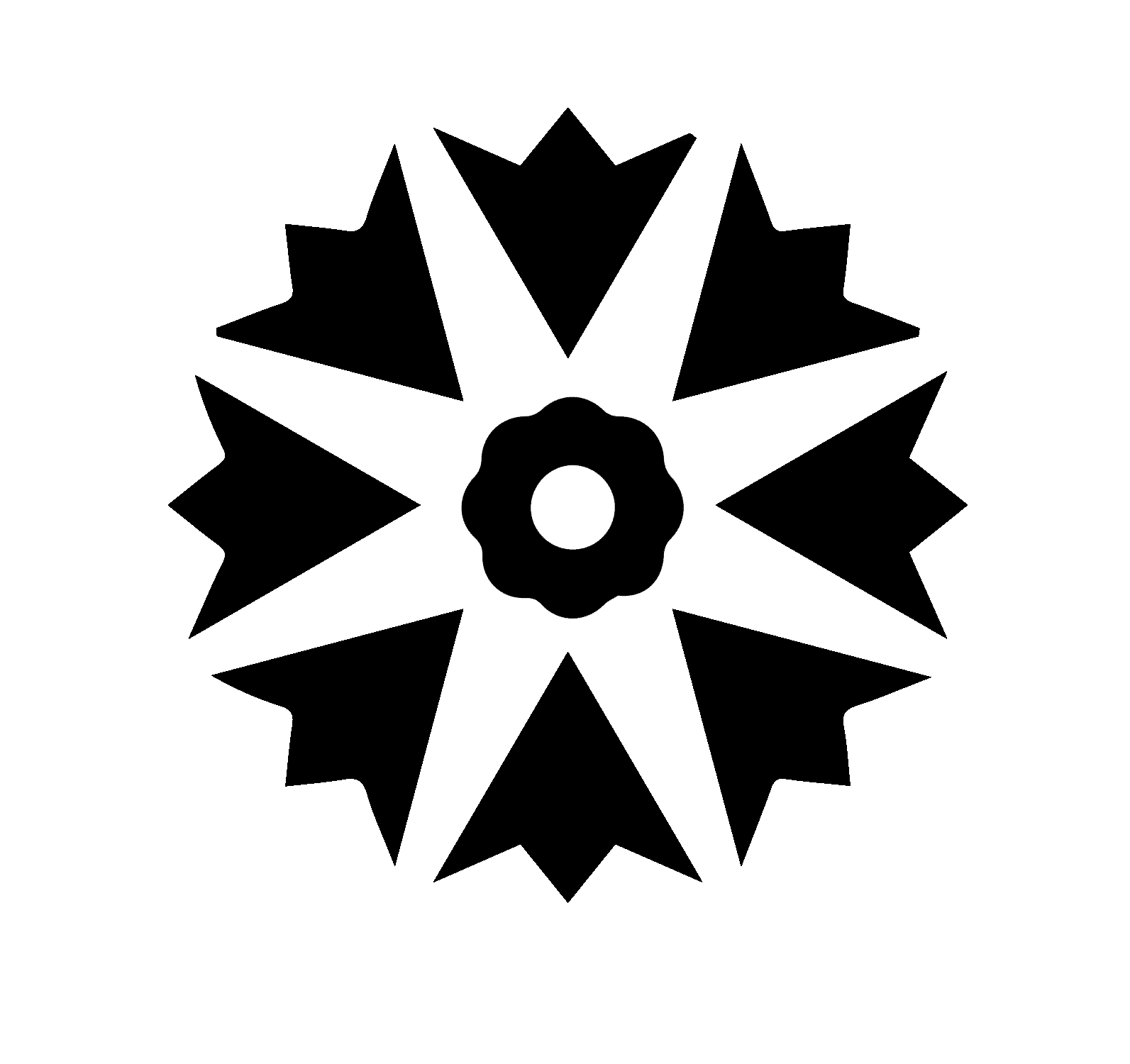 Select options
22

€
Naso 2.0 mug
Material ecoeffectiveness
60%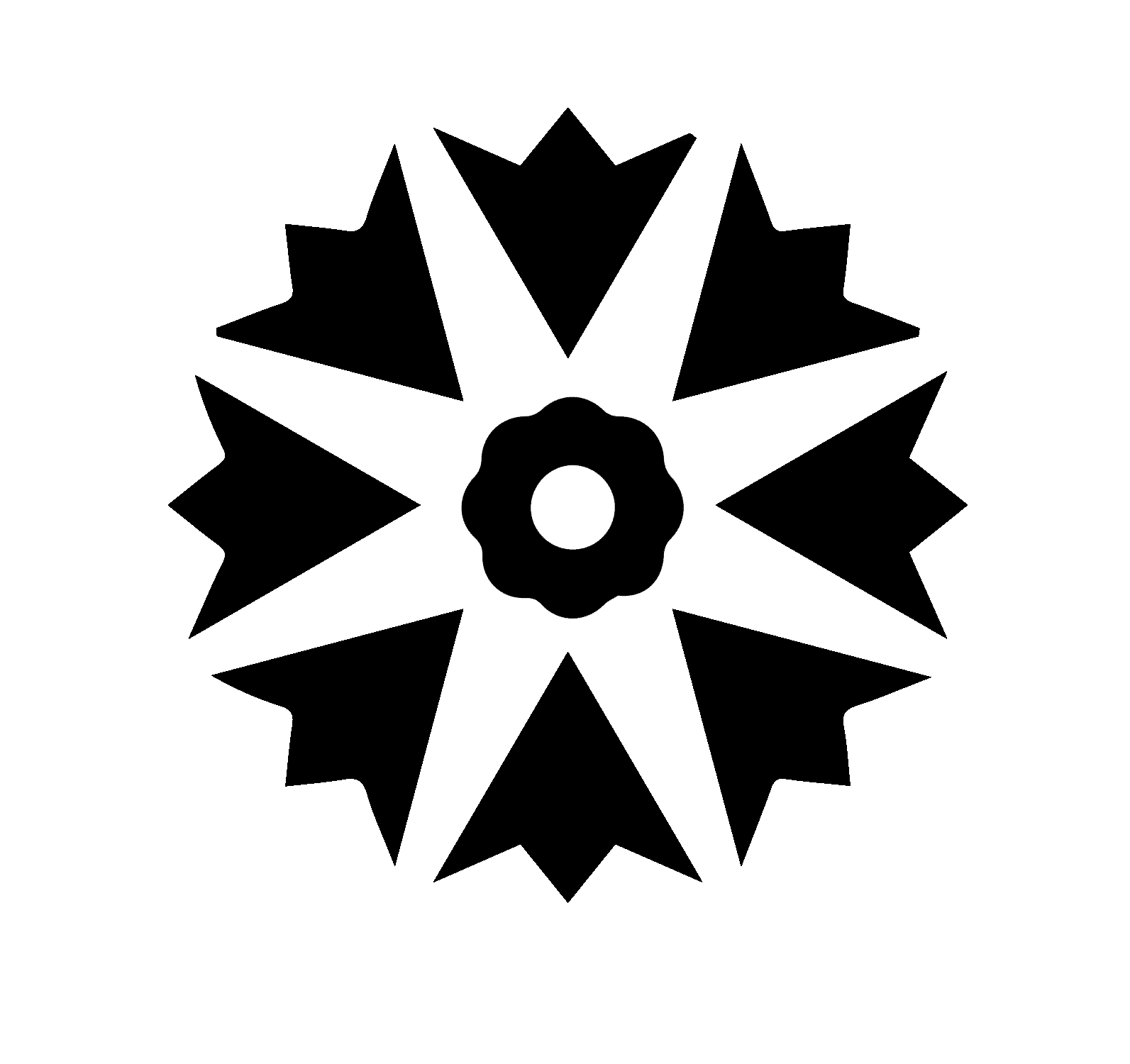 Select options
28

€
Ujo 1.0 vase
Material ecoeffectiveness
60%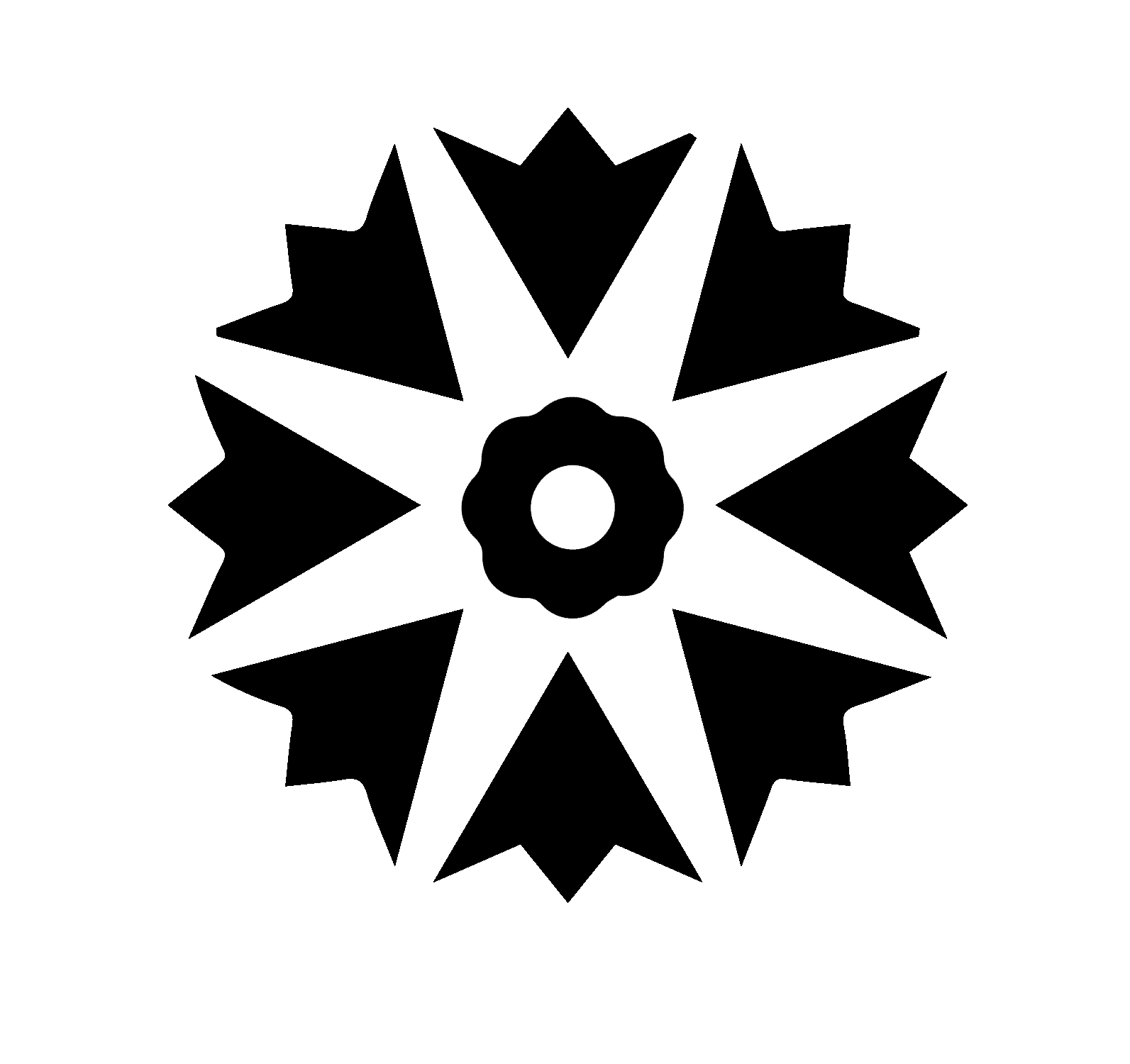 Select options
38

€
Copus 1.0 set of coffee cups with dark cork base
Material ecoeffectiveness
80%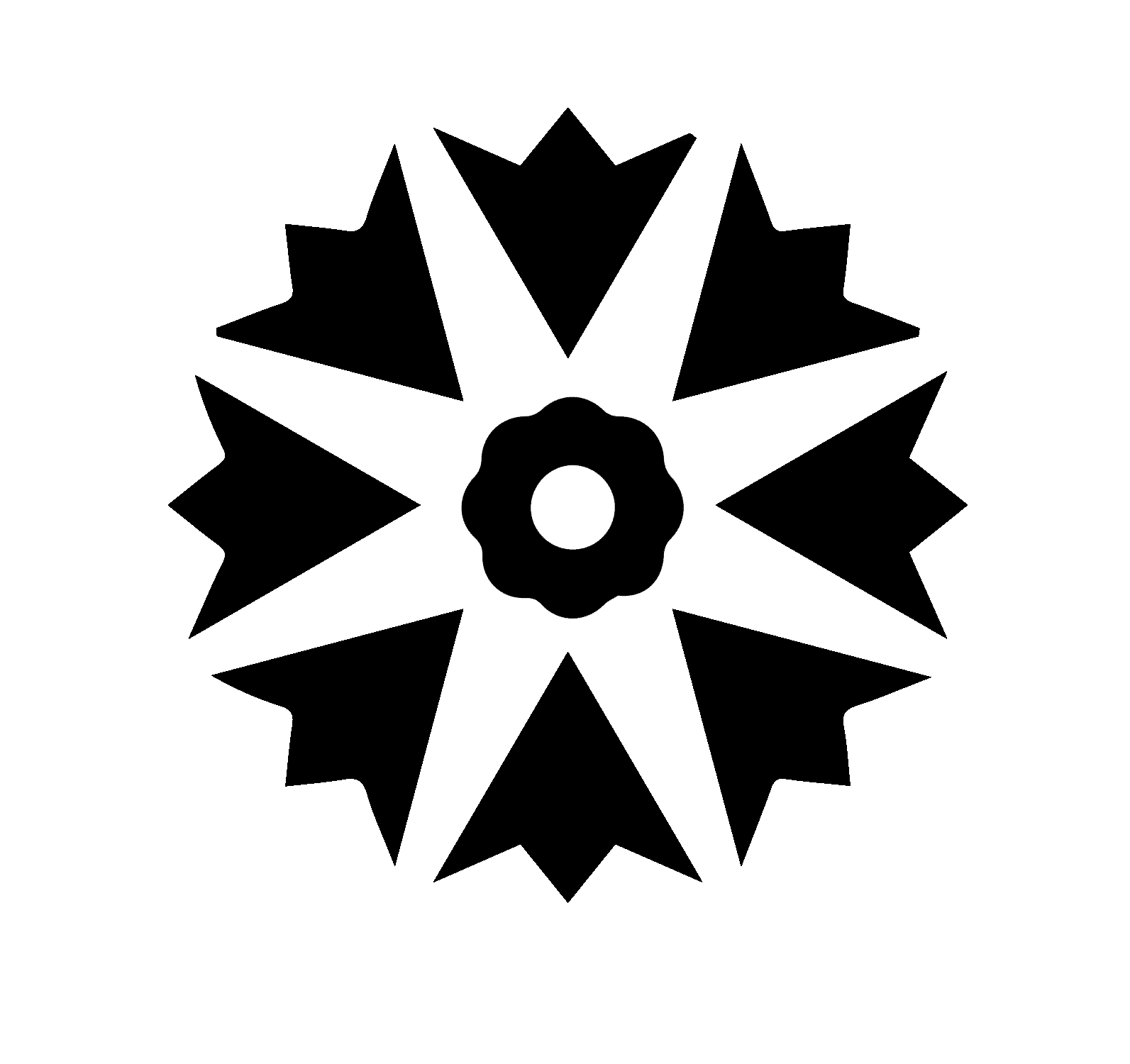 You're viewing: Copus 1.0 set of coffee cups with natural cork base
38

€
Select options