El conjunto Unison es una colección de vajilla de cerámica con cinco piezas diferentes. Se compone de una taza, una jarra, un bol de sopa, un azucarero, y plato grande y pequeño. La cerámica está teñida con pigmentos y está disponible en cinco colores diferentes, todos ellos mezclados a mano en un taller local aleman. Sólo el interior de las piezas es acristalado y la superficie exterior no esta tratada. Todas las partes de la colección son apilables y encajan entre sí. De esta manera, los elementos se pueden combinar como se desee para formar un objeto llamativo y ingenioso.
Unison Cup
$31,00

Taza de ceramica de la colección Unison.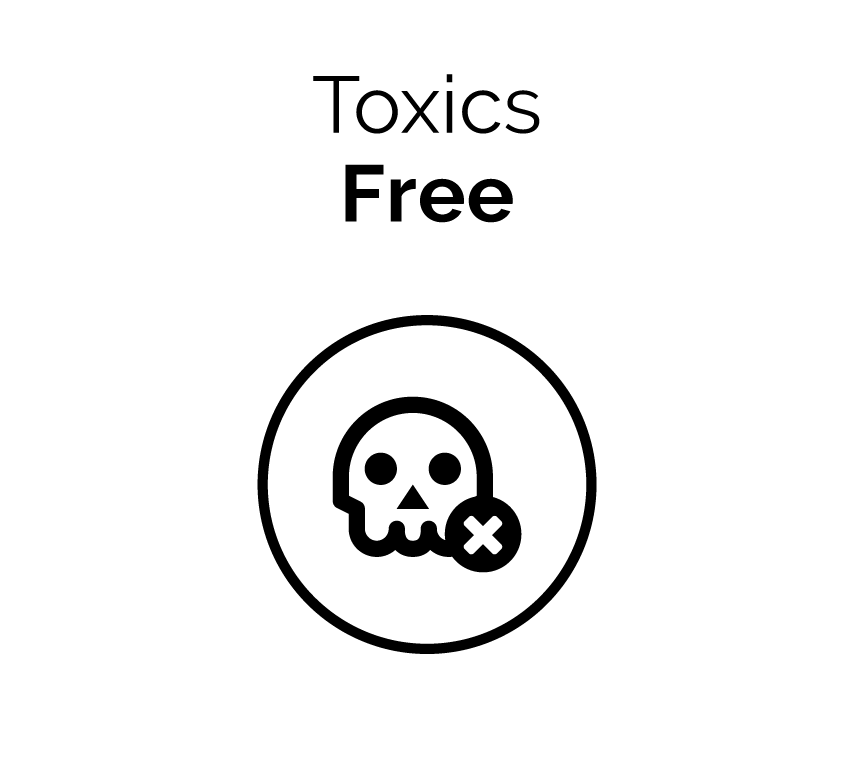 ECO-EFFICIENCY LEVEL OF THE PRODUCT'S PRODUCTION PROCESS
60%
Taza de ceramica de la colección Unison.
In case of an import/export, you must consider that the product may be affected by taxes and duties charged by your country's Customs Agency upon delivery of the package / s.
Other products of Schneid
Select options
$

304,00
Junit Column pendant lamp
Material ecoeffectiveness
80%

Select options
$

816,00 –

$

1.286,00

Kaskad pendant lamp
Material ecoeffectiveness
80%

Select options
$

121,00
Unison Carafe jar
Material ecoeffectiveness
60%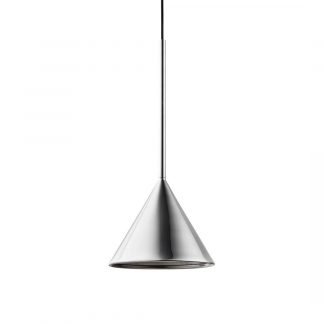 Select options
$

365,00 –

$

609,00

Figura Cone pendant lamp
Material ecoeffectiveness
40%

NOVELTIES
Select options

$

2.804,00 –

$

4.023,00


Low wooden Bed

Material ecoeffectiveness

80%

Select options

$

756,00 –

$

1.183,00


Dolmen Epos side table

Material ecoeffectiveness

80%

Add to cart

$

68,00


Oak round tray and chopping board

Material ecoeffectiveness

80%

Add to cart

$

105,00


Line Pendant Cardboard Lamp

Material ecoeffectiveness

80%