La caña es una fibra natural. En Let's Pause lo trenzamos y unimos para hacer nuestras lámparas y cestas . Todos están hechos a mano. No le aplicamos ningún tratamiento de protección ni barniz ni ceras. Como todas están hechas a mano las medidas son aproximadas.
Recomendamos su uso en el interior o bajo porche ya que por un lado la electrificación de las lámparas no son aptas para exterior y las pantallas si se mojan, al ser de un material 100% natural, se pueden estropear.
Sugar cane Tamariu tray
$56,00

3 in stock (can be backordered)
Bandeja cuadrada de caña.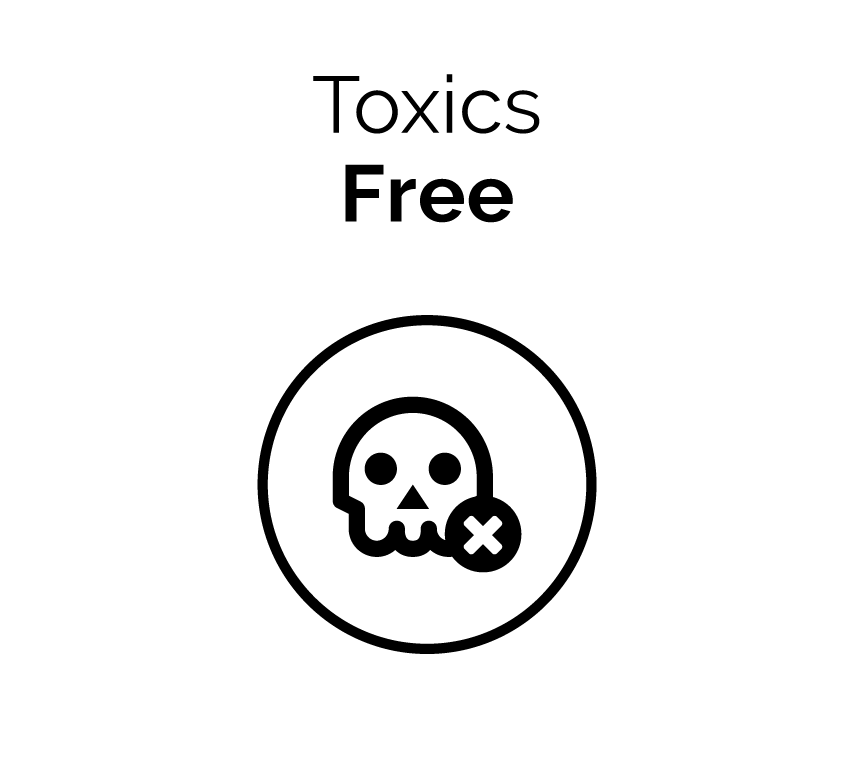 ECO-EFFICIENCY LEVEL OF THE PRODUCT'S PRODUCTION PROCESS
80%
Bandeja cuadrada de caña.
In case of an import/export, you must consider that the product may be affected by taxes and duties charged by your country's Customs Agency upon delivery of the package / s.
Other products of Let´s pause
Add to cart
$

44,00
Figuera lampshade
Material ecoeffectiveness
80%

Add to cart
$

56,00
Sugar cane Tamariu tray
Material ecoeffectiveness
80%

Add to cart
$

238,00
Saona puff stool
Material ecoeffectiveness
90%

Add to cart
$

146,00
Izmirina rug
Material ecoeffectiveness
80%

NOVELTIES
Add to cart

$

184,00


ITSASO 19″ Minilong

Material ecoeffectiveness

80%

Select options

$

257,00


Decorative paper wall lamp

Material ecoeffectiveness

60%

Select options

$

559,00


Macaron small floor lamp

Material ecoeffectiveness

80%

Add to cart

$

194,00


Hat cylinder pendant lamp

Material ecoeffectiveness

80%