Azohía wood staircase
$ 65

5 in stock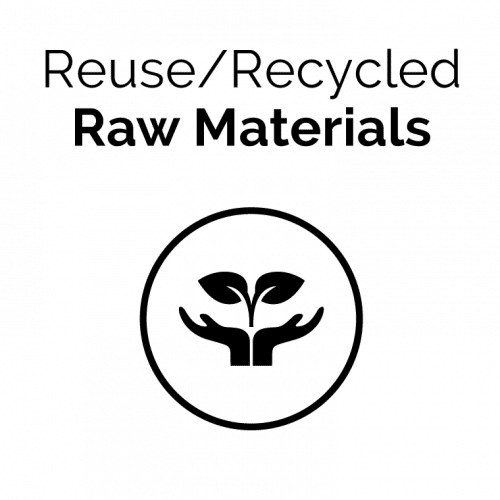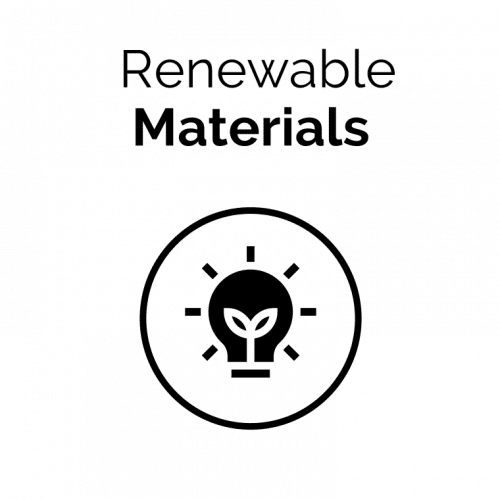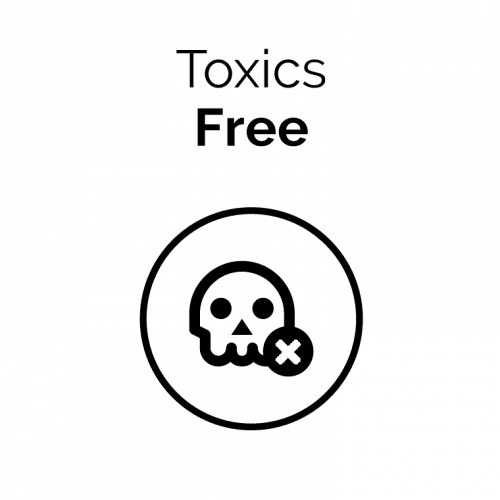 ECO-EFFICIENCY LEVEL OF THE PRODUCT'S PRODUCTION PROCESS
80%
Additional information
| | |
| --- | --- |
| Core material | Wood |
| Length | 40 |
| Height | 127 |
| Width | 3 |
| Weight | 2 |
Description
Wood is a natural material. In Let's Pause they work it keeping its original shapes as much as possible. All of them are handmade. The wood is not given any protective treatment or varnish or waxes. Practically all the wood comes from a tree family of junipers.
We recommend its use indoors or under the porch so that they do not get wet. As it is a natural wood, if it gets wet, it can be damaged. The natural wood of the juniper family is very light and can present small cracks. We select the wood with the most natural shape possible and that is what makes the furniture so special. They can be painted with any type of paint to achieve a personalized finish. We recommend the use of a dry cloth.
In case of an import/export, you must consider that the product may be affected by taxes and duties charged by your country's Customs Agency upon delivery of the package / s.
Other products of Let´s pause
Add to cart
$

227
Redondela basket
Ecoeffectiveness
70%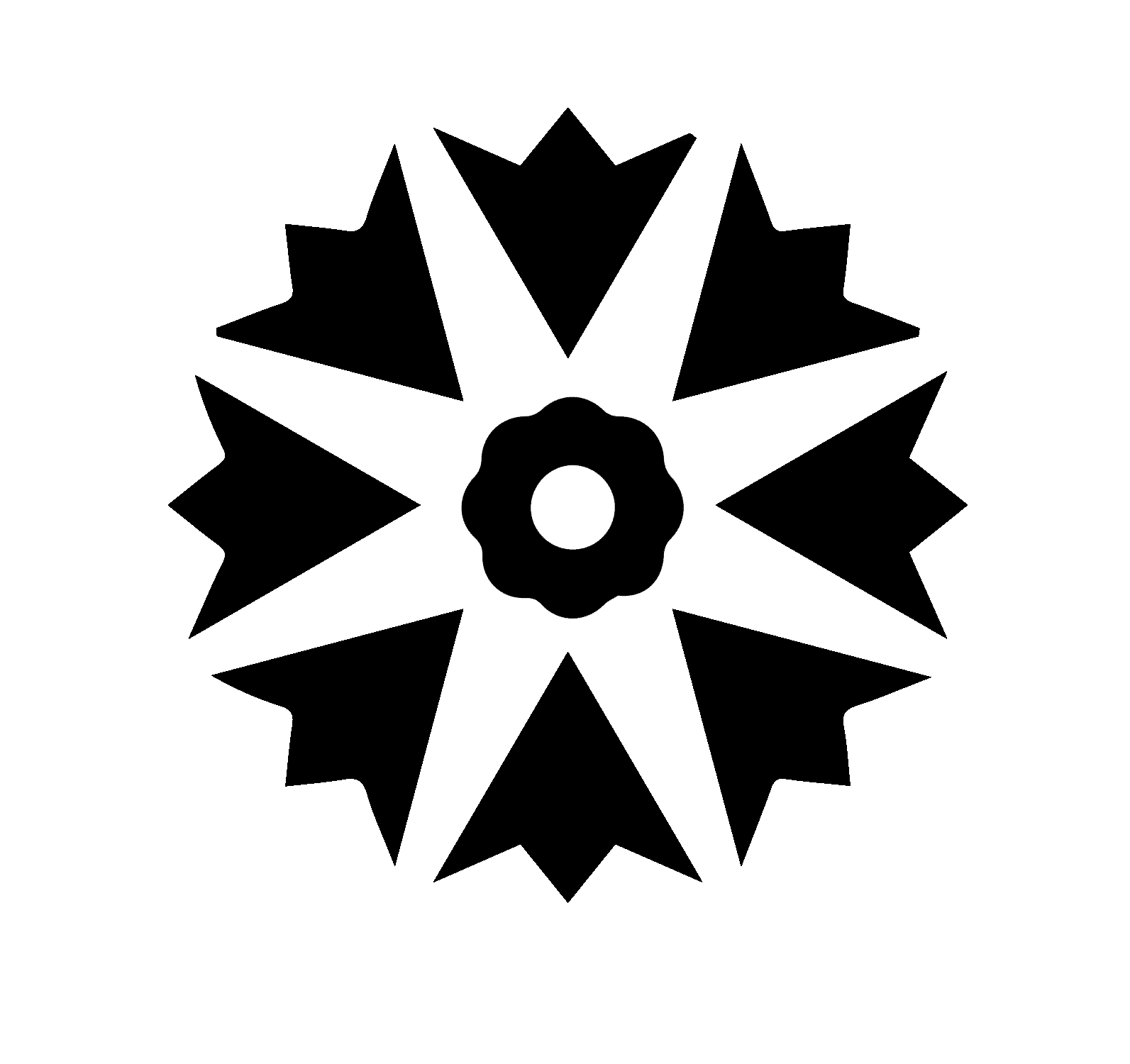 Add to cart
$

87
Zahara wood staircase
Ecoeffectiveness
80%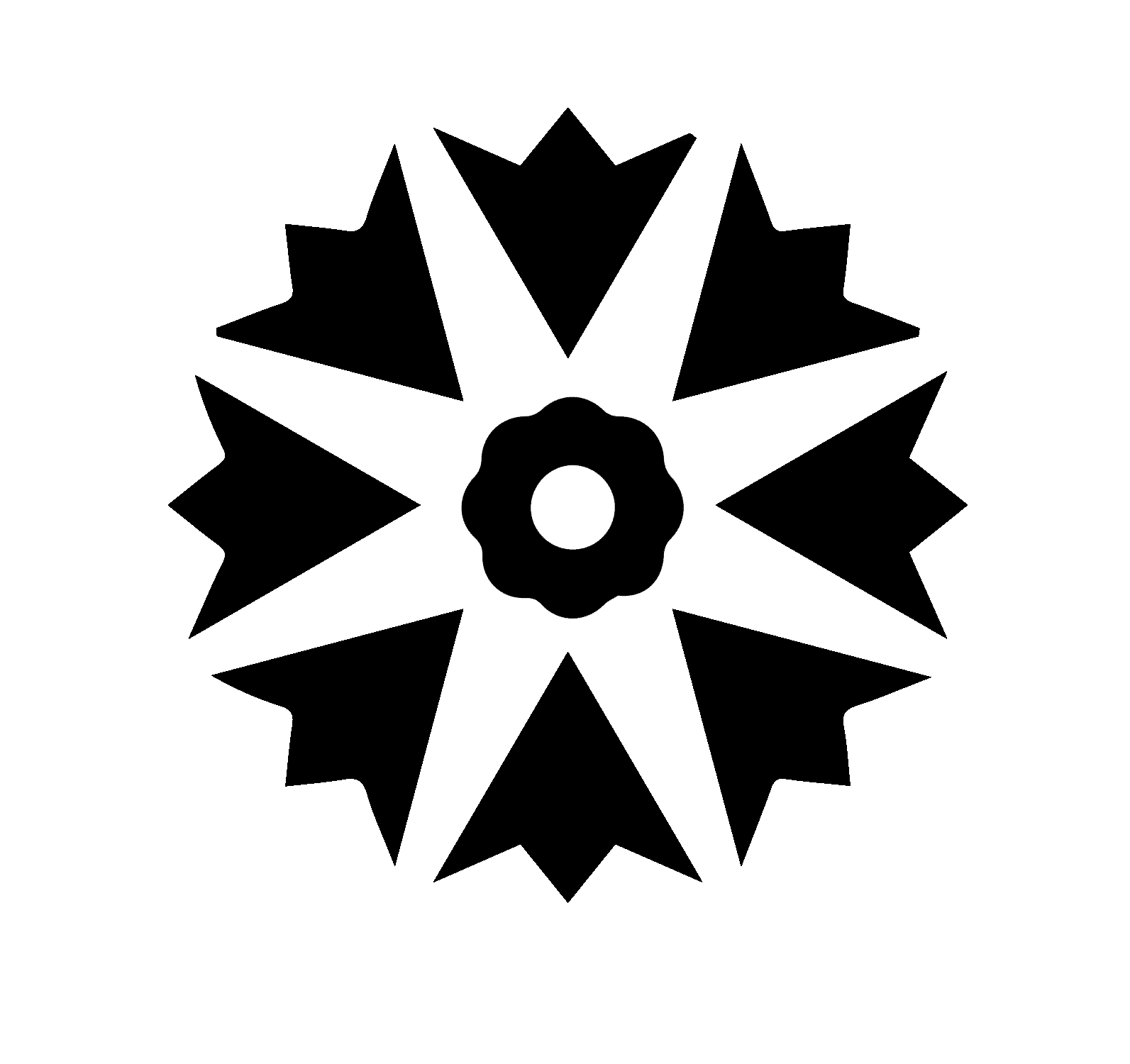 Select options
$

162 –

$

173

Vieste bar stool
Ecoeffectiveness
80%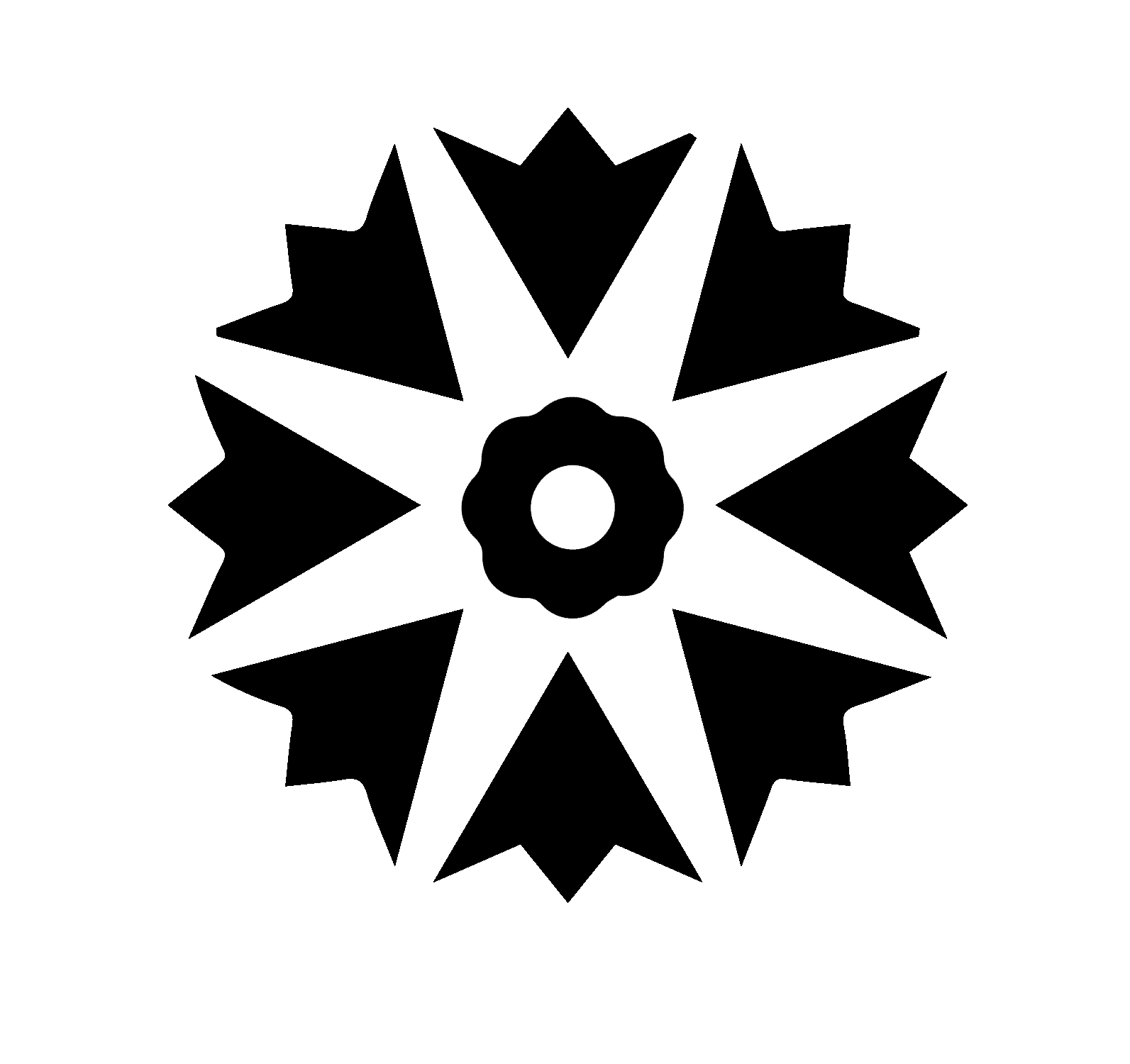 Add to cart
$

647
Sonsaura sunshade
Ecoeffectiveness
73%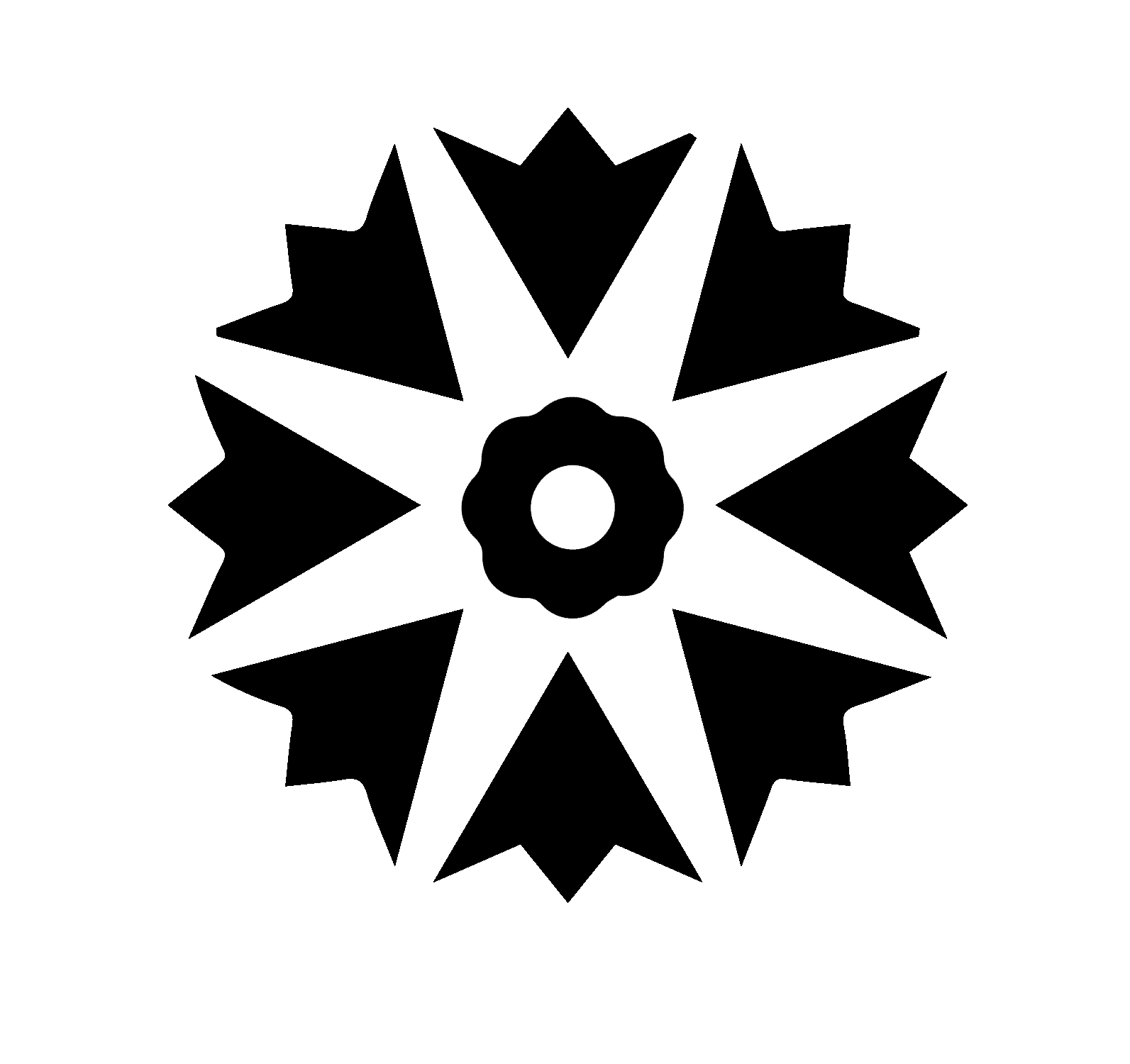 More eco-designed Outdoor Furniture
Add to cart

$

1.186


Talamanca sofa

Ecoeffectiveness

80%

Select options

$

852


WOK sunbed

Ecoeffectiveness

60%

Add to cart

$

65


BENCHI PETIT stool

Ecoeffectiveness

80%

Add to cart

$

534


Calaluna sunbed

Ecoeffectiveness

80%

Add to cart

$

44


Debeam laptop wooden stand

Ecoeffectiveness

80%

Add to cart

Green riders Car

Ecoeffectiveness

80%

Add to cart

$

593


IN wooden family stools

Ecoeffectiveness

80%

Add to cart

$

321


Koi high stool

Ecoeffectiveness

80%