We dare to say that the backpack is one of the most used elements in people's daily lives. It doesn't matter if you go to the office, for a walk, if you're on a trip or routine, carry objects with you from one place to another is an undeniable necessity and that is where the backpack becomes an essential product. The reality is that there are infinite designs, but most of them are made with materials and processes that aren't sustainable, but quite the opposite.
If you're reading this article, we understand that you don't want to harm the environment. Therefore, this time we tell you what aspects you can conscientiously analyze before purchasing a new backpack to understand if it's really eco-friendly and why. Read on and discover how to identify the best sustainable backpacks.

In addition, we want to remind you that our Eko Label precisely pursues transparency in everything related to communication about the product, categorized as sustainable by brands that produced them. It comprises an analysis of different aspects to determine the percentage of eco-efficiency of each product.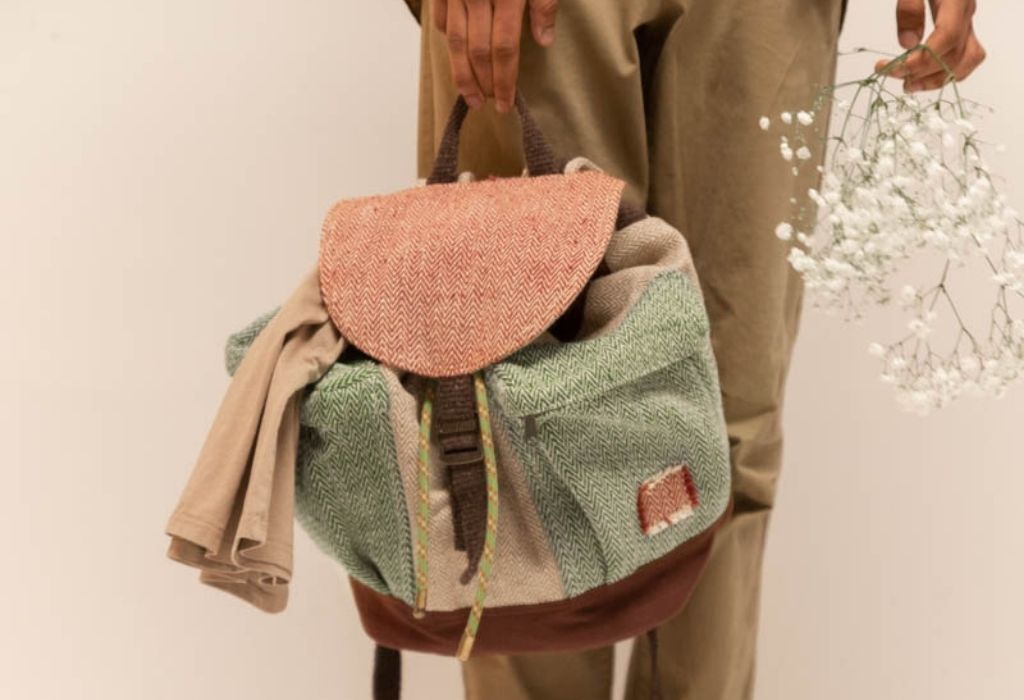 Sustainable materials
One of the first aspects to analyze to know if a backpack is sustainable is the raw material that is used to make it. In this case, the ideal is to be sure that the materials are natural, recycled, recovered or that they come from upcycling. If natural materials are used, it's also important to check if they come from sustainably managed forests or if their extraction contributes to deforestation, with all the negatives that this means.

For example, take a look at the sustainable 1702 Mini Backpack from Deriva. This eco-design is made by hand with black scraps left over from the manufacture of acrylic boat covers from the sailing industry that otherwise would have become unnecessary waste.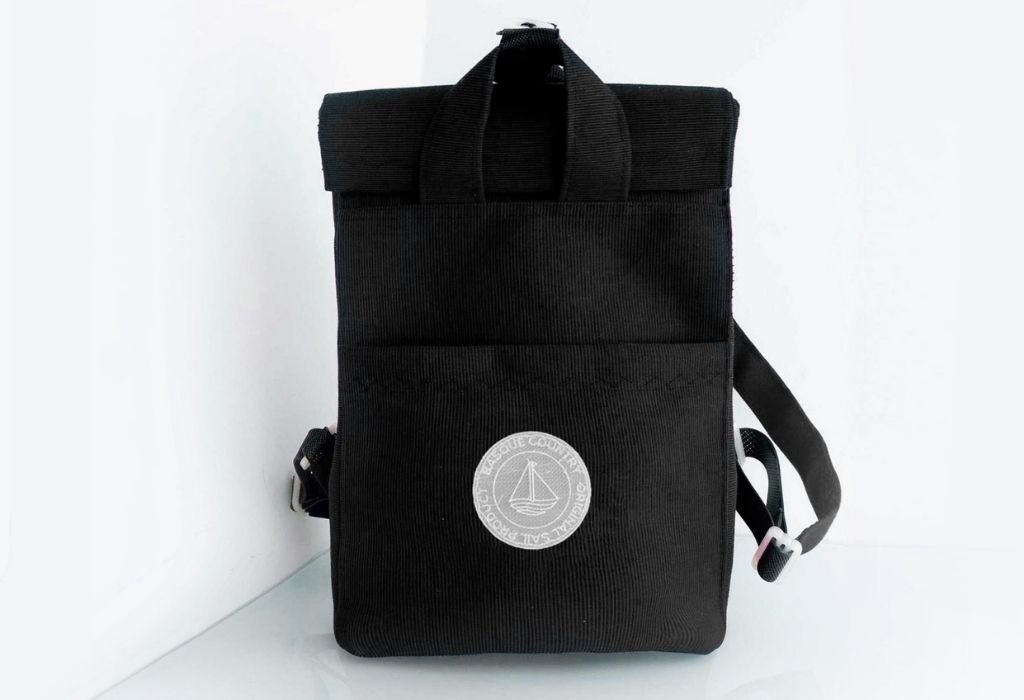 Here we would like to make a stop and recommend one of our past articles where we have talked about hemp, the prejudices that revolve around this material and its environmental benefits. Read it by clicking here.
Natural treatments
Another point to keep in mind is that the materials used for the coloring treatments of the backpacks are sustainable. For example, Hemper's sustainable backpacks not only use hemp that grows naturally in the Himalayan region of Bajura, that means that it is not cultivated artificially, but also the dyes used to color the fabrics are natural: a magical ritual involving fruits, peels, minerals, roots and plants, a large pot and organized Nepalese artisans (Fair Trade in Kathmandu) as those in charge of all production.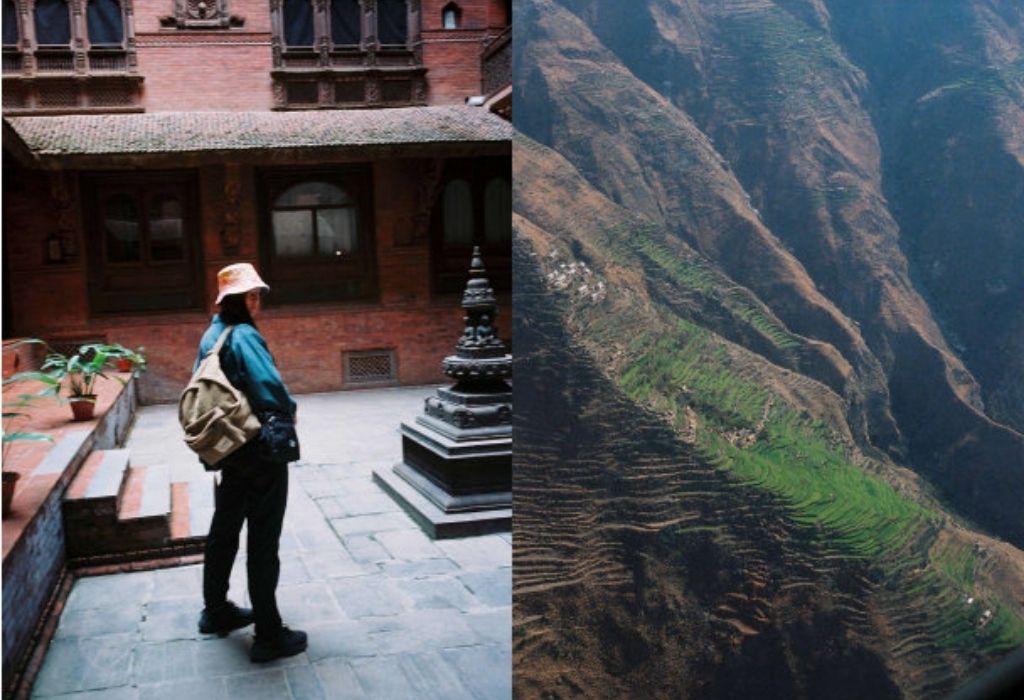 High level quality
The quality of the materials also plays a fundamental role when it comes to understanding a product as sustainable. This is because the higher the quality, the longer the useful life, which is extremely important as it'll directly influence the frequency of product replacement, encouraging the frequent generation of new production processes that can harm the environment.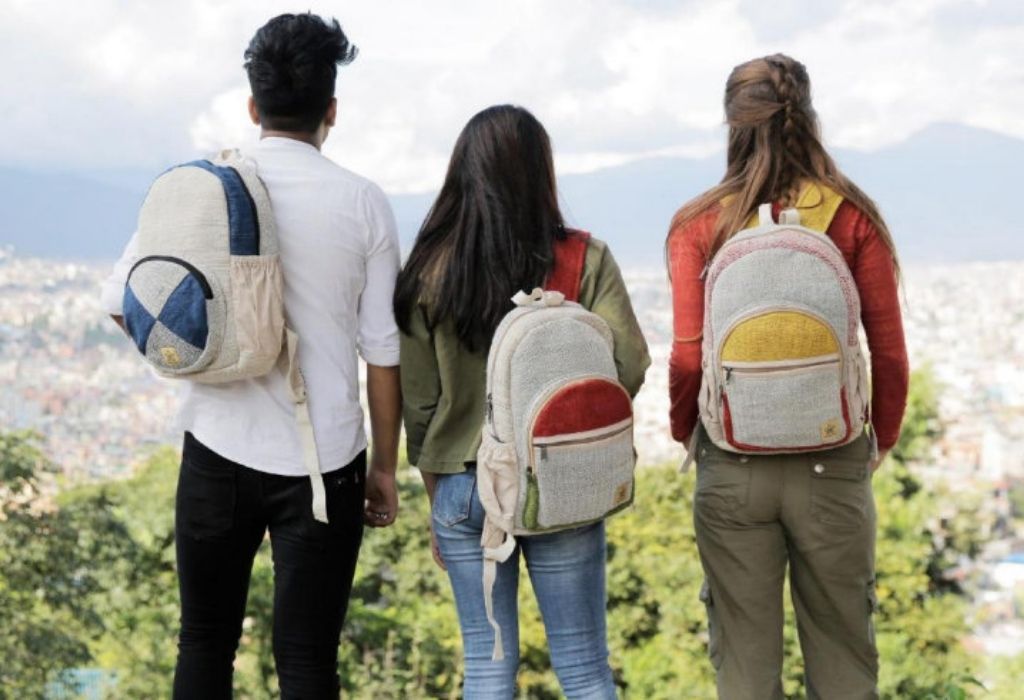 International certifications
There are multiple international organizations that analyze in detail the brands, their products and their activities in order to give them certificates that certify that they're socially, economically or environmentally fair, depending on the certification. This contributes to a more conscious and transparent consumption system while motivating producers to adapt more and more to new global needs and demands. If more consumers trust and prioritize those products that have these labels, more brands will make an effort to obtain them.
For example, the FSC label, which is a forest management certification accredited by the Forest Administration Council, guarantees that the wood comes from forests where its management is in accordance with the correct social, economic and environmental standards. The OEKO-TEX label verifies that there are no harmful substances neither in textiles, nor in the manufacturing phases of a product.
Analo sustainable backpacks are 100% eco. They're made of cellulosic fabric and canvas fabric inside. This washable paper is characterized by its great resistance, it allows the backpacks to be washed by hand or machine without any problem. Analo products are OEKO-TEX and GOTS certified. The latter guarantees the organic state of the fabrics, from the harvest of the raw materials to the labeling, passing through responsible manufacturing on an environmental and social scale, in order to provide a reliable guarantee to the consumer.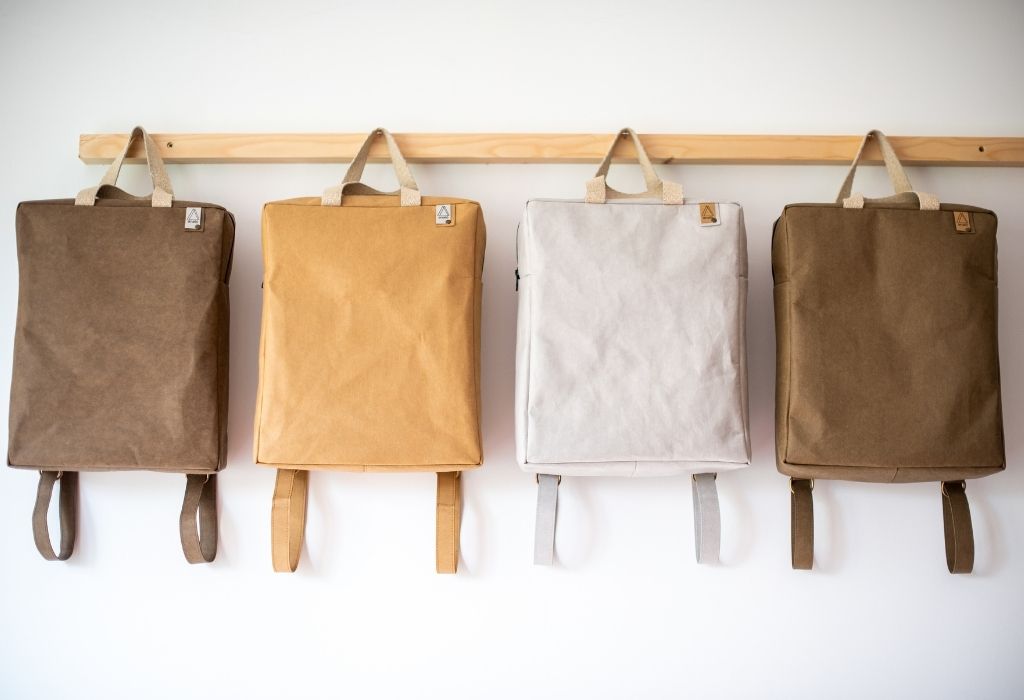 Social projects
Although we could go on naming many more points, we would like to end this article by talking about those brands that are involved in social projects. This includes tree planting programs in areas at risk of deforestation, donations to NGOs, collaborations with prisons or social workshops, among others. With these actions, the firms show their interest in contributing to a more socially and environmentally fair world. In addition, many of these decisions seek to compensate for the impact generated by the brands' own commercial activity.

Among the more than 40 sustainable backpacks available at Ekohunters, you can find some designs of Bhangara, a textile community organization that welcomes and trains women at risk of social exclusion. In addition, in line with its philosophy, and in parallel with the production directly benefiting farmers, manufacturers and artisans, Bhangara donates 5% of its profits to the NGO SOS Children's Villages Nepal. We invite you to read more about these significant actions here.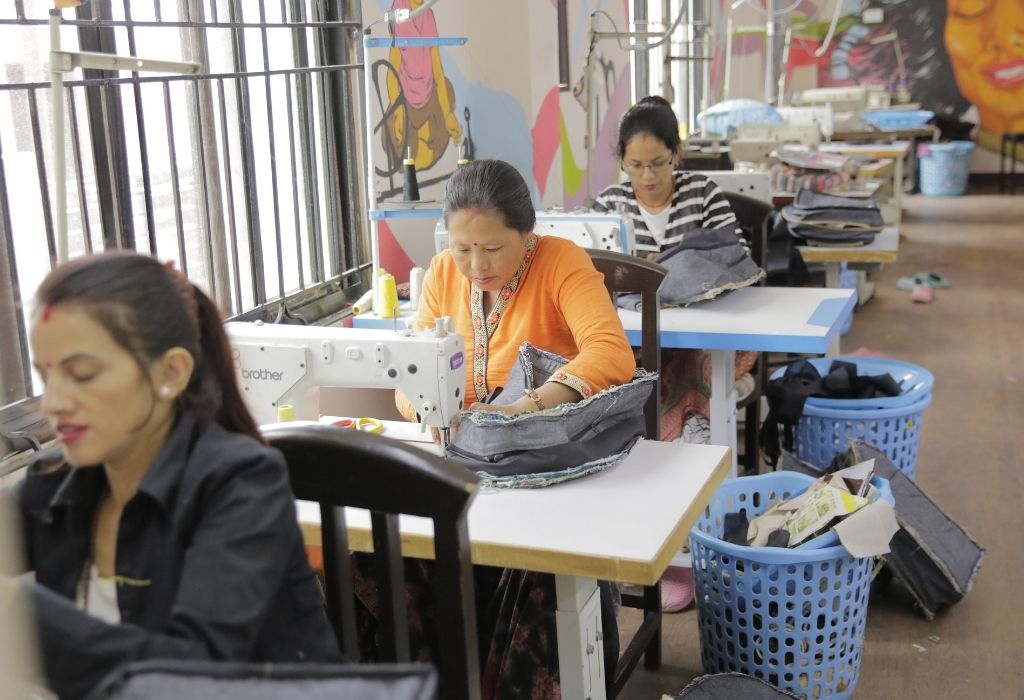 The main link of change
Remember, if we want the production system to be more fair and more conscious with people and the environment every day, it's essential that you, the consumer, begin to buy products in a fair and conscious way first. The next time you need to make a purchase, come back to this article and keep in mind these points where we have mentioned, although we have focused on sustainable backpacks, they can easily be transferred to multiple product categories. Don't forget that our Eko Label exists to help you in this challenge, read more about what it is about here.
Begin, through the choice of your purchases, to demand social, economic and environmental commitment from brands, for a greener and healthier future.