According to experts, a trend is born from the repetition of the same pattern in a short period of time and lasts as such for approximately 5 years. In this way, we could have anticipated some trends in interior design 2022, but there are others that were born abruptly in response to a problem and made their way into interior design to stay.
In this article we tell you everything you need to know about these 2022 interior design trends.
Decoration and sustainable architecture
Sustainability has reached a point where more than a trend, it has become a must in interior design and will be reflected in the design of each space in houses, hotels, restaurants and even in large architecture projects.
This trend, unlike others, was't born as a fashion encouraged by the market, but it was born as a need for current environmental problems. Because of this, into this trend, we are going to find spaces that stand out for the use of natural and/or recyclable materials (without major finishing processes), as well as colors and textures that remind us of nature and handmade elements as part of the interior decoration.
Without a doubt, as a marketplace for sustainable furniture and decoration accessories, this is one of our favorite trends and we definitely encourage you to apply it to your life. You won't only be decorating the interiors with a great style and with one of the latest trends, but you will also be contributing to caring for the environment, which is so necessary for a healthier and fairer present and future. Learn about all our sustainable products here.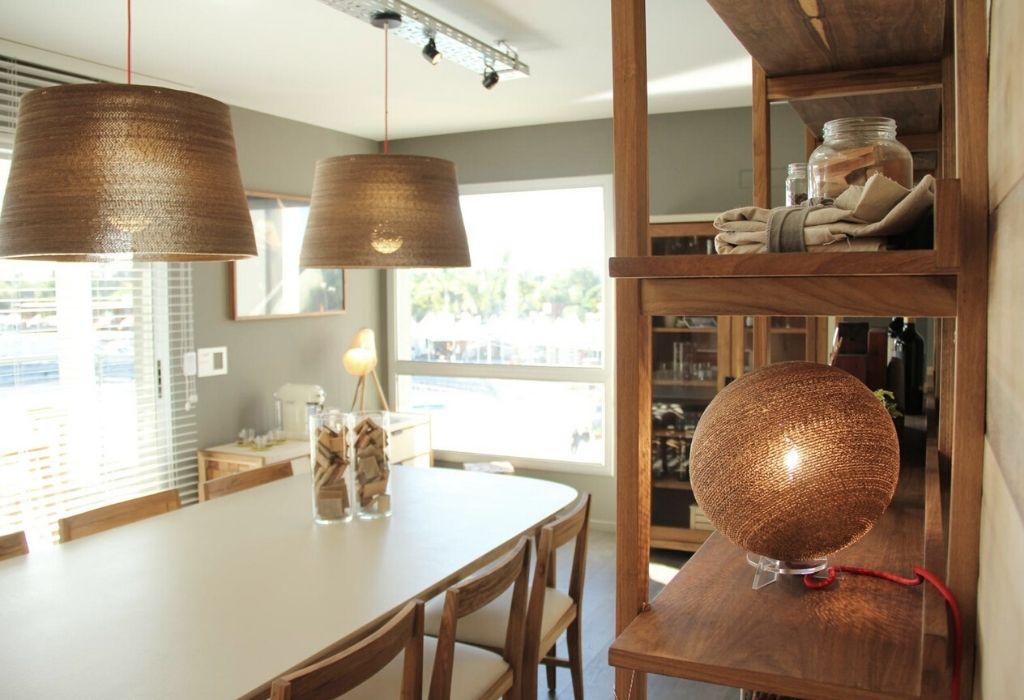 Bold Trend
With this trend we leave behind the straight and refined lines that prevailed in interior design, and we welcome sinuous lines and curved shapes. These are going to take over any space making it organic, friendly and daring. This trend alludes and strengthens the idea of ​​naturalness that will continue this year. We will find this type of design in the architecture of each home, hotel or restaurant and even in the decoration of its interior spaces.
We can see the bold trend applied in, for example, the Dune Bookcase, inspired by the various forms of nature.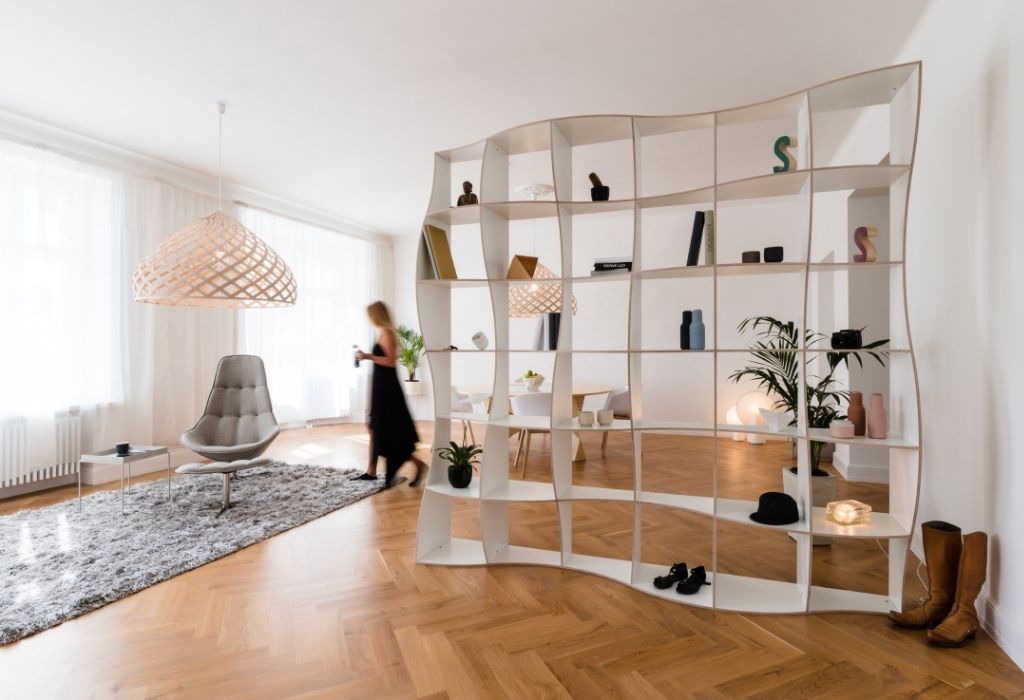 Minismalism in interior design
Just as the father of minimalist architecture, Mies Van Der Rohe, said, "less is more", and although it dates from the mid-19th century, this philosophy strongly accompanies us in today's interior design. This movement leads us to reduce everything to the essentials and creates 100% functional interiors. A minimalist style space lacks furniture or objects that don't respond to a need and in this way, creates an expression of extreme simplicity.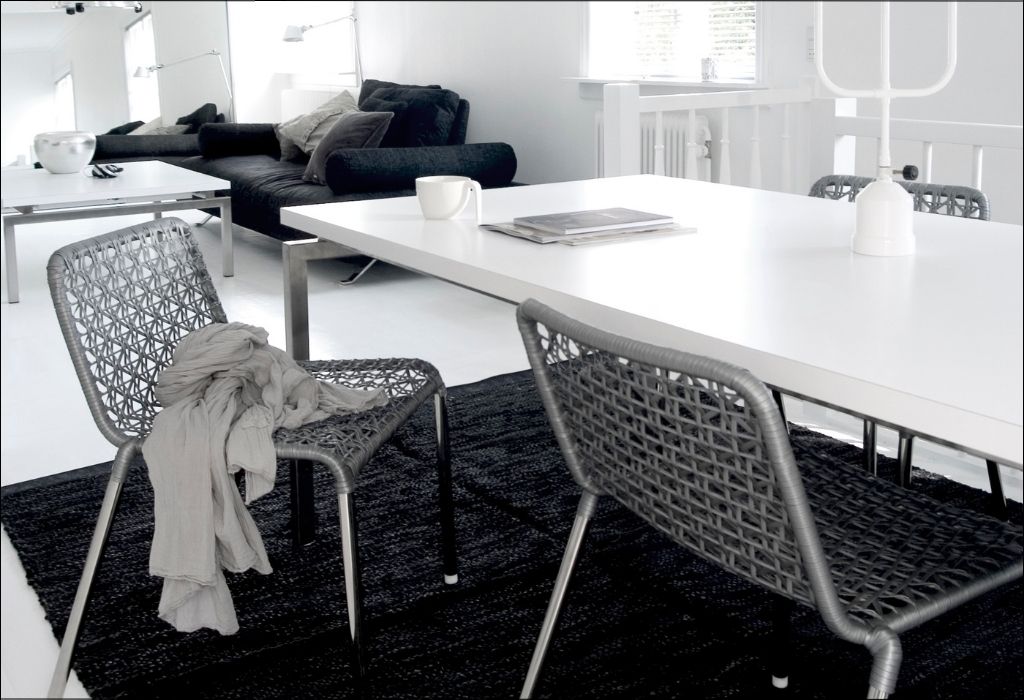 Warmth
Minimalist-style interiors don't stand out for their warmth, but Nordic-style spaces do. This year, we take from Nordic design its materials and textures, such as wood and various weaves, which together with earth colors achieve the sensation of naturalness, warmth and comfort to which interior design is aiming this year.
In our marketplace, in each product categories you can use the main material filter and choose options such as wood or natural fibers and make sure to filter those furniture that don't match with your search for warmth.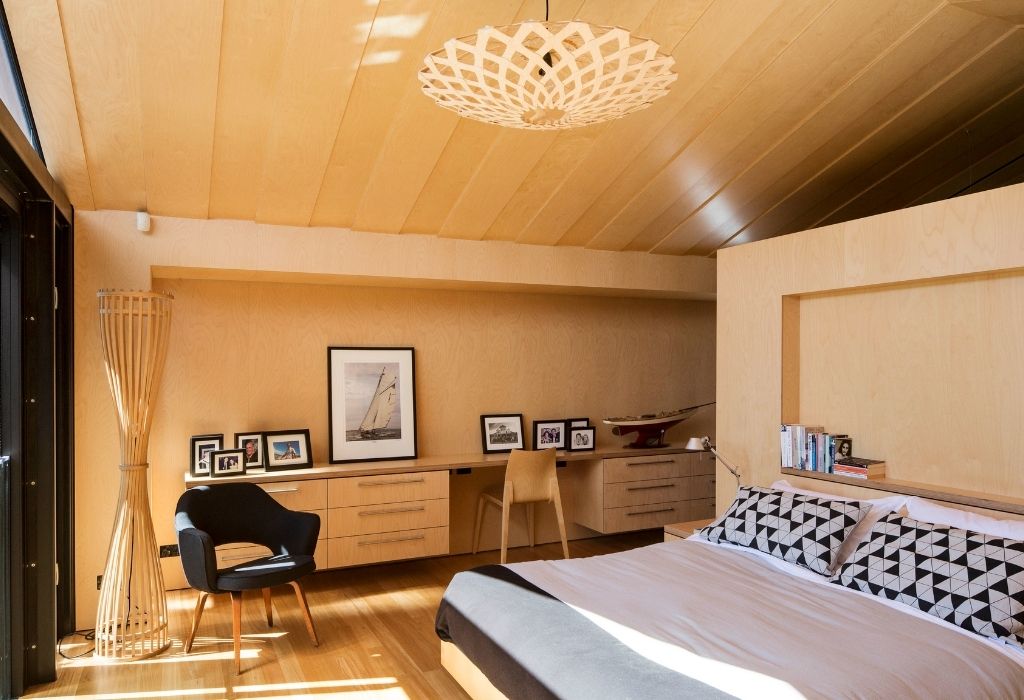 Interior design in the workspace
As we mentioned at the beginning, some of the new trends in interior design 2022 were born as a solution to a problem and in this case, the space that acts as a study-area or office-area in the house was forged as a trend with the pandemic that hit the world in 2020. With the home office, many interiors were renovated with the need to incorporate the design of this new space into the house and today knowing how to set up your own home office has become one of the main queries that come to us as designers.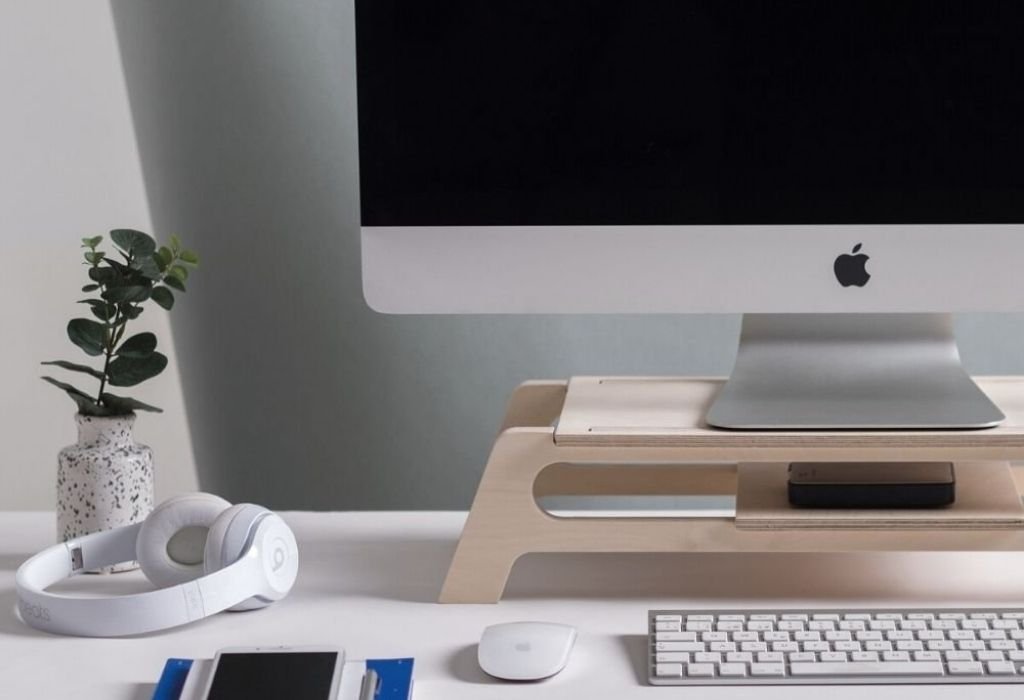 Greenfulness
Last but not least, we couldn't close the 2022 concept of "return to nature" without talking about greenfulness. This philosophy proposes to relax and enjoy the sensation of tranquility and serenity that only nature can provide. In this way, it invites us to incorporate indoor plants in spaces, making them purer, cleaner and more relaxing, since they not only purify the air we breathe, but also control the radiation emitted by electronic devices.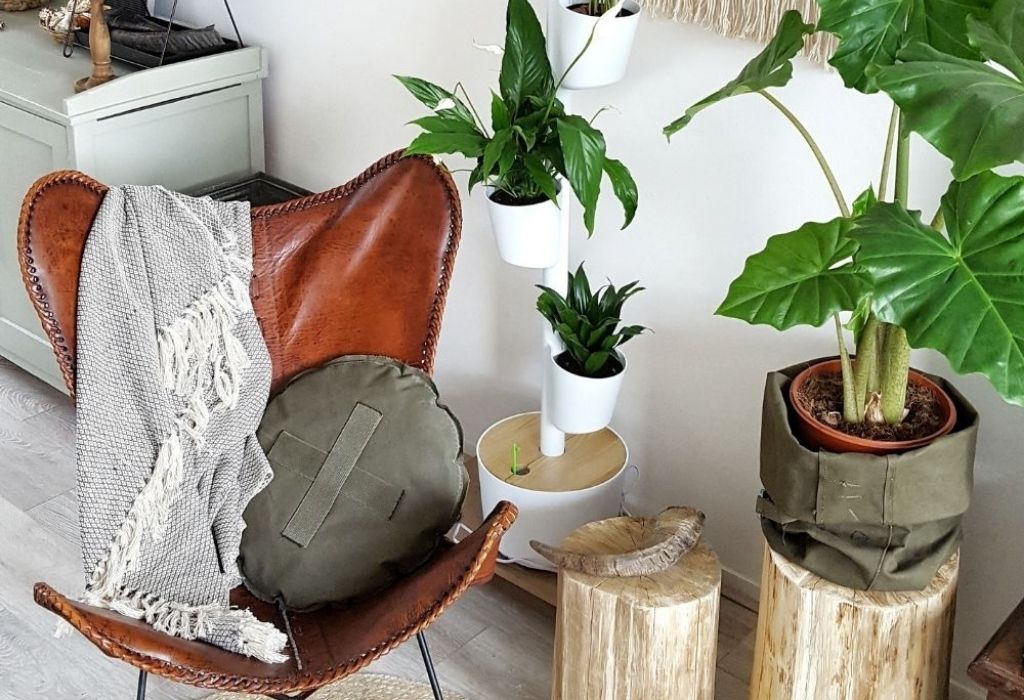 We can't fail to emphasize that the new trends point, without a doubt, to a home decorated and designed in a conscious, friendly and respectful way with the environment. We believe that sustainability is the path to a healthier and fairer future for all, that is why on our page you will find all the necessary products so that your space or your interior design project complies with the latest trends in design while promoting a more sustainable productive and consumer industry.