Unfold all your imagination, paint each of the pieces and arrange them to your liking. Mountains, stars, clouds, planets and satellites make up the set of 7 pieces produced with natural materials that will once again make learning pure fun.
Chalking to the moon
$25,00 - $31,00
10 in stock (can be backordered)
This toy is composed of a set of sustainable wooden pieces that allow children to unfold their imagination. With infinite possibilities of combination, the aim is to get as close as possible to the sky.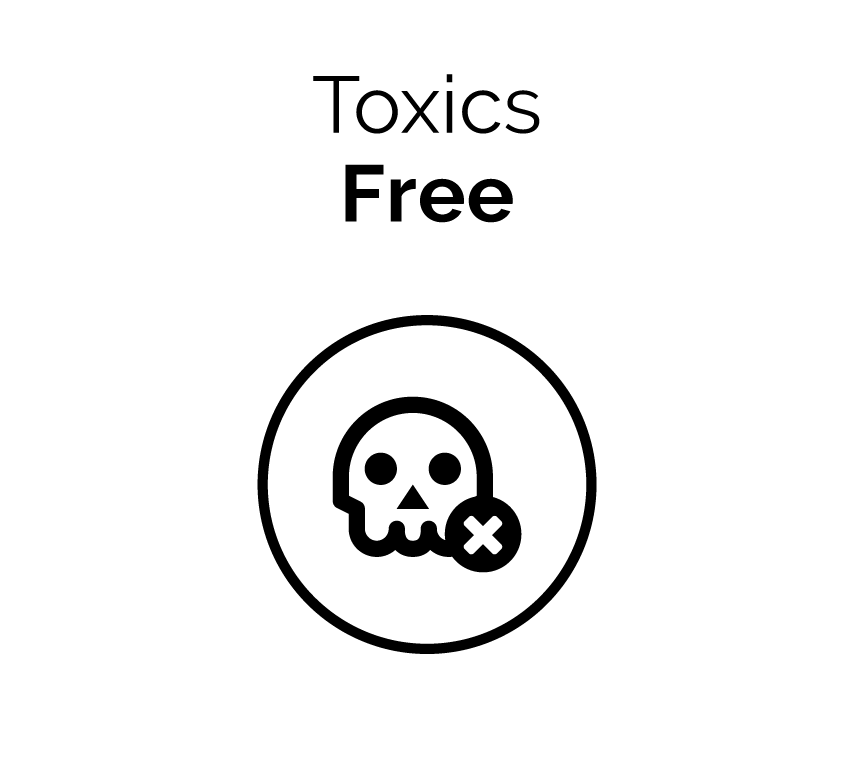 ECO-EFFICIENCY LEVEL OF THE PRODUCT'S PRODUCTION PROCESS
80%
Additional information
| | |
| --- | --- |
| Main Raw Material | Madera Haya |
| Main Color | Negro |
| Width (cm) | 8.9 |
| Depth (cm) | 14 |
| Height (cm) | 6.2 |
| Dimensions (Packed) | 14x19x14 |
| Weight (Kg.) | 1.1 |
| Core material | |
Other products of Wodibow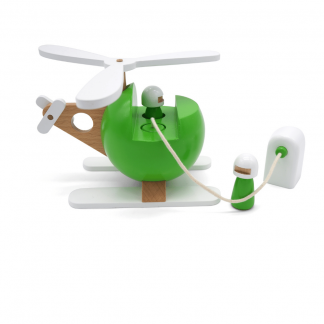 Add to cart
$

40,00 -

$

50,00
Green riders Helicopter
Material ecoeffectiveness
0%

Add to cart
$

11,00 -

$

13,00
The Nörskn. Axeman
Material ecoeffectiveness
80%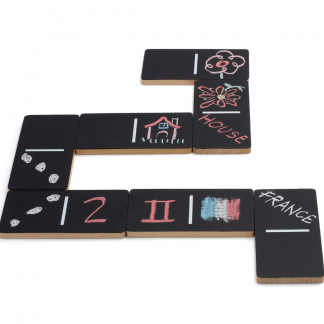 Add to cart
$

39,00 -

$

48,00
Domi Chalking
Material ecoeffectiveness
0%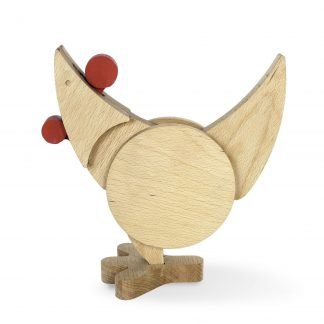 Add to cart
$

51,00 -

$

63,00
Chicok
Material ecoeffectiveness
80%

NOVELTIES
Select options

$

1.342,00 –

$

1.951,00


Aries wooden bench

Material ecoeffectiveness

80%

Add to cart

$

92,00


Scrap L rectangular chopping board

Material ecoeffectiveness

80%

Add to cart

$

44,00


Derest laptop stand

Material ecoeffectiveness

80%

Select options

$

379,00


Morphe IV pendant lamp

Material ecoeffectiveness

100%