Chicok
$ 56
5 in stock (can be backordered)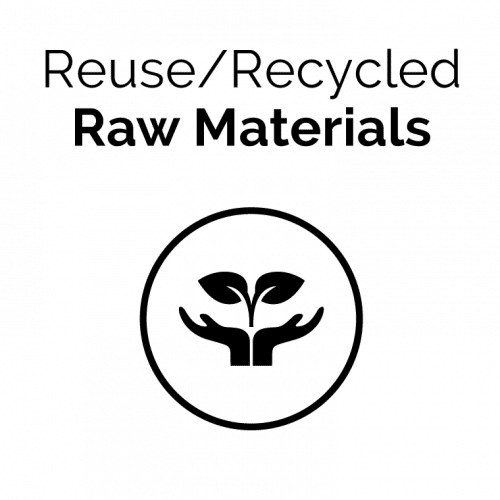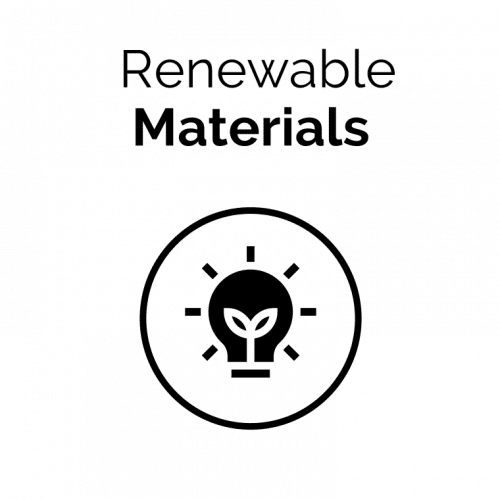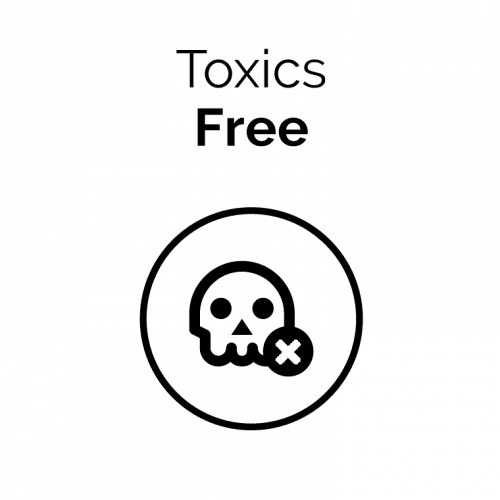 ECO-EFFICIENCY LEVEL OF THE PRODUCT'S PRODUCTION PROCESS
80%
Additional information
| | |
| --- | --- |
| Production/ Lead Time | 3 days |
| Core material | Beech wood |
| Height | 23 |
| Width | 9.5 |
| Length | 28 |
| Weight | 0.75 |
Description
What was it before, the rooster or the hen? If the rooster is born from an egg and the hen is born from an egg If the hen lays the eggs and the rooster fertilizes the hen so that she can lay the egg. If all of this is true, who came first? We don't understand very well. Do you think you can help us?
In case you can't think of how to solve this gibberish, we have come up with an option: we have created Chicok. It's either a rooster or a chicken, depending on how you put the pieces of the puzzle together. This way, you can combine the chicken and the rooster so that you don't have to choose. And you won't have to feed it either, because Chicok has a life of its own. We have mechanized its heart so that it can move around in search of grain, and you can leave it alone at home whenever you want without fear of it going hungry.
Chicok is a cock or chicken made up of 9 pieces of 100% beechwood treated with beeswax and olive oil. Well, the crest is painted red, of course, with ecological water-based paint.
In case of an import/export, you must consider that the product may be affected by taxes and duties charged by your country's Customs Agency upon delivery of the package / s.
Chicok
$ 56
5 in stock (can be backordered)
Other products of Wodibow
Add to cart
$

39
Chalking Sumouse
Ecoeffectiveness
80%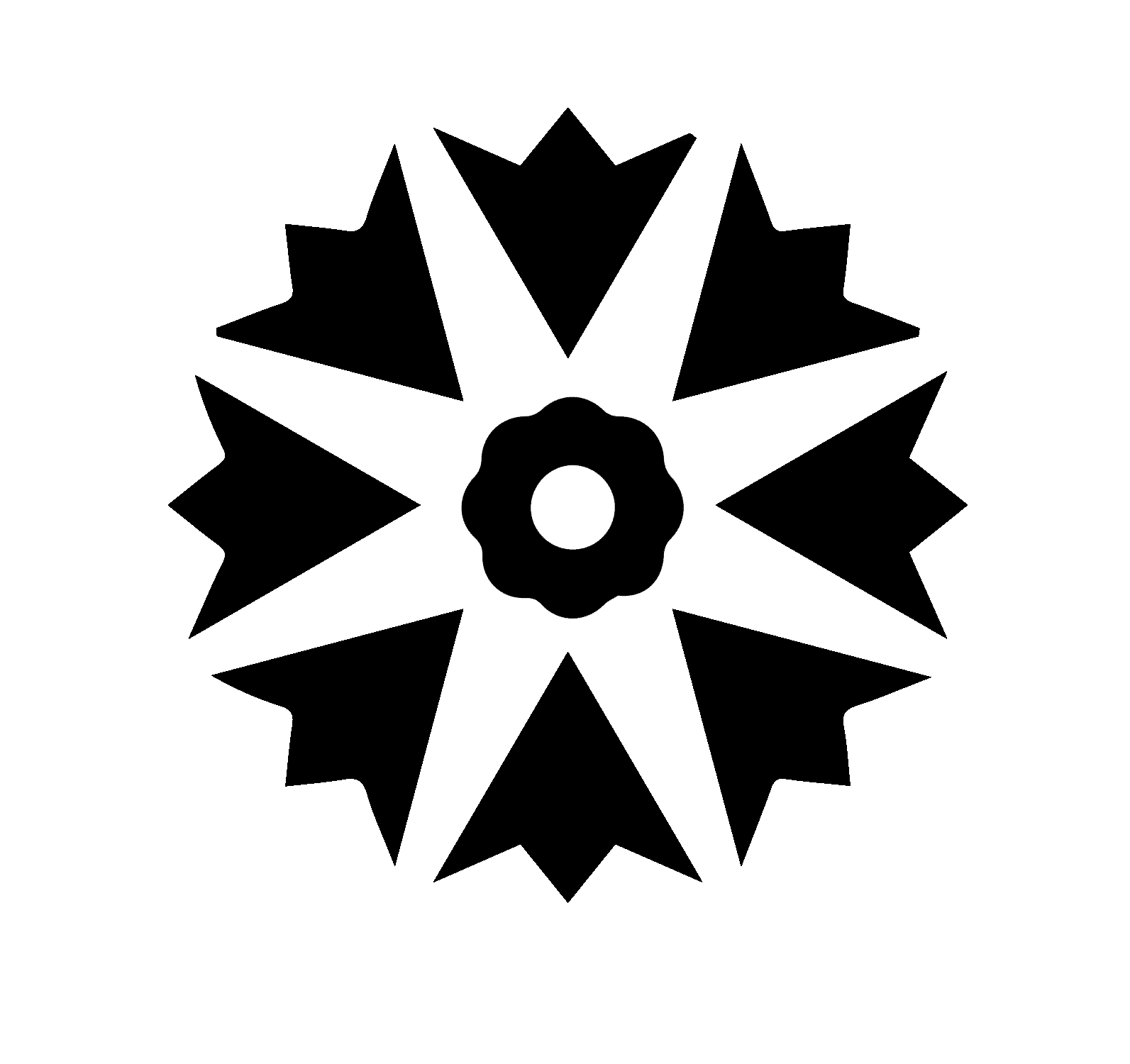 Add to cart
$

11
The Sunners. Guardian
Ecoeffectiveness
80%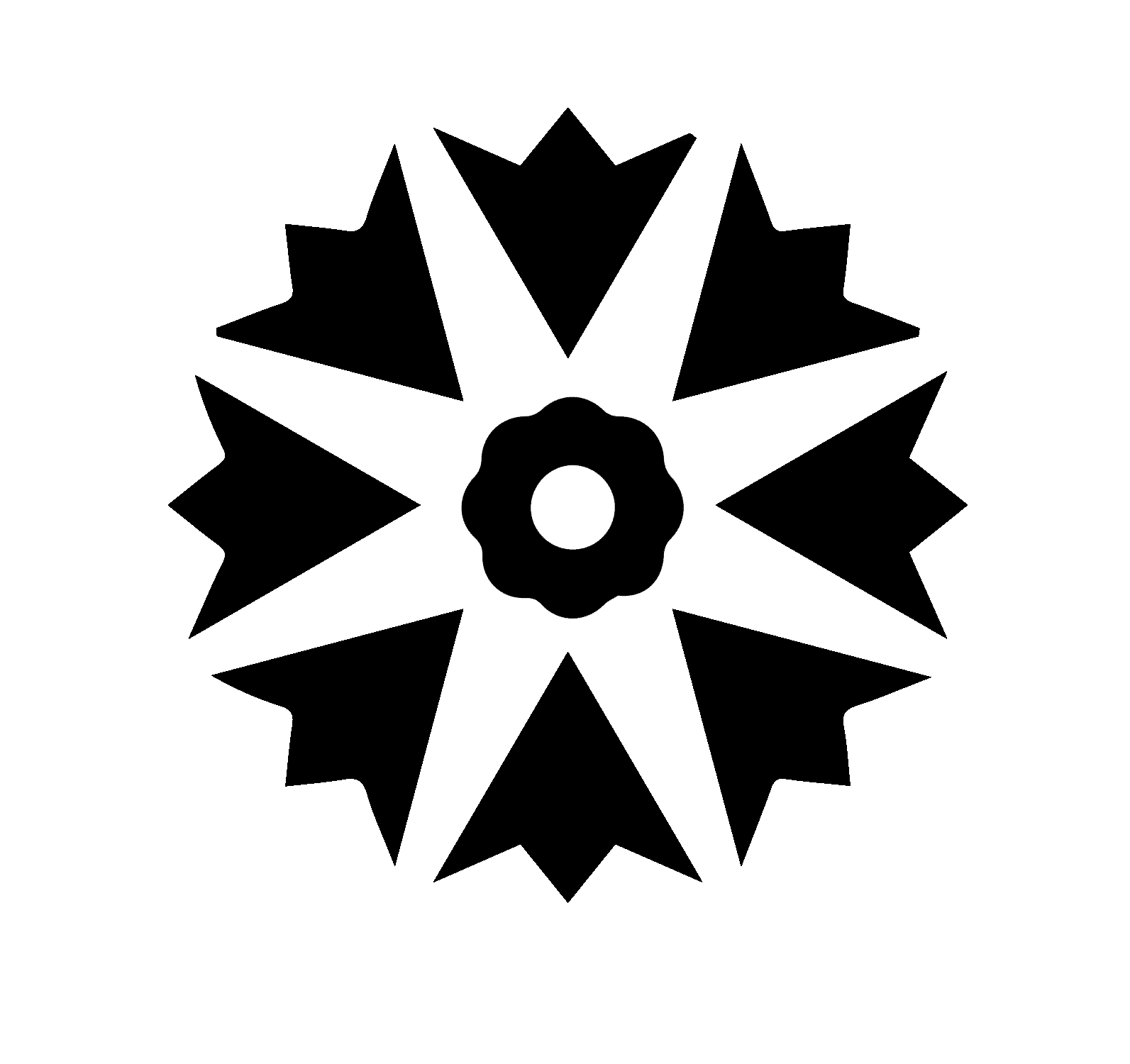 Add to cart
$

56
Chicok
Ecoeffectiveness
80%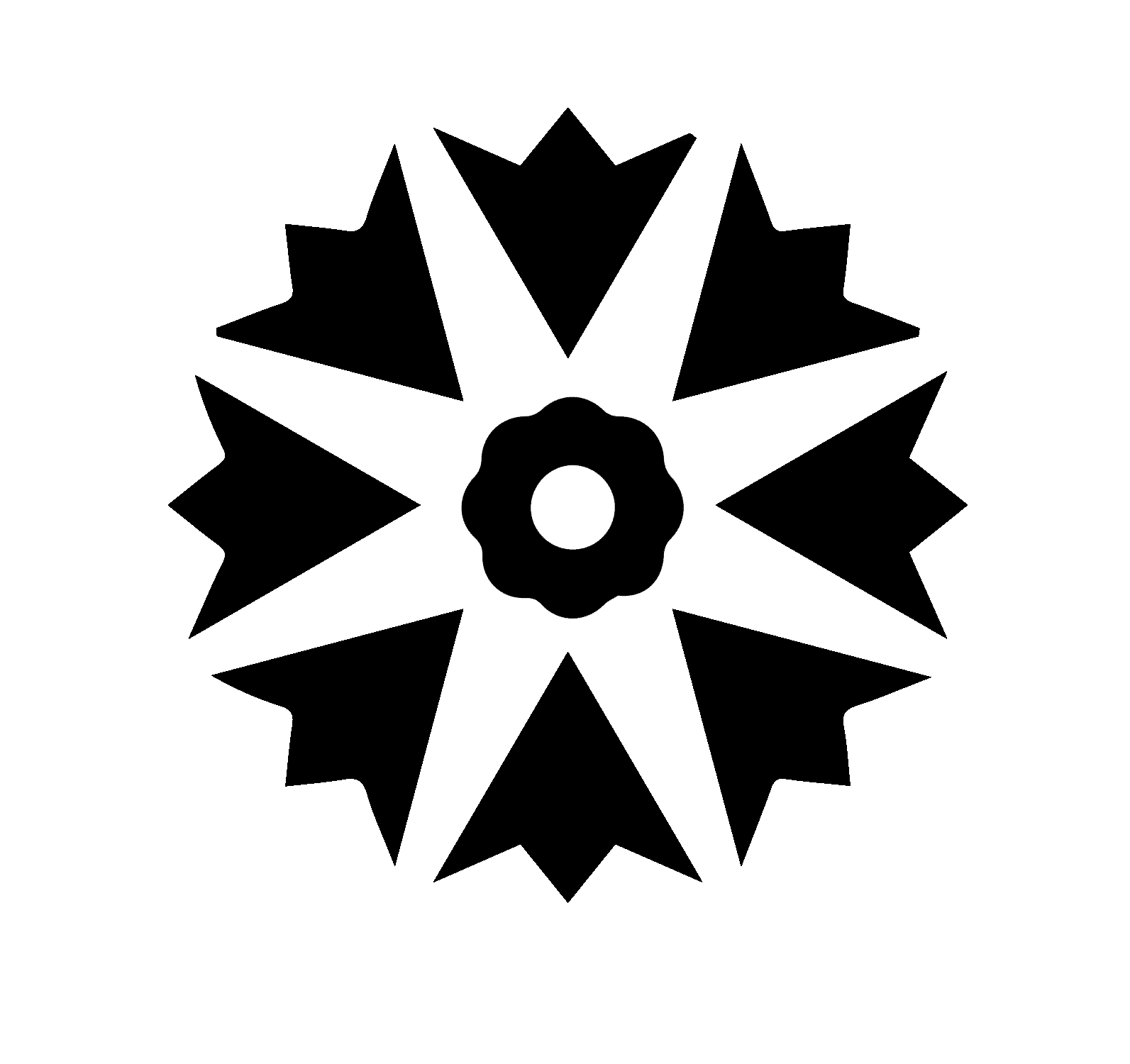 Add to cart
$

33
Emo Chalking
Ecoeffectiveness
80%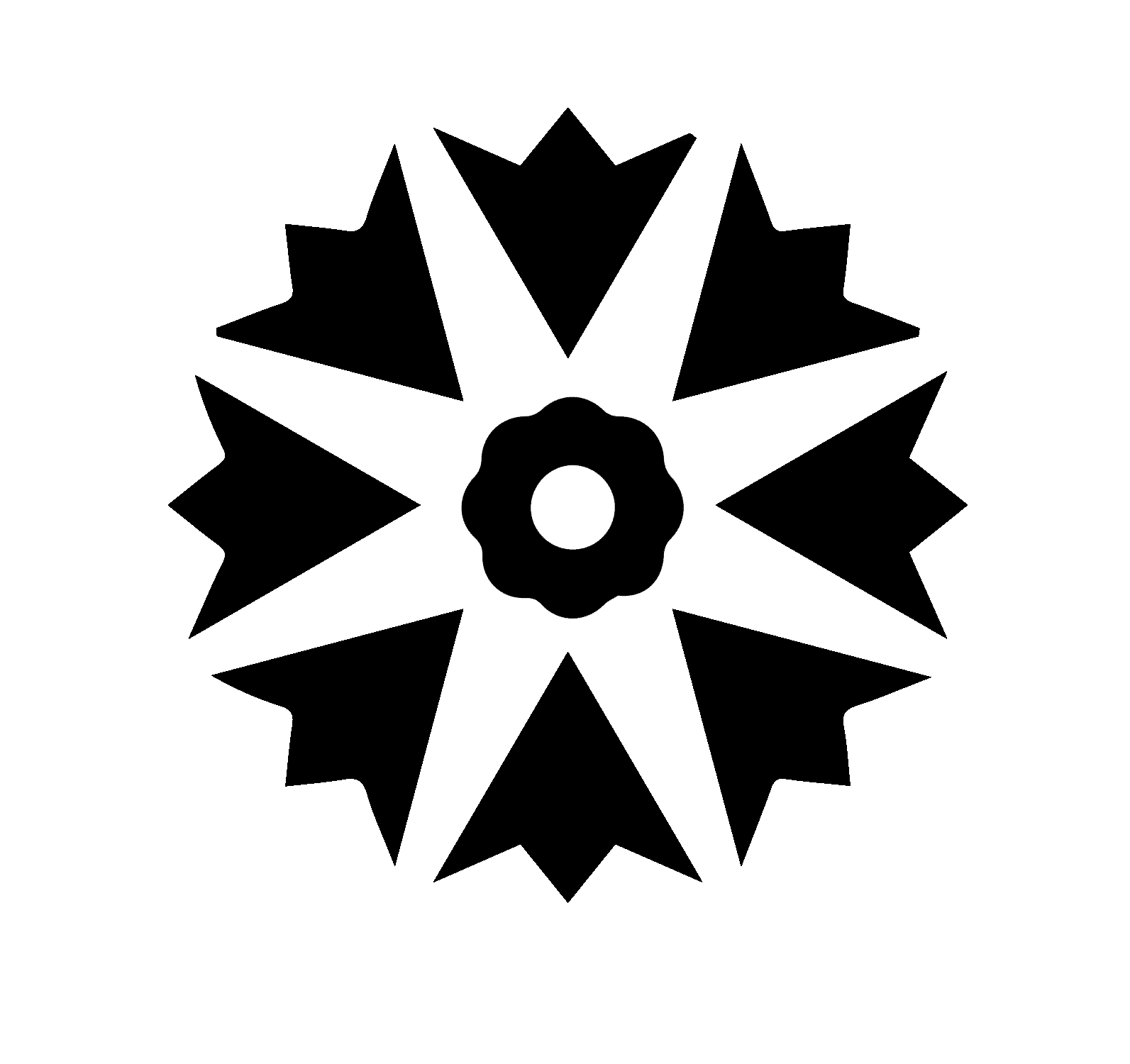 Select options

$

183

Cuncha kids stool

Ecoeffectiveness

80%

Add to cart

$

94

Lindenwood blocks, three hundred pieces

Ecoeffectiveness

100%

Add to cart

$

11

The Nörskn. Axeman

Ecoeffectiveness

80%

Add to cart

$

98

Metropol blue wooden structure

Ecoeffectiveness

80%

Add to cart

$

266

PL1950 small side table

Ecoeffectiveness

80%

Select options

$

119

Globe Nano pendant lamp

Ecoeffectiveness

100%

Select options

$

129 –

$

145

Archy pendant white small lamp

Ecoeffectiveness

60%

Select options

$

408 –

$

494

Eikon Circus pendant lamp

Ecoeffectiveness

70%