From the depths of the north come The Nörskn, the bravest woonkis who tirelessly search for new settlements.
An asteroid hits a remote forest near to the magnetic North Pole, causing one of the most fortunate natural disasters ever recorded. Magnetic rocks started to behave in a strange way: they moved and rotated over each other. Small rough and ready pieces of beech wood start to look altogether human with parts resembling heads, arms, feet… Over several hundred years, these rocks have evolved and become lively and powerful magnets, they have fused with pieces of wood, and are now fully humanoid, to create the fun and multifaceted The Woonkis.
The Nörskn. Axeman
$11,00 - $13,00
5 in stock (can be backordered)
Small and fun magnetic beech wood characters. 4 pieces. Character Woonki Original not included.
ECO-EFFICIENCY LEVEL OF THE PRODUCT'S PRODUCTION PROCESS
80%
Additional information
| | |
| --- | --- |
| Main Raw Material | Madera de haya |
| Main Color | Madera |
| Dimensions (Packed) | 14,3 x 5 x 14,8 |
| Weight (Kg.) | 0.08 |
| Core material | |
Other products of Wodibow
Add to cart
$

11,00 -

$

13,00
The Nörskn. Axeman
Material ecoeffectiveness
80%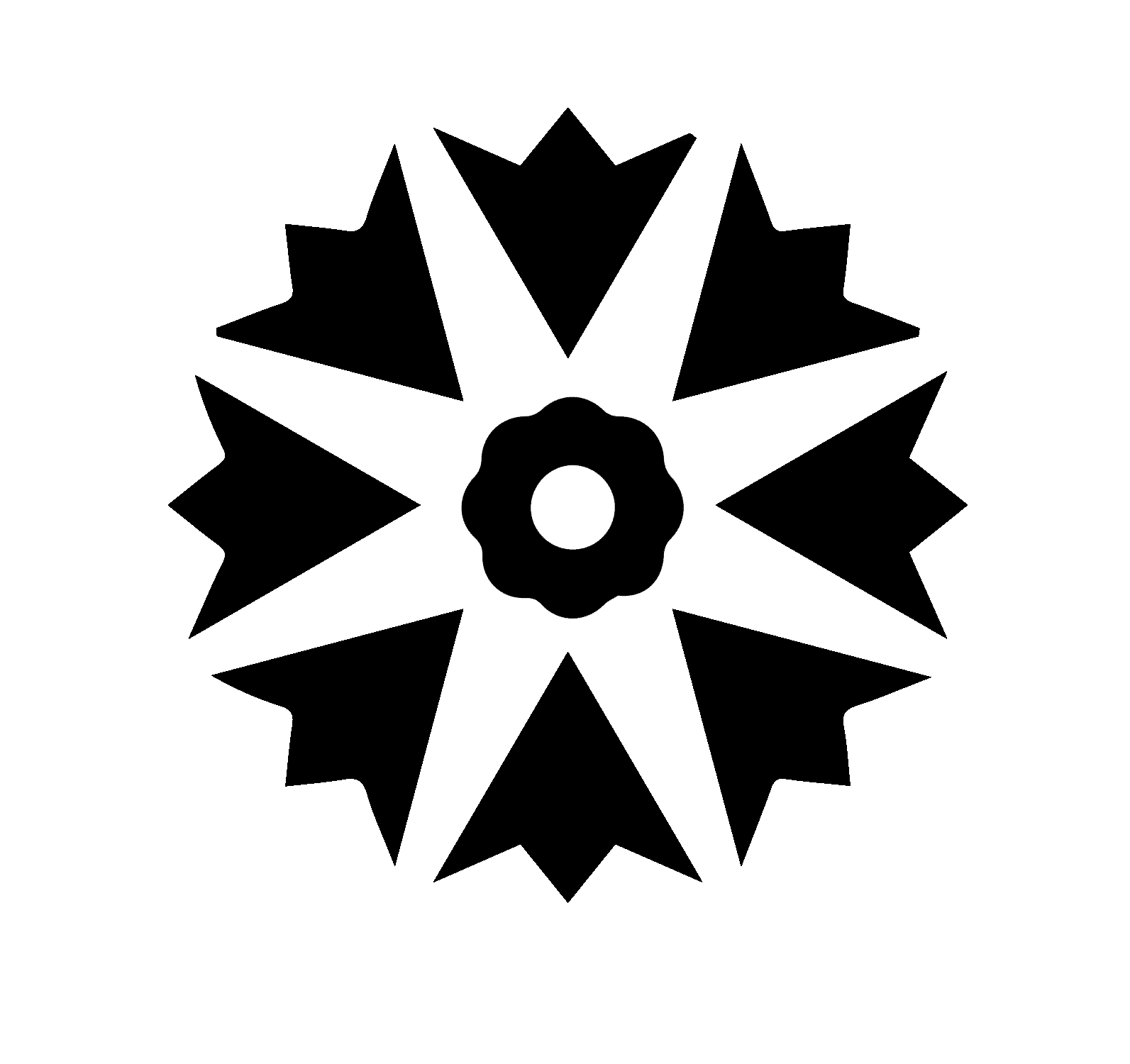 Add to cart
$

25,00 -

$

31,00
Chalking to the moon
Material ecoeffectiveness
80%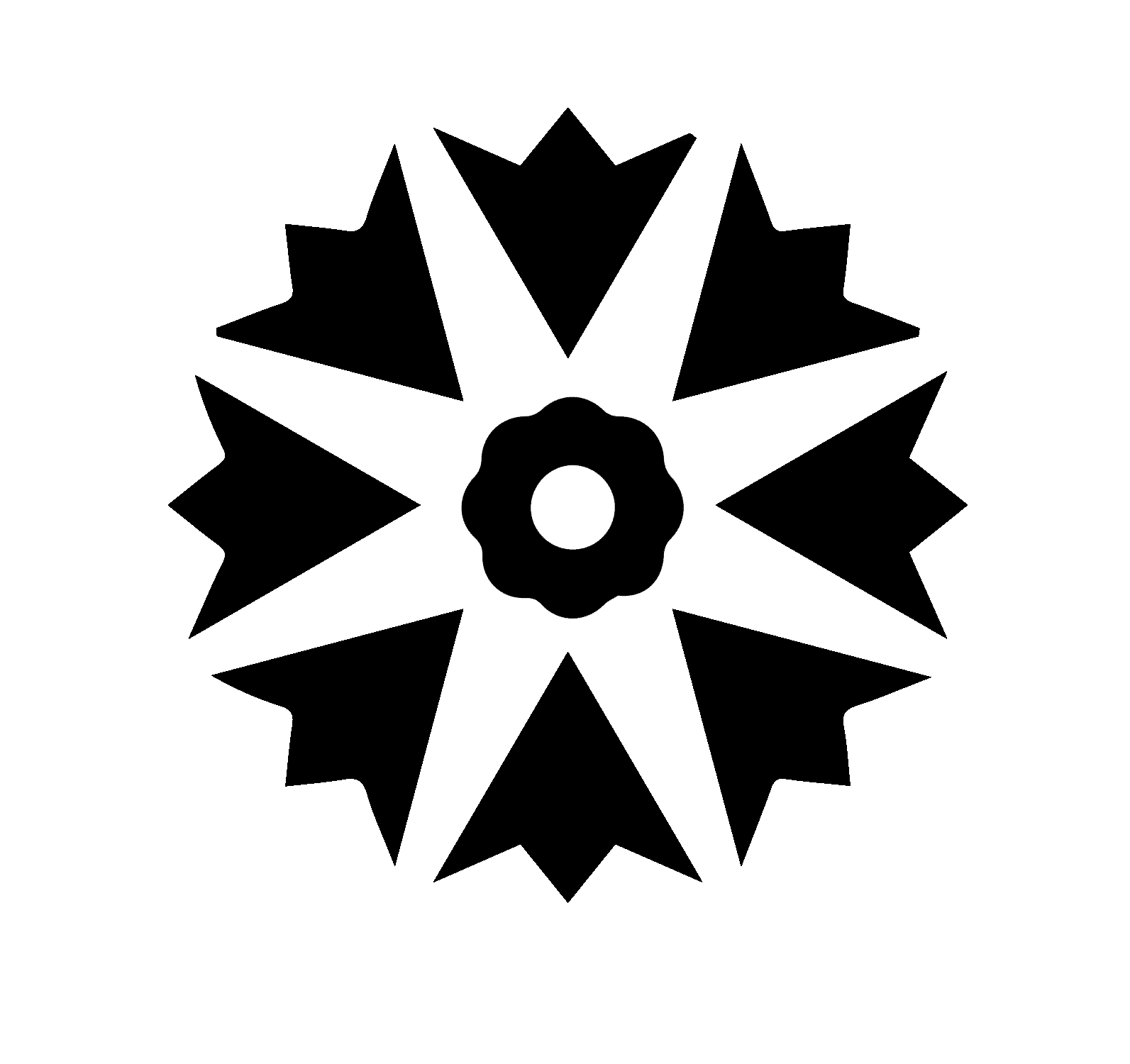 Add to cart
$

34,00 -

$

42,00
Woodweather
Material ecoeffectiveness
80%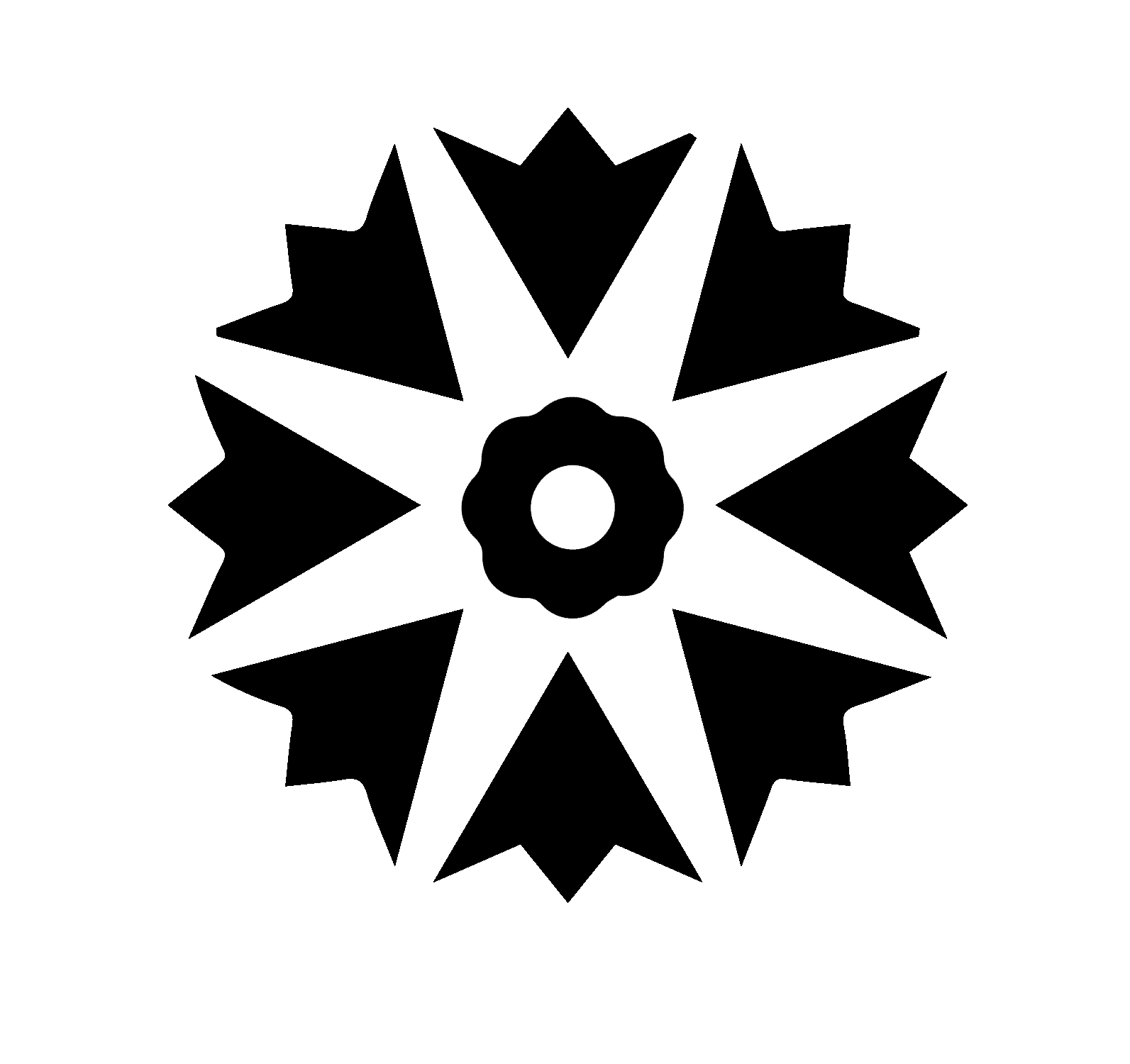 Add to cart
$

51,00 -

$

63,00
Chicok
Material ecoeffectiveness
80%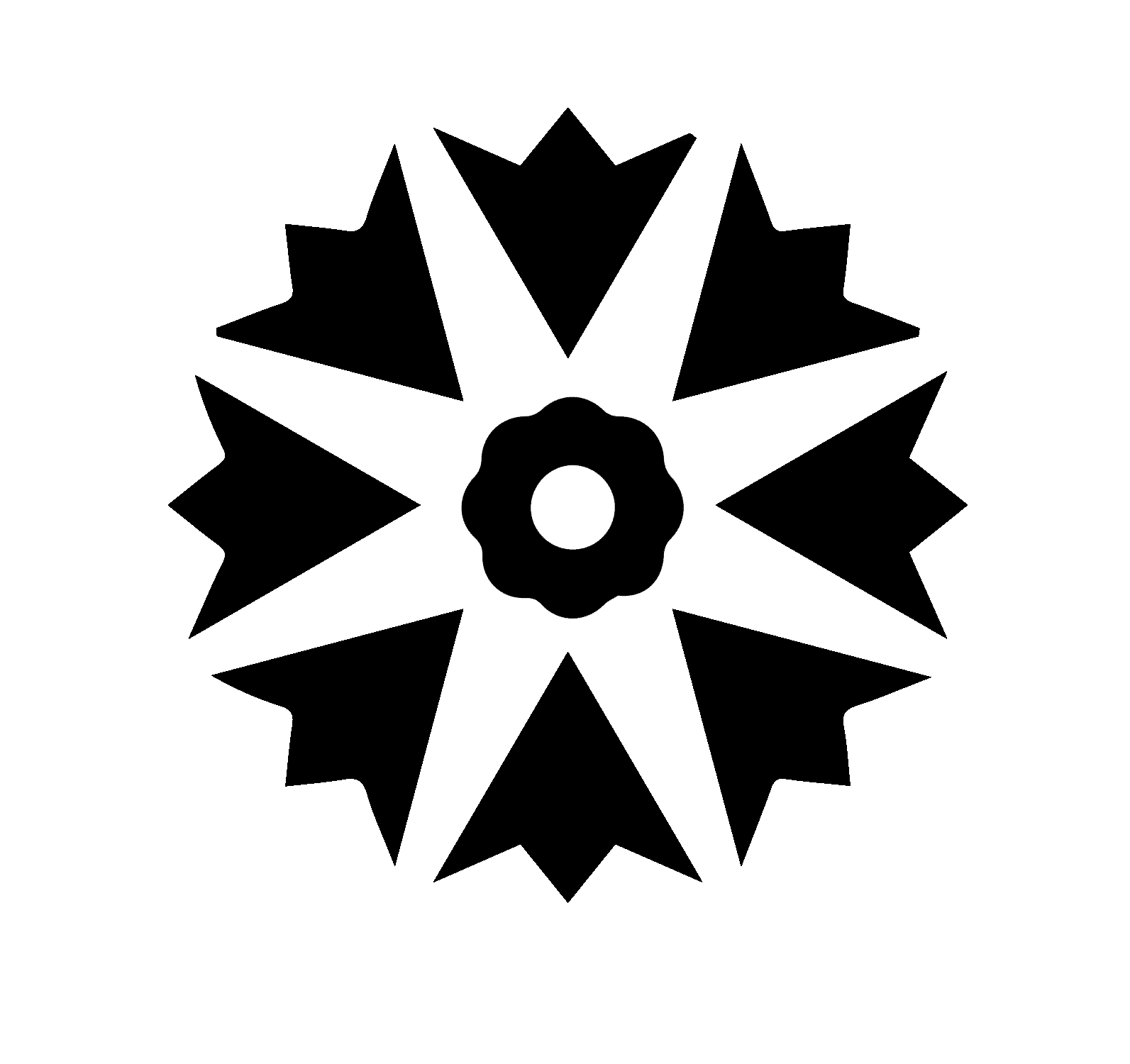 You're viewing: The Nörskn. Axeman
$

11,00 -

$

13,00
Add to cart