The Asam market bag is made with hemp fibers and is ideal for carrying multiple objects thanks to its large size. It's brought directly from Asam Market in Kathmandu.
Materials
The fabric of this bag is made with hemp fibers, a material characterized by being resistant, even more than cotton or linen. Thus, the Asam market bag is durable and has a long life cycle. A zipper is used to close the design.
Utility and use
The sustainable Asam bag is perfect for carrying multiple objects since it has a size of 30 x 25 x 14. For example, it's a great ally when you go shopping, replacing the use of environmentally polluting plastic bags. The zipper ensures the proper closure of the design, making it a comfortable and safe bag.
Environmental characteristics
Hemp is one of the most sustainable materials since it needs less water than cotton, herbicides are practically unnecessary, and it's a powerful cleaner of both the air and the soil. To learn more about the environmental benefits of hemp, we invite you to read this article from our Ekoblog.
Design features
The Asam market bag has a natural and colorful design. It's available in five different colors: orange, pink, red, green and purple. On one side, it's decorated with the typical Nepalese label that these bags usually have. On the other side, it shows a hemp label designed by Hemper.
Asam market bag
$36,00

The Asam market bag has a unique and memorable design. These are the typical bags found in the Asam market in Kathmandu, Nepal. Its large size makes it a perfect bag to carry multiple objects and, for example, to take with you when shopping. These bags are made with hemp fibers and are closed by a zipper. In addition, they're decorated with the typical Nepalese labels of these bags and with those designed by Hemper with sustainable hemp.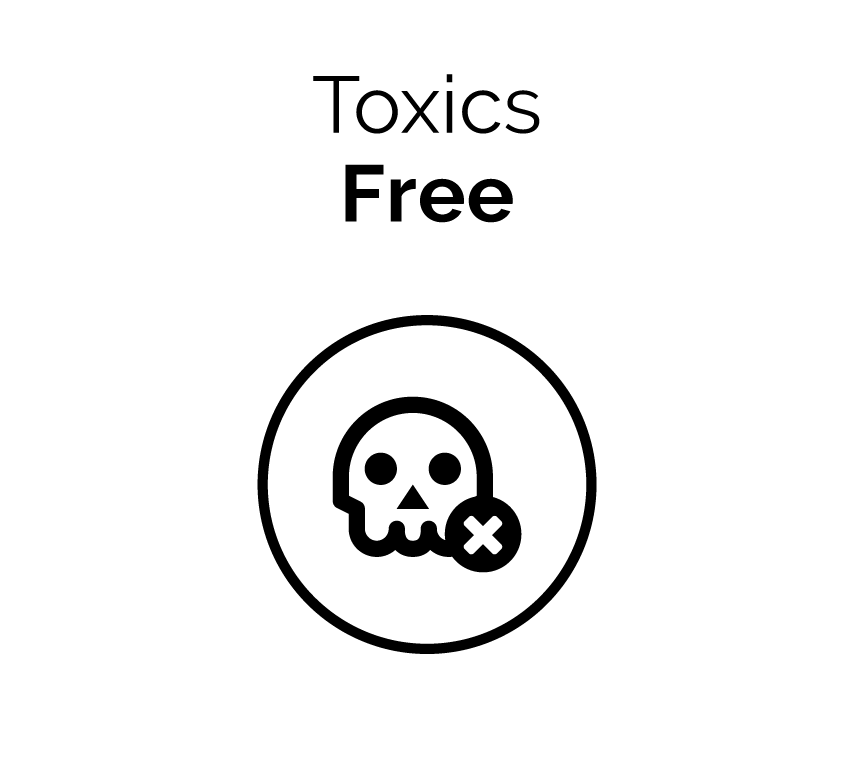 ECO-EFFICIENCY LEVEL OF THE PRODUCT'S PRODUCTION PROCESS
80%
Other products of Hemper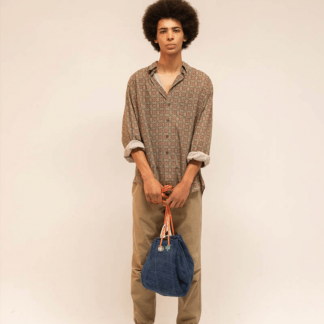 Select options
$

116,00
Expandable duffle bag
Material ecoeffectiveness
80%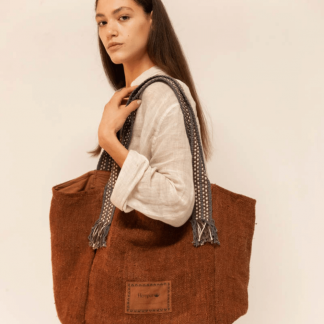 Add to cart
$

92,00
Maxi bag
Material ecoeffectiveness
80%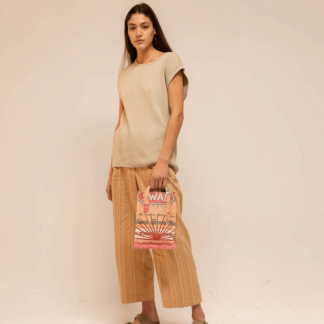 Add to cart
$

28,00
Mini Ricebag bag
Material ecoeffectiveness
40%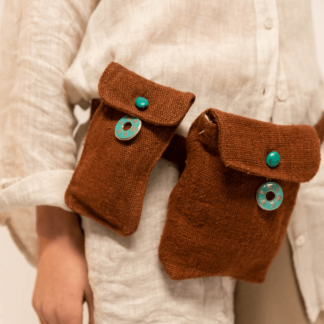 Select options
$

68,00
Pull out pockets bell
Material ecoeffectiveness
80%

NOVELTIES
Select options

$

1.010,00


Cube60 table top basin

Material ecoeffectiveness

60%

Add to cart

$

86,00


Oak rectangular tray and chopping board

Material ecoeffectiveness

80%

Select options

$

257,00


Artistic paper wall lamp

Material ecoeffectiveness

60%

Add to cart

$

47,00


Ichi Silver Earring

Material ecoeffectiveness

80%