The sustainable Jannu fanny pack is made of 100% natural hemp and can be used both on the hip and across the chest. Ideal for walking, taking your personal belongings with you in the most comfortable way possible.
Materials
The weaving of this fanny pack is made in Mohan's workshop in Nepal with shuttle handlooms (Budhanilkatha, Kathmandu). It's made 100% with sustainable hemp dyed in up to six different colors with natural dyes. This material is characterized by being resistant, even more than cotton or linen. This makes it a durable fanny pack with a long life cycle. In addition, it has a high color retention capacity, preventing the fanny pack from fading after multiple washes.
Utility and use
The sustainable Jannu fanny pack is perfect for carrying your essentials in a comfortable, practical and orderly way. It has two internal pockets and a back one, perfect for organizing different objects and always having them easily located. Use the fanny pack both on the hips as well as crossed on the chest, depending on the comfort and the look you are looking for. Always remember to wash these fanny packs by hand, with mild soap and cold water, for proper care.
Environmental characteristics
For creating this fanny pack: 42% of liters of water are saved in relation to its non-ecological alternative, 33 artisans are involved, and 12.92 kg of CO2 are generated. Like all Hemper products, its production never leaves its origins: Nepal. From obtaining hemp and its treatment to the production of the product by organized Nepalese artisans, Hemper seeks to regenerate the Nepalese cultural heritage in value. We should also note that by using naturally grown hemp, they respect nature's environmental rhythms. In addition, the dye that gives color to this product is natural as well. To learn more about this firm's environmental contributions click here.
Design features
The Jannu fanny pack has a natural design that conveys warmth and simplicity. It's available in six different colors: black, blue, green, mustard, natural and red. Perfect for pairing with a relaxed look, natural fabrics, and plain patterns, it could also perfectly complement a more eclectic clothes style.
Jannu waistbag
$38,00

The sustainable Jannu fanny pack from Hemper can be used on the hip or across the chest. It has two inside pockets and one at the back for added organization. This kind of accessory is ideal for carrying your personal belongings with you in the most comfortable way that exists. These sustainable fanny packs are made in Mohan's workshop with handlooms. The raw material used in this design is 100% sustainable hemp, which is dyed with natural dyes. Hemper, as with all its accessories, carries out all the production of these fanny packs in Nepal, projecting an economic development that isn't aggressive but one in which Nepalese cultural heritage is regenerated in value.
ECO-EFFICIENCY LEVEL OF THE PRODUCT'S PRODUCTION PROCESS
80%
Additional information
| | |
| --- | --- |
| Core material | |
| Colour | |
| Length | |
| Width | |
| Height | |
| Weight (Kg.) | 0.8 |
Other products of Hemper
Select options
$

68,00
Gokyo backpack
Material ecoeffectiveness
80%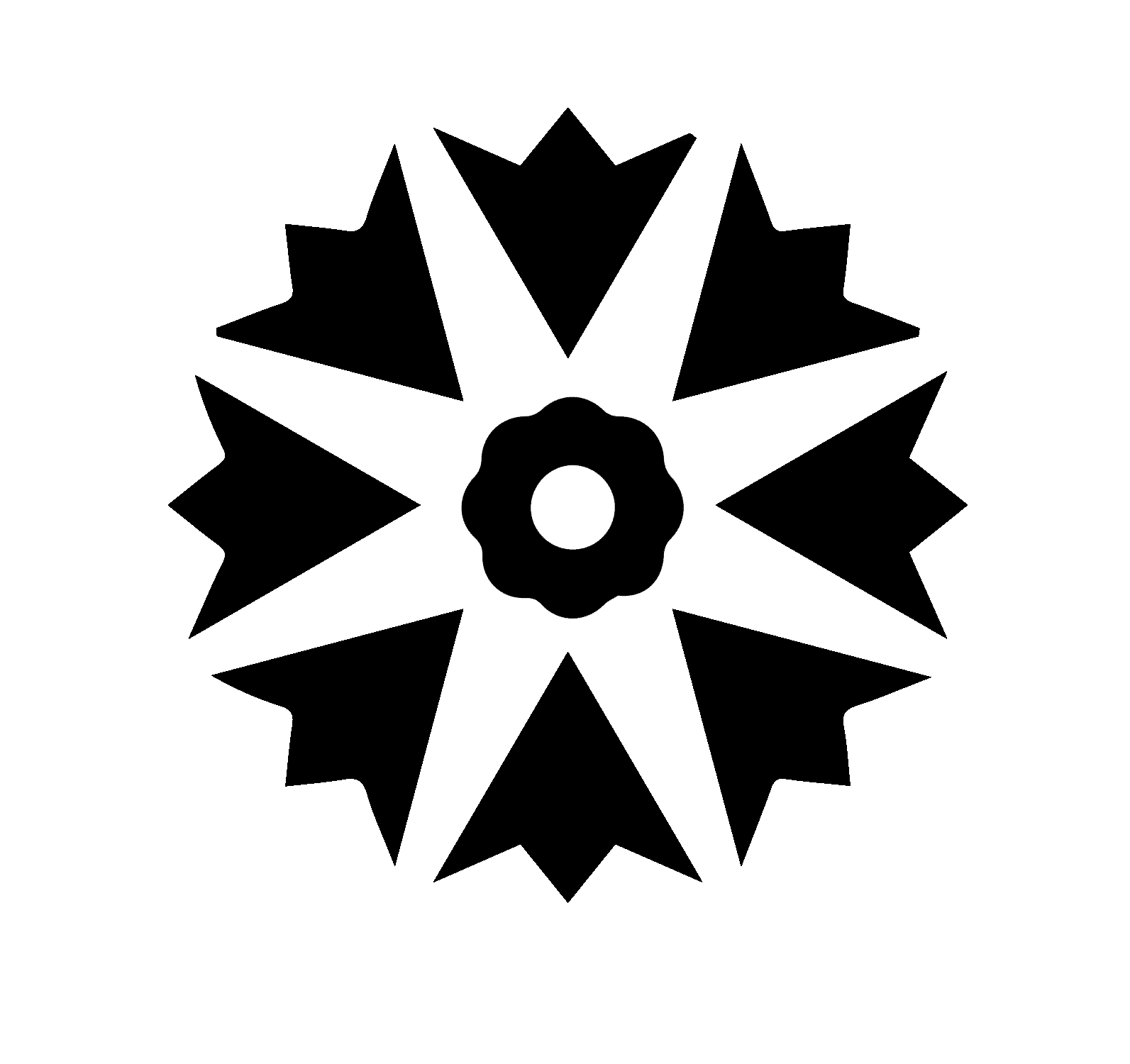 Add to cart
$

28,00
Mini Ricebag bag
Material ecoeffectiveness
40%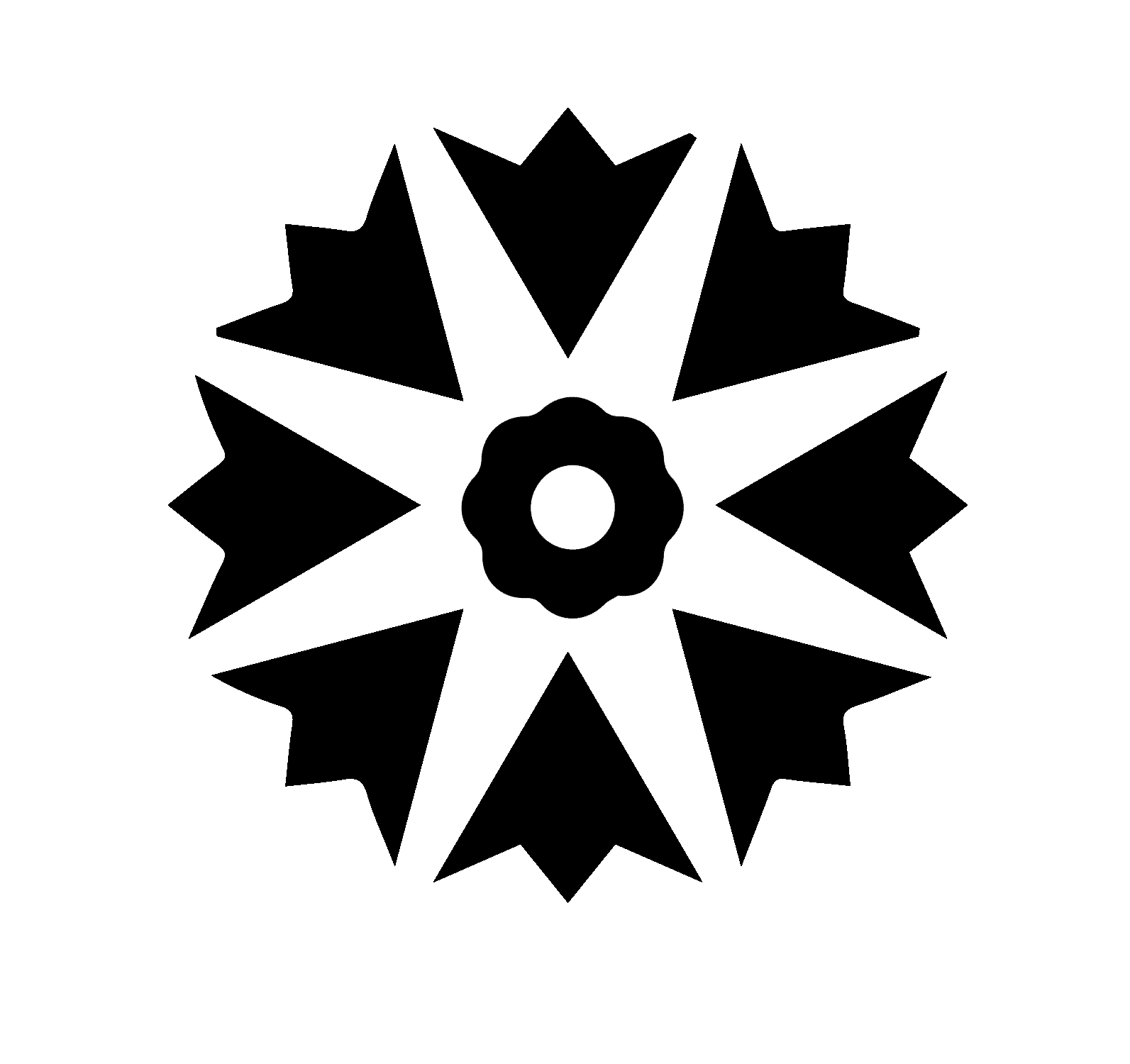 Select options
$

116,00
Expandable duffle bag
Material ecoeffectiveness
80%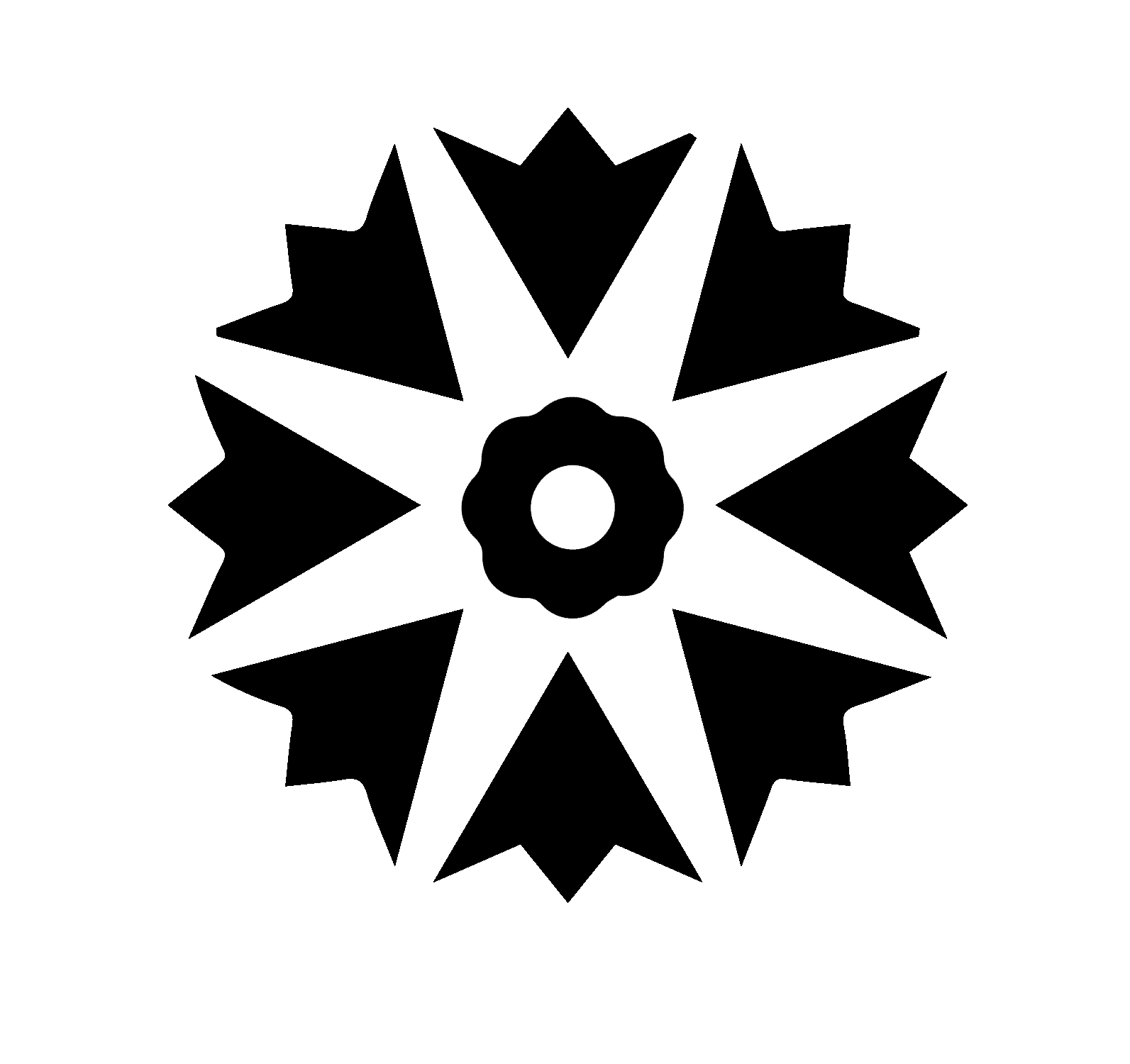 Select options
$

80,00
Annapurna backpack
Material ecoeffectiveness
80%