Sabine wood Uno loudspeaker
5 in stock
UNO wireless loudspeaker. Ecological, functional, minimalist, original and friendly. Its natural origin makes each loudspeaker unique and unrepeatable
Sabine wood Uno loudspeaker
5 in stock
UNO wireless loudspeaker. Ecological, functional, minimalist, original and friendly. Its natural origin makes each loudspeaker unique and unrepeatable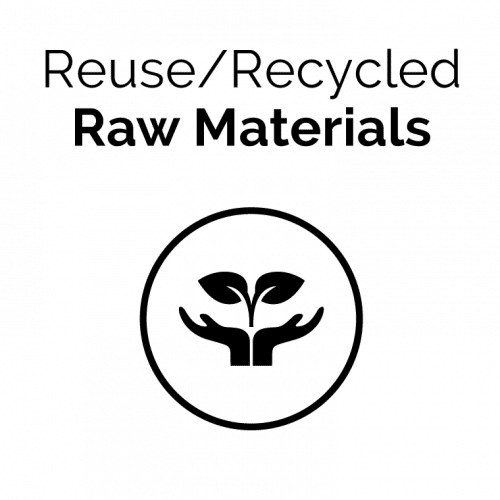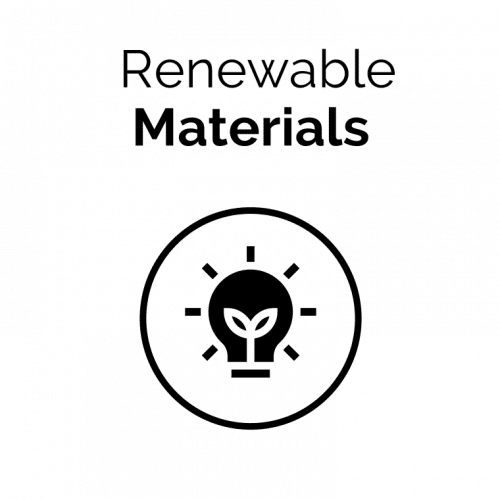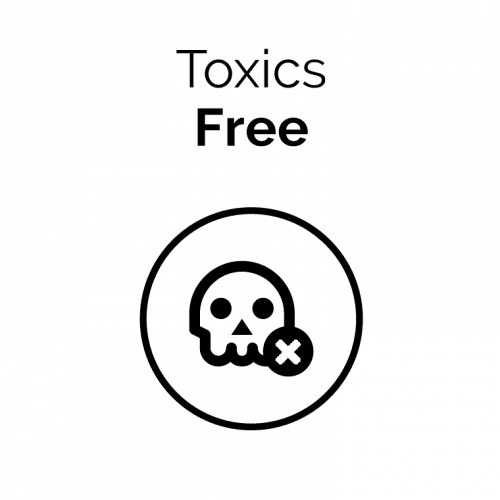 ECO-EFFICIENCY LEVEL OF THE PRODUCT'S PRODUCTION PROCESS
80%
Additional information
| | |
| --- | --- |
| Core material | Cherry Wood |
| Length | 8.5 |
| Width | 7 |
| Height | 7 |
| Weight | 0.190 |
Description
"I am the fruit that nourishes you, the perfume that gifts you and embalms the air at all hours, the health of your body and the joy of your soul." Rabindranath Tagore
The juniper or Juniperus thurifera is the sacred tree of the Iberians, long-lived, resistant and unique. We are captivated by its slow and twisted growth, its aroma and the secrets it hides. Its irregular grain, the variation of reddish tones, the knots in the wood, make each UNO sabina speaker a unique piece.
NO TWO 'UNO SABINA' ARE ALIKE
Unlike the other models of the ONLY UNO series, this loudspeaker has its own particularities with variations in color, grain and random wood knots.
The 'UNO SABINA' loudspeaker chooses you. There is no option to select a wood with more or less knots, light or dark tone or with more or less grain.
Its natural sound comes from controlled felling in Spain. Presented in a recycled cardboard box with author's packaging, zero waste. Without plastic.
It is essential to insert the speaker of your smartphone into the slot of the ecophone for the amplification to take effect.
Sabina wood from controlled logging in Spain.
Handcrafted in Spain. Rag polished with natural waxes.
Amplification of 10-15 dB (Decibels) 2 to 4 times more than the usual sound of your smartphone.
It can be customized from one unit.Talk to us if you want to make corporate gifts or celebrations.
Ecophone UNO is compatible with phones that have their speaker on the bottom edge, top rear, bottom rear and bottom front (see table).
*The Ecophonic wireless speakers do not need cables, batteries or to be plugged to the current. They have no electrical components and no programmed obsolescence.
UNO wireless loudspeaker. Ecological, functional, minimalist, original and friendly. Its natural origin makes each loudspeaker unique and unrepeatable
In case of an import/export, you must consider that the product may be affected by taxes and duties charged by your country's Customs Agency upon delivery of the package / s.
Other products of Ecophonic
Add to cart
Wooden Onda loudspeaker
Ecoeffectiveness
80%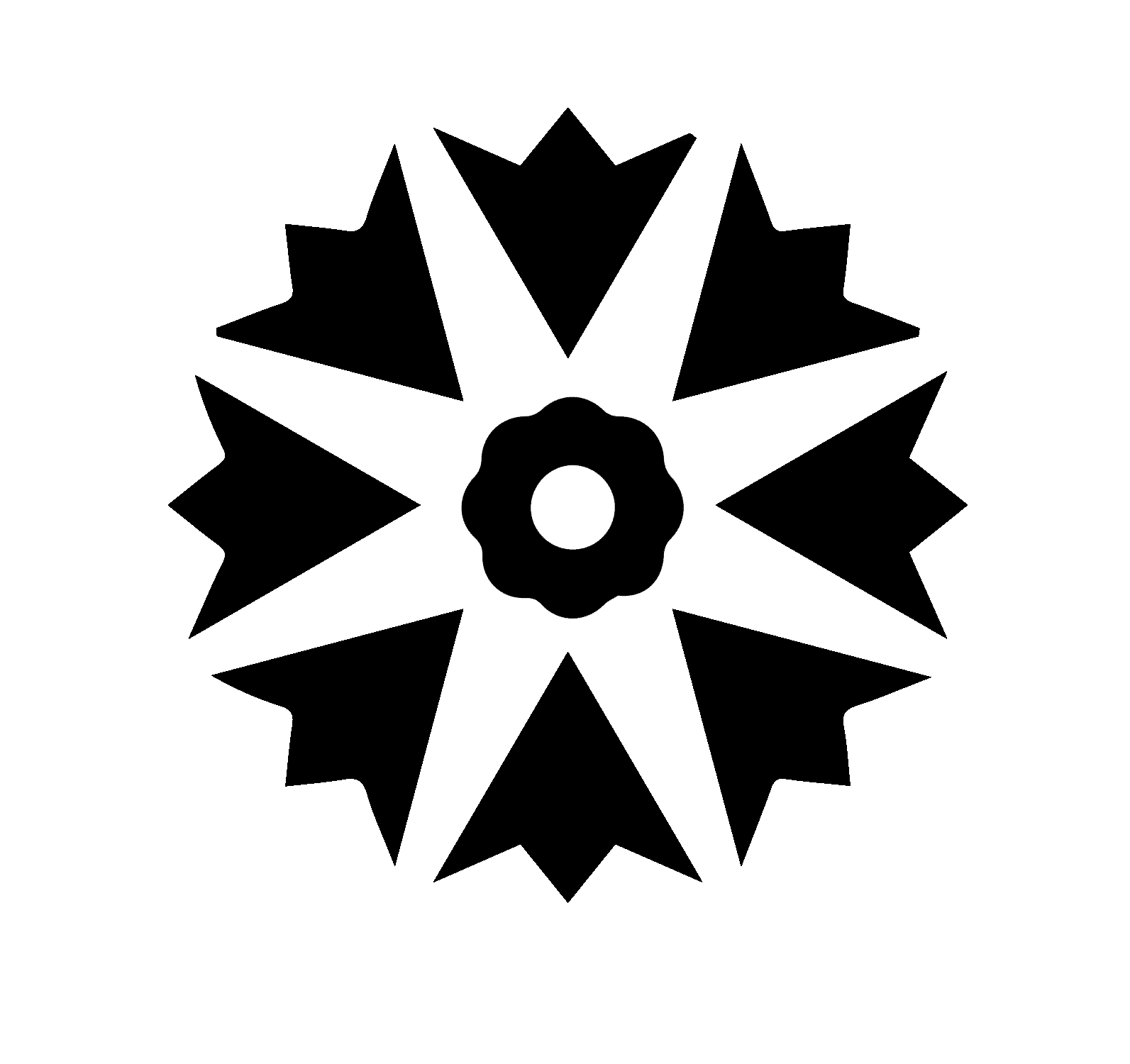 Add to cart
Mini Radio Cherry wood loudspeaker
Ecoeffectiveness
80%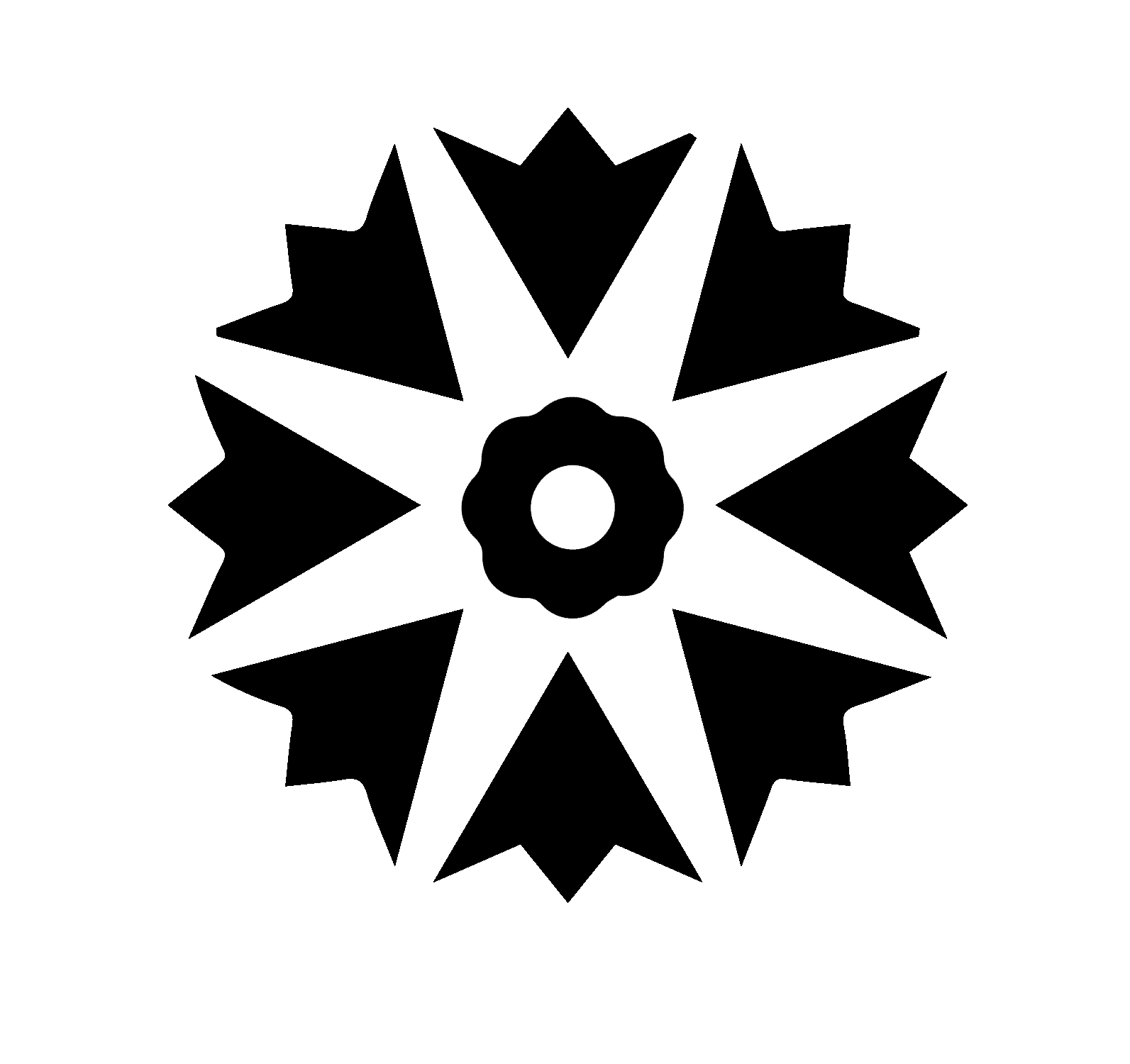 Add to cart
Wooden Uno Love Duo loudspeaker
Ecoeffectiveness
80%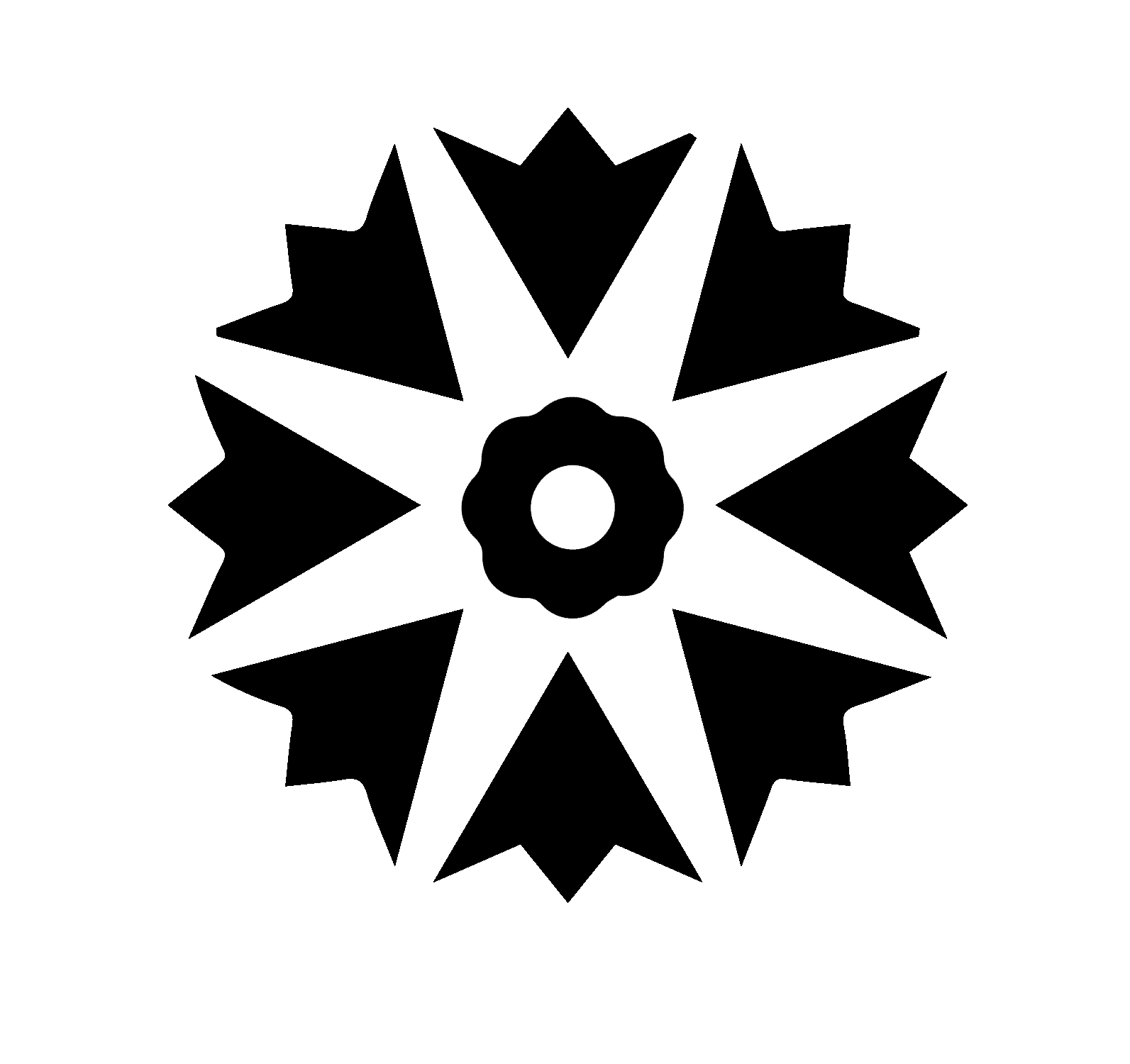 Add to cart
Cherry wood Uno loudspeaker
Ecoeffectiveness
80%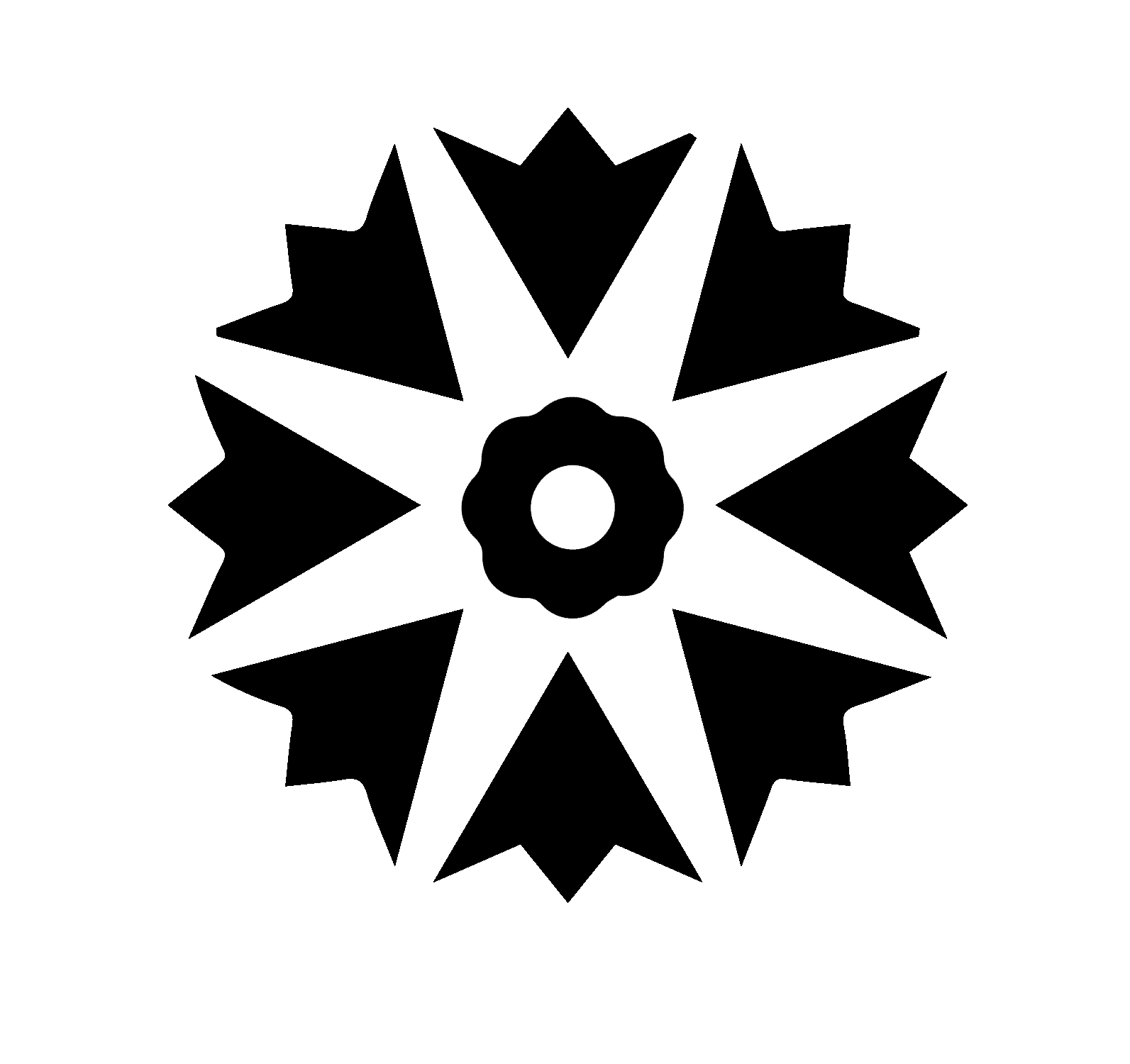 More eco-designed Corporate Gifts
Add to cart

London wooden structure

Ecoeffectiveness

80%

Add to cart

$

70


Debridge Screen wooden stand

Ecoeffectiveness

80%

Add to cart

$

226


Etna L wooden candleholder

Ecoeffectiveness

80%

Select options

$

35 –

$

50


Apar Laptop case

Ecoeffectiveness

60%