Flamingo is a brand of sunglasses that finds inspiration for its frames on film classics, musicians and other artists who have marked a before and after in the fashion world. Personalities and styles that still make a differnence in our lifestyle. And on top of that, Flamingo does so by supporting a responsible consumption and sustainable development.
The model of sunglasses Ventura Dry Blue is inspired by Leonardo Di Caprio's role playing Jordan Bellford in the Wolf of Wall Street and, in the colored lords of the Quentin Tarantino's movie Reservoir Dogs. This model of sunglasses will catch everyone's attention leaving no one indifferent.
Utility and use
You can wear these Ventura Dry Blue shades on a sunny day to protect your eyes from the sun but you can also wear them as a flattering fashion accessory in events and parties.
Product characteristics
The Ventura Dry Blue are sunglasses for men with frames made by hand in transparent acetate. They have lenses with anti-reflective properties of bluish color. This Ventura Dry Blue sunglasses have a classic rectangular shape and cover the eyes very well.
Materials used and environmental characteristics
The Ventura Dry Blue are sustainable sunglasses so by wearing them, in addition to protecting your eyes from the sun, you will be helping to protect the planet. The frame is made by hand in Italian acetate. And also, the Ventura Dry Blue have organic CR39 lenses, with UV400 protection.
Acetate is a non-petroleum based vegetable plastic, and therefore, it has less impact on the planet. For the packaging of all its products, the company Flamingo uses potato starch as a sustainable substitute for plastic, so the packaging of these sunglasses is also environmentaly friendly.
Weight and dimensions of Ventura Dry Blue
The weight of the Ventura Dry Blue sunglasses is 300 grams.
The lens size is 49mm, and the bridge size is 21mm.
The pins length is 140 mm.
Includes
The purchase of these Ventura Dry Blue glasses includes a foldable hard case for maximum protection, a microfiber case, a screen cleaning cloth and sustainable packaging made of potato starch.
Ventura Dry Blue Sunglasses
$92,00

2 in stock
Flamingo is a brand of sunglasses that finds inspiration for its frames on film classics, musicians and other artists who have marked a before and after in the fashion world. Personalities and styles that still make a differnence in our lifestyle. And on top of that, Flamingo does so by supporting a responsible consumption and sustainable development. The model of sunglasses Ventura Dry Blue is inspired by Leonardo Di Caprio's role playing Jordan Bellford in the Wolf of Wall Street and, in the colored lords of the Quentin Tarantino's movie Reservoir Dogs. This model of sunglasses will catch everyone's attention leaving no one indifferent. The Ventura Dry Blue are sunglasses for men with frames made by hand in transparent acetate. They have lenses with anti-reflective properties of bluish color. This Ventura Dry Blue sunglasses have a classic rectangular shape and cover the eyes very well. The Ventura Dry Blue are sustainable sunglasses so by wearing them, in addition to protecting your eyes from the sun, you will be helping to protect the planet. The frame is made by hand in Italian acetate. And also, the Ventura Dry Blue have organic CR39 lenses, with UV400 protection. Acetate is a non-petroleum based vegetable plastic, and therefore, it has less impact on the planet. For the packaging of all its products, the company Flamingo uses potato starch as a sustainable substitute for plastic, so the packaging of these sunglasses is also environmentaly friendly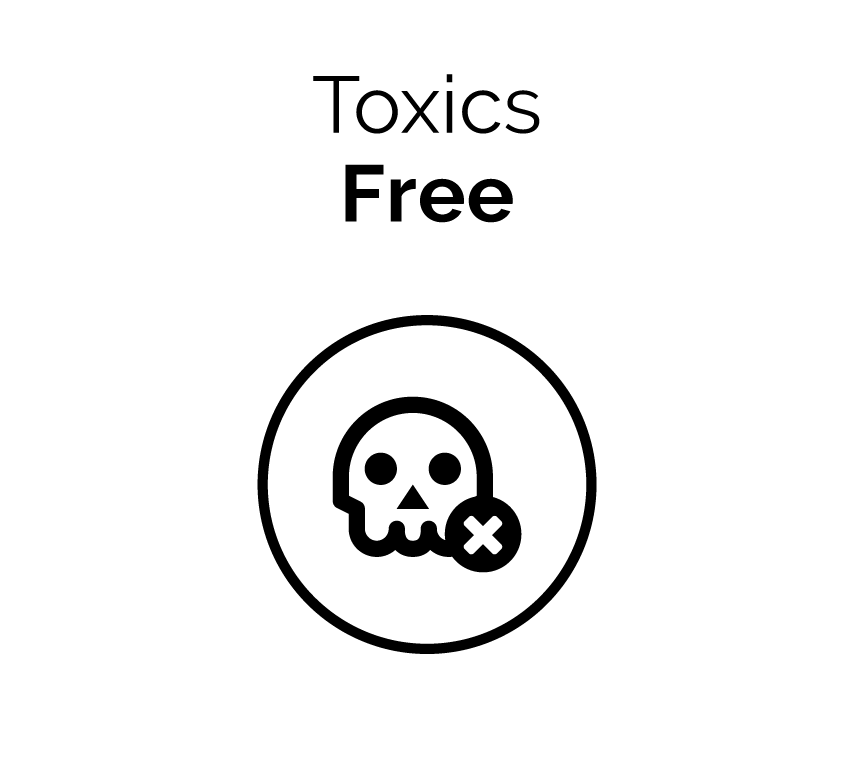 ECO-EFFICIENCY LEVEL OF THE PRODUCT'S PRODUCTION PROCESS
80%
Additional information
| | |
| --- | --- |
| Main Raw Material | Acetate |
| Main Color | White |
| Dimensions (Packed) | 170 x 70 x 60 |
| Weight (Kg.) | 0.3 |
| Core material | |
Other products of Flamingo
Add to cart
$

159,00
René Mäkelä Sunglasses
Material ecoeffectiveness
80%

Add to cart
$

92,00
Malibu All Black Sunglasses
Material ecoeffectiveness
80%

Add to cart
$

92,00
Ventura Dry Blue Sunglasses
Material ecoeffectiveness
80%

Add to cart
$

56,00
Barbara Crystal Glasses
Material ecoeffectiveness
80%

NOVELTIES
Select options

$

379,00


Morphe IV pendant lamp

Material ecoeffectiveness

100%

Select options

$

2.196,00 –

$

13.173,00


Kliun rug

Material ecoeffectiveness

80%

Add to cart

$

517,00


Vintage Stool Bar

Material ecoeffectiveness

80%

Add to cart

$

4.513,00


Castelo wooden dinning table

Material ecoeffectiveness

90%