Handmade in Spain, it belongs to the collection of two lamps whose name refers to the name of the dwarf planet Pluto. Its structure is changing as it orbits the Sun.
Pluto's internal structure consists of a dense core of rocks surrounded by a mantle of ice. Its orbit is elongated, and when Pluto is closer to the Sun, the increased temperature causes the ice to sublimate into gas.
The second version of the same "Pluto" lamp is an effect of the reverse phenomenon. When Pluto moves away from the Sun, its atmosphere gradually freezes, falling to the ground. Therefore, the designer has created a floor lamp with a thick, solid layer of paper, which is much heavier than in the first lamp.
This version of the lamp also refers to Pluto, Mickey Mouse's pet dog.
2m fabric cable available in various colors.
Pluto floor lamp
$317,00

The eco-friendly floor lamp Pluto Lamp is inspired by the dwarf planet Pluto and Mickey's pet Pluto. It is available in several colors.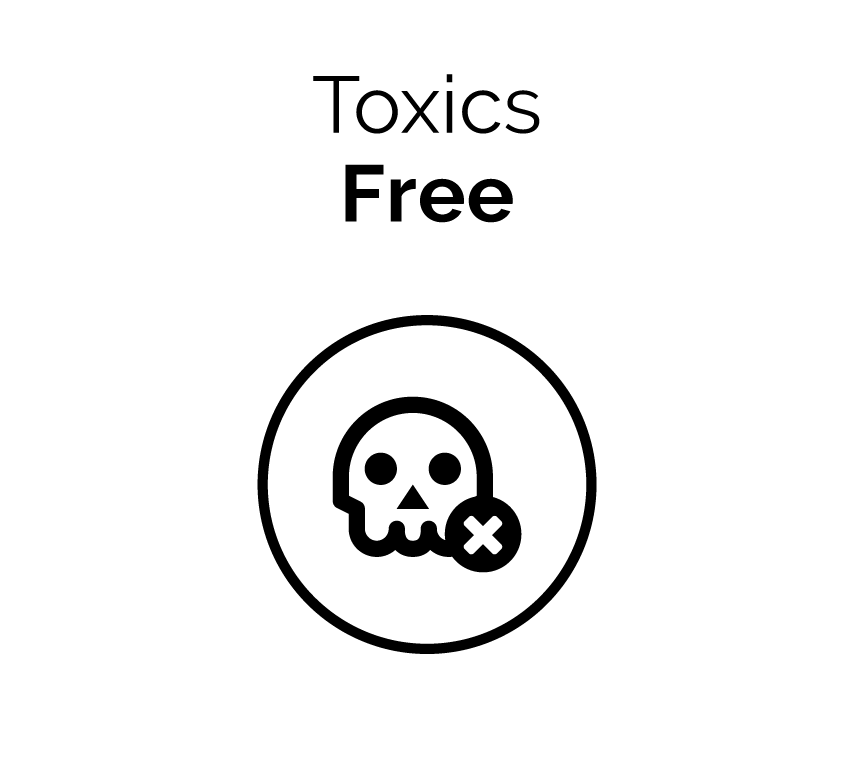 ECO-EFFICIENCY LEVEL OF THE PRODUCT'S PRODUCTION PROCESS
100%
Other products of Crea-Re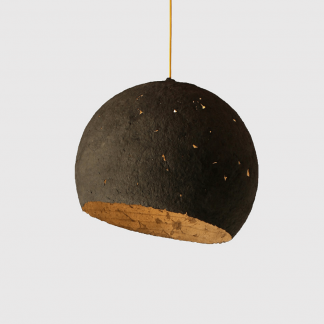 Select options
$

391,00
Luna pendant lamp
Material ecoeffectiveness
100%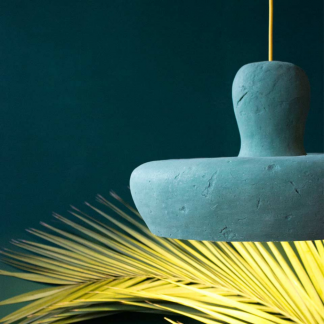 Select options
$

379,00
Morphe IV pendant lamp
Material ecoeffectiveness
100%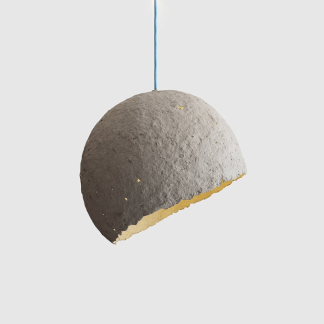 Select options
$

257,00
Paper Mache Globe pendant lamp
Material ecoeffectiveness
100%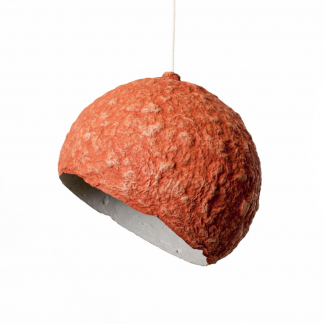 Select options
$

152,00
Planet Mini pendant lamp
Material ecoeffectiveness
100%

NOVELTIES
Add to cart

$

105,00


Line Pendant Cardboard Lamp

Material ecoeffectiveness

80%

Select options

$

1.010,00


Soft60 wall hung basin

Material ecoeffectiveness

60%

Add to cart

$

82,00


Seed Pendant Cardboard Lamp

Material ecoeffectiveness

80%

Add to cart

$

2.255,00


Oo-Summer mobile sculpture

Material ecoeffectiveness

80%