The basic form of the SOPHIE collection serves as the basis for this vegetarian lamp. The metal frame gives the climbing plant the necessary support, provides it with good soil and the required light to provide an excellent long-term indoor climate or establishing a light spot in a dark garden.
Sophie planted floor lamp
$2.340,00

Sophie lamp covered with a plant. Perfect for indoors and outdoors.
Other products of Lasfera
Select options
$

2.340,00
Sophie planted floor lamp
Material ecoeffectiveness
0%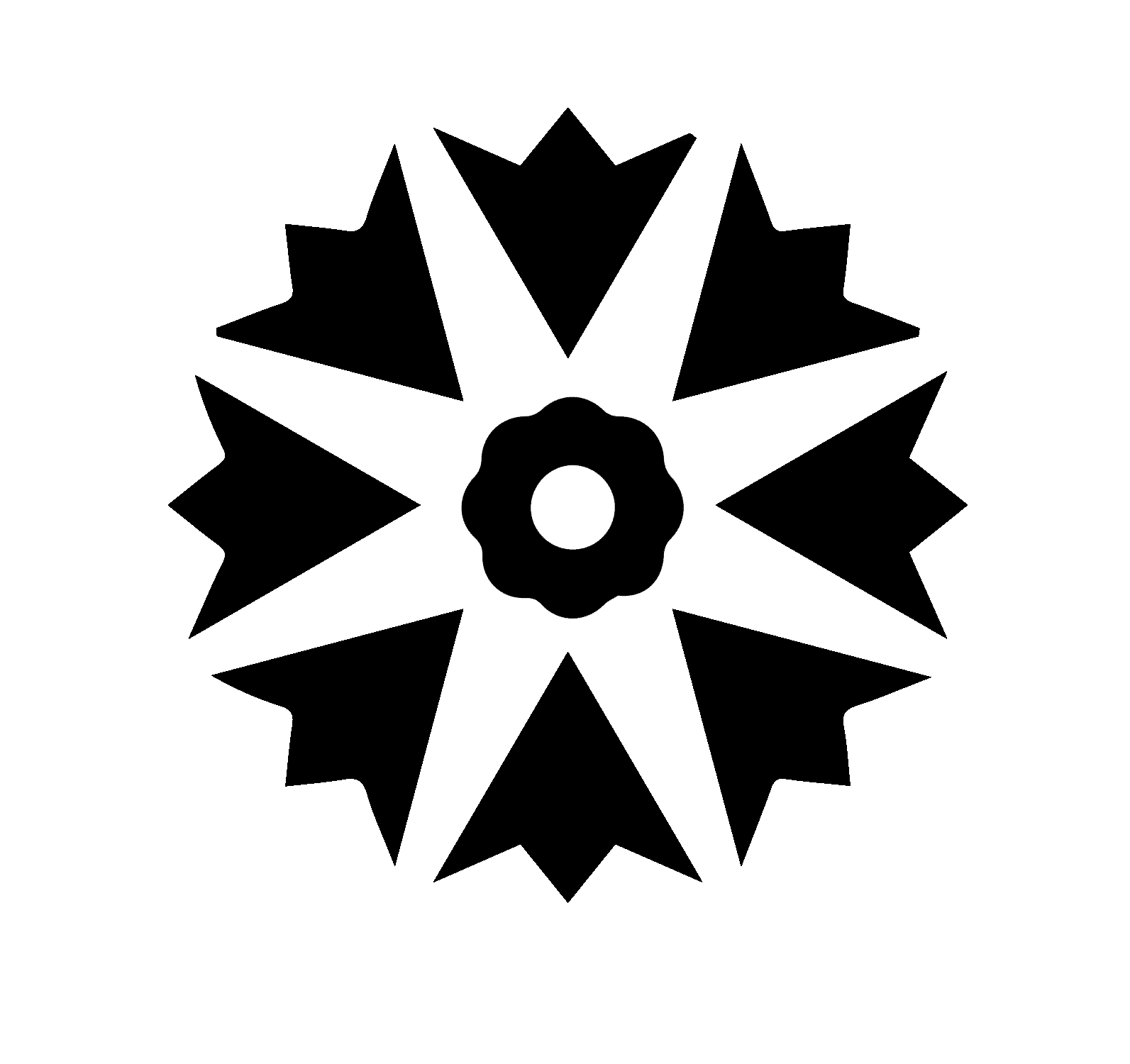 Select options
$

482,00 –

$

853,00

Moolin pendant lamp
Material ecoeffectiveness
0%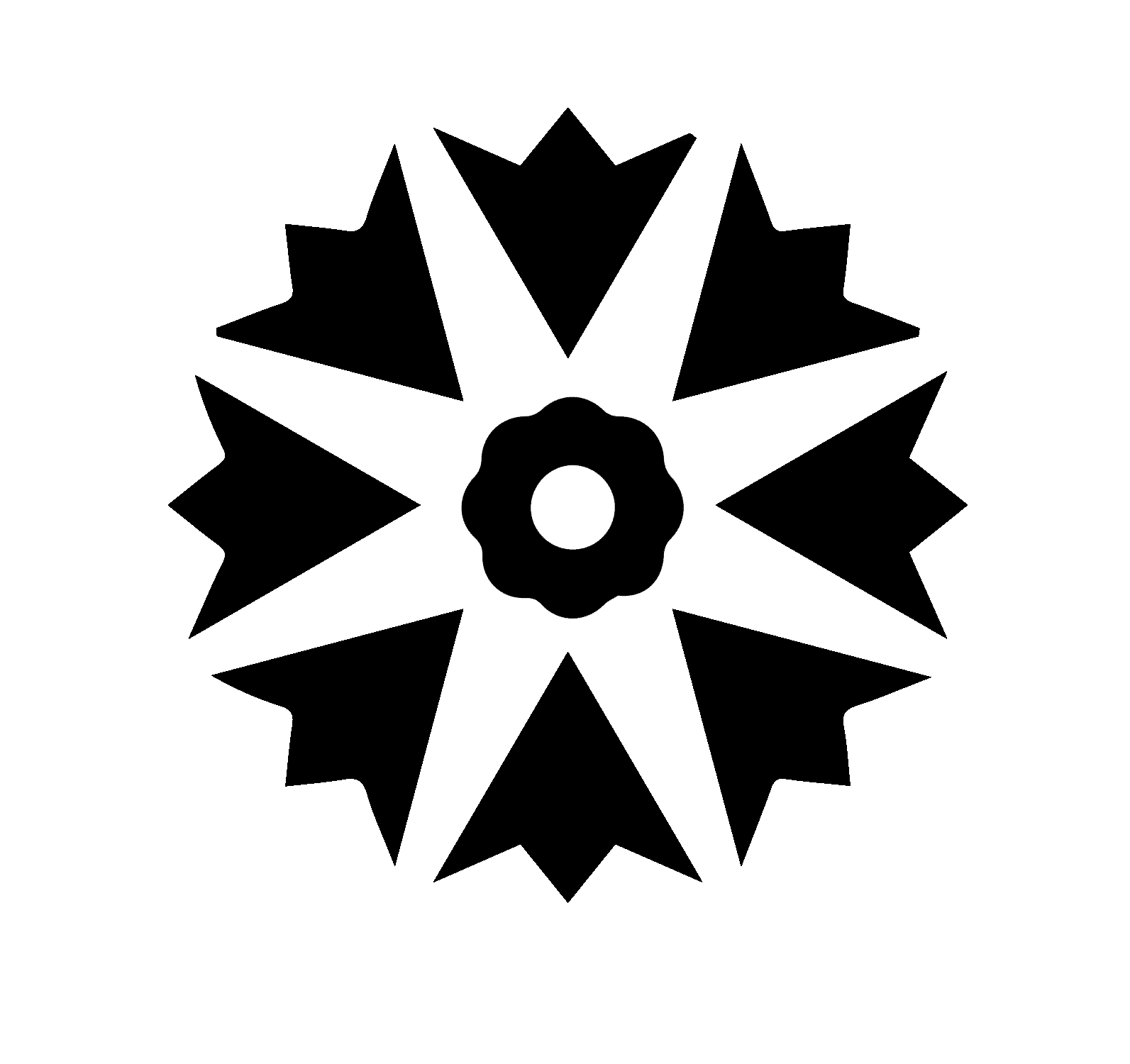 Select options
$

730,00 –

$

853,00

Sophie pendant lamp
Material ecoeffectiveness
0%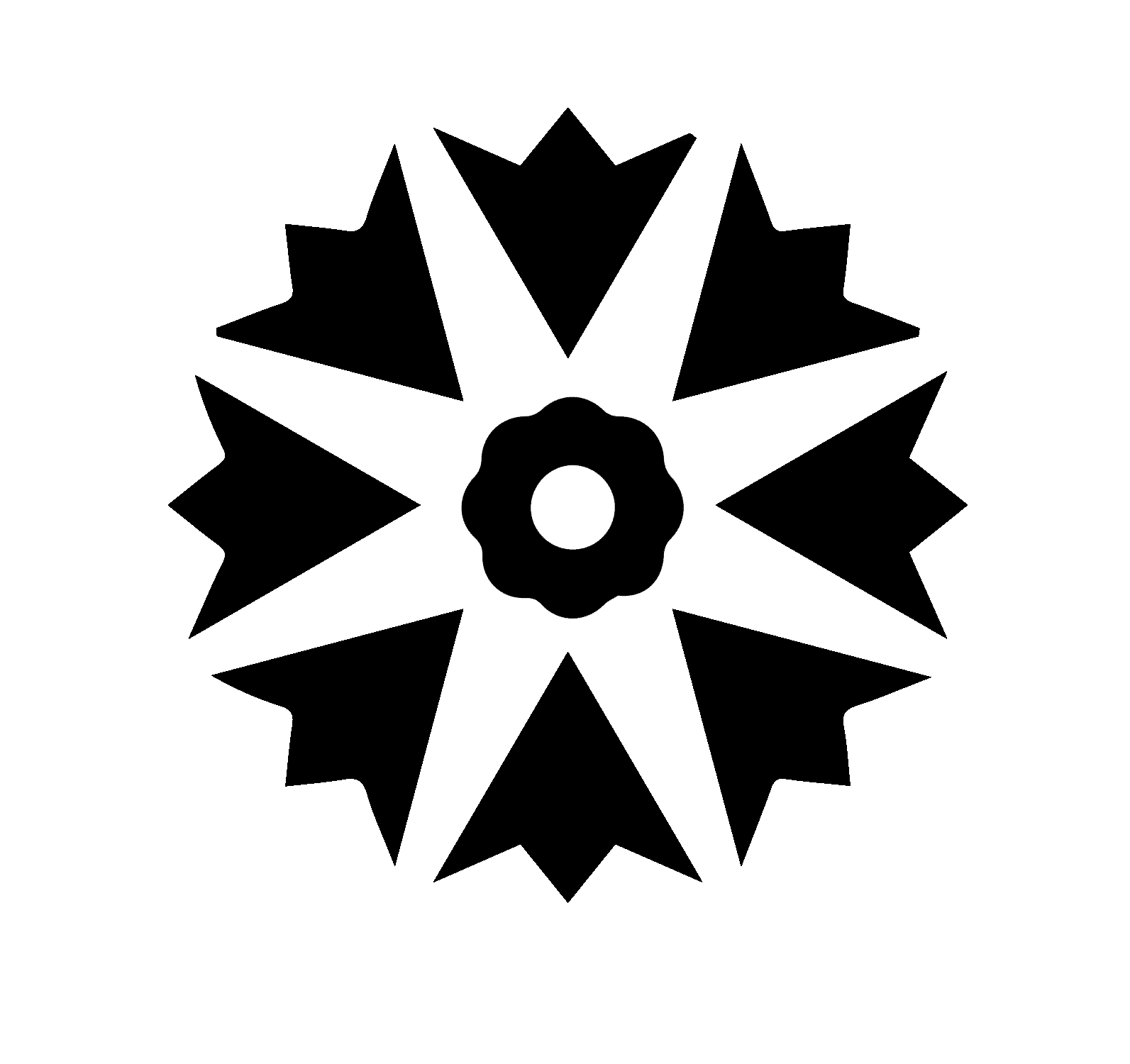 Select options
$

1.367,00 –

$

1.897,00

Sophie floor lamp
Material ecoeffectiveness
0%