Cane is a natural fiber and in Let's Pause they braid it and bind it for their lamps and baskets. All are handmade and therefore measurements are approximate.
They do not apply any protective treatment nor varnish or waxing. They recommend its use in interiors or under covered porch, because on the one hand, the electrification of the lamps is not suitable for outside, and the lampshades, when wet, being a 100% natural material, could be damaged. They recommend using a damp cloth.
Serena lampshade
$104,00

5 in stock (can be backordered)
Natural cane sustainable lampshade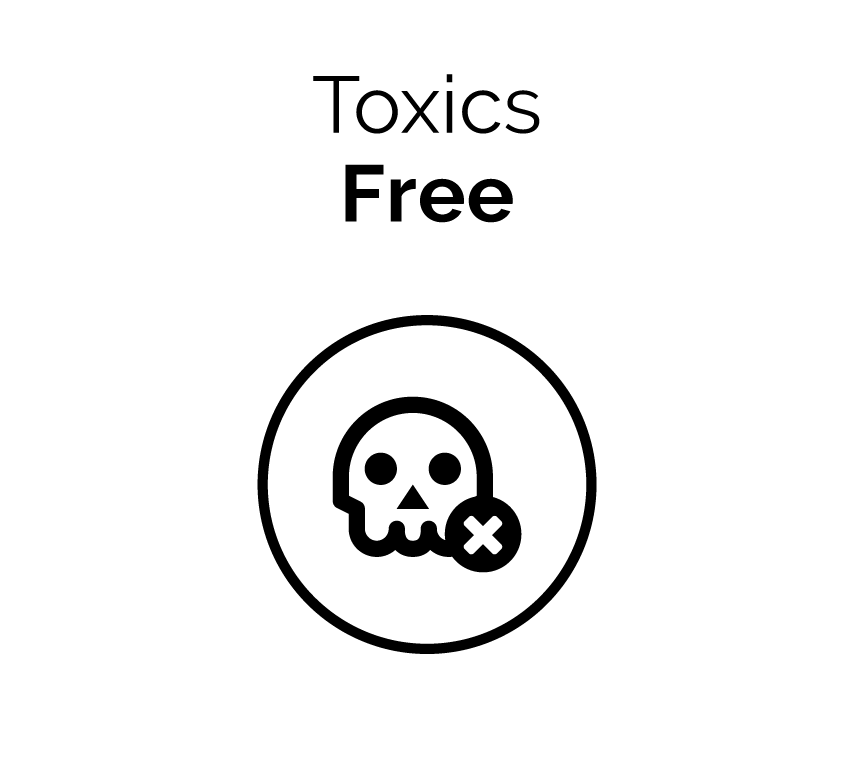 ECO-EFFICIENCY LEVEL OF THE PRODUCT'S PRODUCTION PROCESS
60%
Natural cane sustainable lampshade
In case of an import/export, you must consider that the product may be affected by taxes and duties charged by your country's Customs Agency upon delivery of the package / s.
Other products of Let´s pause
Add to cart
$

110,00
Rimini screen cane
Material ecoeffectiveness
80%

Add to cart
$

92,00
Azohía wood staircase
Material ecoeffectiveness
80%

Add to cart
$

184,00
Gatteo bed headboard
Material ecoeffectiveness
80%

Add to cart
$

342,00
Mazagon bed headboard
Material ecoeffectiveness
90%

NOVELTIES
Select options

$

1.010,00


Soft60 wall hung basin

Material ecoeffectiveness

60%

Select options

$

622,00


Macaron large floor lamp

Material ecoeffectiveness

80%

Select options

$

2.073,00 –

$

5.364,00


Berti wooden dinning table

Material ecoeffectiveness

100%

Select options

$

34,00 –

$

41,00


Cachoupo Jug

Material ecoeffectiveness

80%