NDI lamps are special because of their minimalist Baltic aesthetics, massive but very light volume, and unique material. The design of this lamp was created using their exclusive RePaper technique. With KABO, they initiated a line of products with an extraordinary illusion of heavy monolith and incredible bodily lightness.
This impressive union of opposites became their signature feature. The lamp mask looks almost like an architectural dome and creates a cozy circle of light underneath. The KABO lamp is their flagship, the one that inspired them to create a whole series of distinctive designs such as ALBA, KUOSA, TUMBA, TIKSI.
Kabo pendant lamp
$399,00

1 in stock (can be backordered)
The illusion of the heavy monolith and the incredible lightness of the body combine perfectly in the "Kabo" pendant lamp. It is a circular design product.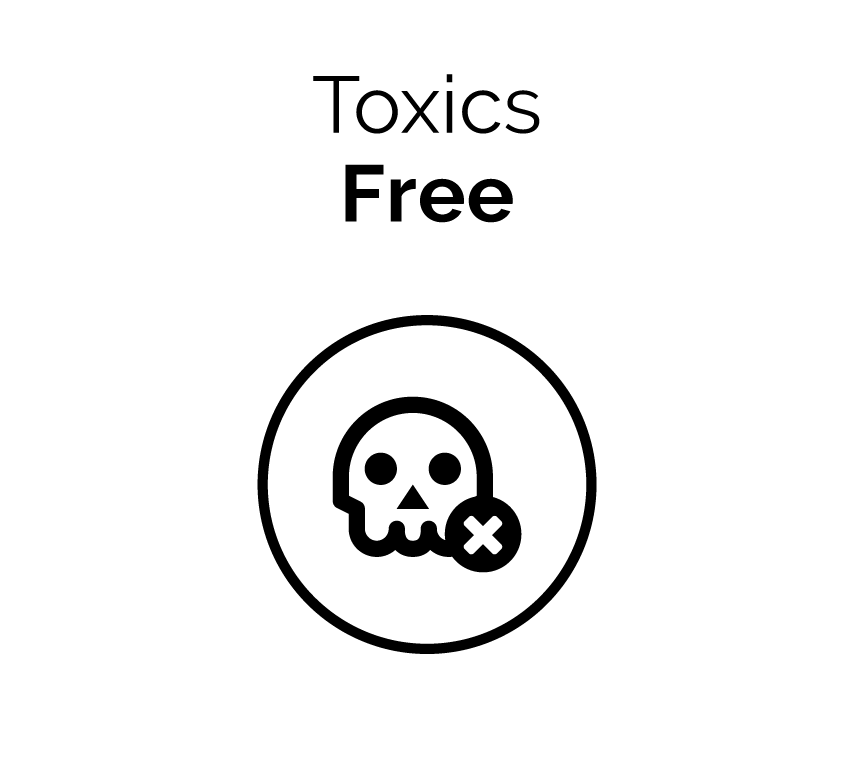 ECO-EFFICIENCY LEVEL OF THE PRODUCT'S PRODUCTION PROCESS
100%
Other products of Indi
Add to cart
$

214,00
Tiksi wall clock
Material ecoeffectiveness
100%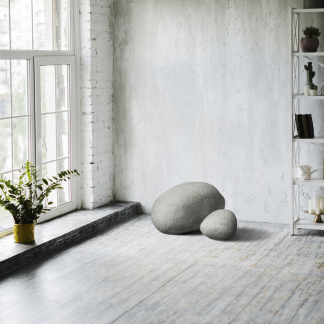 Select options
$

159,00 –

$

367,00

Sala puof or stools
Material ecoeffectiveness
80%

Add to cart
$

146,00
Mini Kabo pendant lamp
Material ecoeffectiveness
100%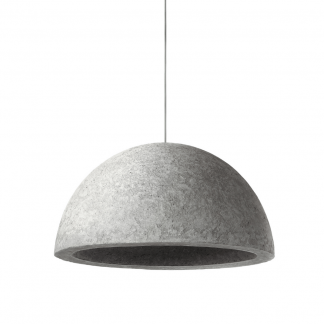 Add to cart
$

399,00
Kabo pendant lamp
Material ecoeffectiveness
100%

NOVELTIES
Select options

$

672,00


Morphe Giant pendant lamp

Material ecoeffectiveness

100%

Select options

$

208,00 –

$

329,00


BIDART 29″ Surfskate

Material ecoeffectiveness

80%

Select options

$

2.196,00 –

$

13.173,00


Kliun rug

Material ecoeffectiveness

80%

Select options

$

152,00


Morphe Loft mini pendant lamp

Material ecoeffectiveness

100%