Sensi is the name of a new series of paper lamps derived from the words "senses" "sensibility." The Sensi II sustainable lamp is a paper mache pendant lamp available in various colors handmade in Spain from pulped newspapers, ecological water-based glue and earth pigments. All these components and the process of forming the lamp are environmentally friendly and ecological. In addition, the lamp is compostable.
The lamps are inspired by the sensuality and mystery of the human body. Each lamp is an example of exquisite design. It is a synthesis of sculpture and craftsmanship as a work of art. Sensi handcrafted lamps certainly add character to any space and fill the interior with warm light, creating an exceptional atmosphere. In addition, no two lamps are alike, and each piece tells a different story.
The soft lines, pastel shades and seductive texture create an intriguing form. In addition, its smooth, oval surface is accentuated by irregular recesses and unique wrinkles.
Sensi II pendant lamp
$610,00

The sustainable Globe lamp is a handmade paper mache pendant lamp made in Spain.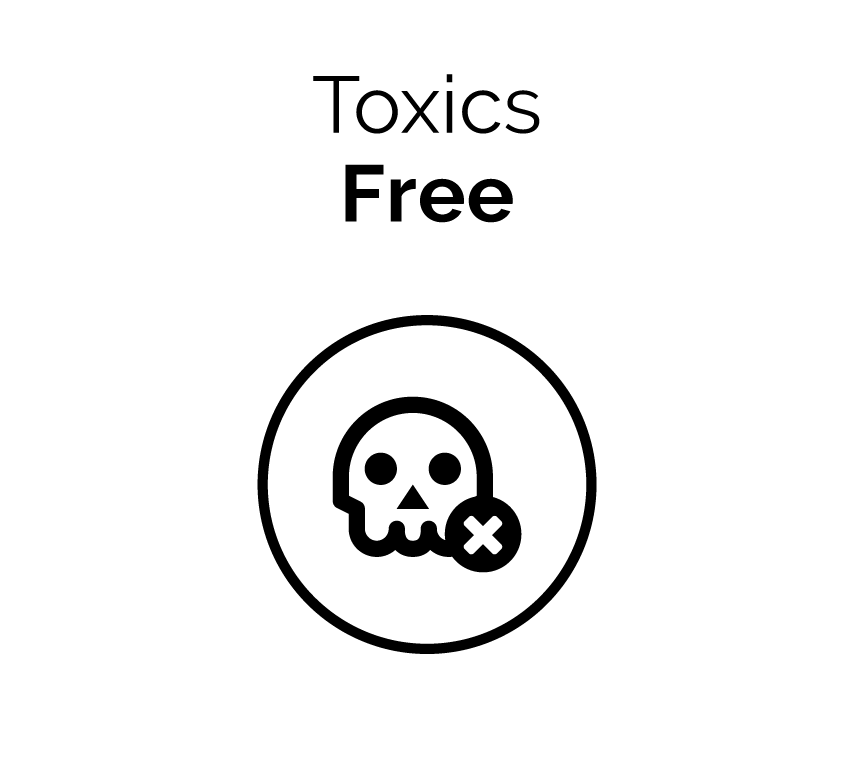 ECO-EFFICIENCY LEVEL OF THE PRODUCT'S PRODUCTION PROCESS
100%
Additional information
| | |
| --- | --- |
| Colour | |
| Core material | |
| Length | |
| Width | |
| Height | |
| Bulb included | |
| Bulb type | |
| Electrical power | |
| Product Cable (cm) | |
| Weight (Kg.) | 1 |
Other products of Crea-Re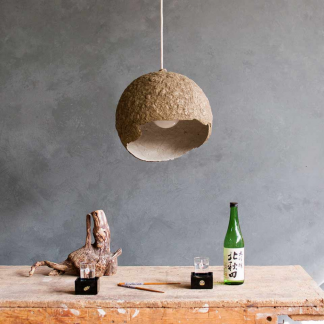 Select options
$

214,00
Globe Light Shade pendant lamp
Material ecoeffectiveness
100%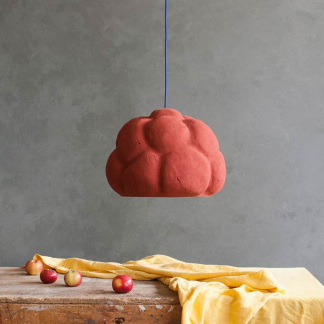 Select options
$

854,00
Sensi I pendant lamp
Material ecoeffectiveness
100%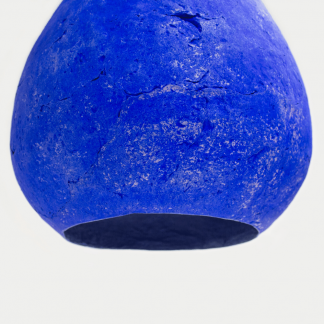 Select options
$

379,00
Morphe III pendant lamp
Material ecoeffectiveness
100%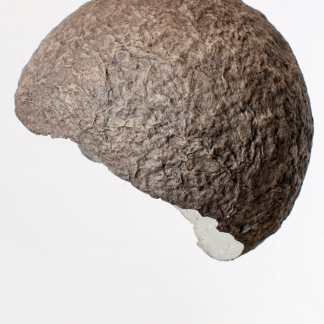 Select options
$

134,00
Globe Nano pendant lamp
Material ecoeffectiveness
100%

NOVELTIES
Add to cart

$

28,00


Mini Ricebag bag

Material ecoeffectiveness

40%

Add to cart

$

172,00


OREKA Deck + Small Roller

Material ecoeffectiveness

80%

Select options

$

257,00


Decorative paper wall lamp

Material ecoeffectiveness

60%

Select options

$

365,00


Totem Utility 1200 shelf

Material ecoeffectiveness

80%