Como muchas historias la colección "Cru" comienza con una reunión. En este caso entre Ludovic Falédam, fundador de Barbadine Design, y la Compañía Jesse, una empresa francesa de patrimonio vivo. El diseñador contactó con ellos porque quería trabajar con la tierra cruda.
Ludovic quería destacar el ladrillo de arcilla, que es un material muy antiguo y que aparece hoy como una alternativa para el futuro debido a sus propiedades térmicas únicas, así como por la pequeña cantidad de energía que exige su producción.
"Quería algo brutal, salvaje para esta colección, algunos objetos con proporciones que evocan al arte crudo o al vudú sin caer en la caricatura." Ludovic Falédam.
Petit CRU table lamp
$1.025,00

1 in stock (can be backordered)
Lámpara de mesa de barro de la colección "Cru".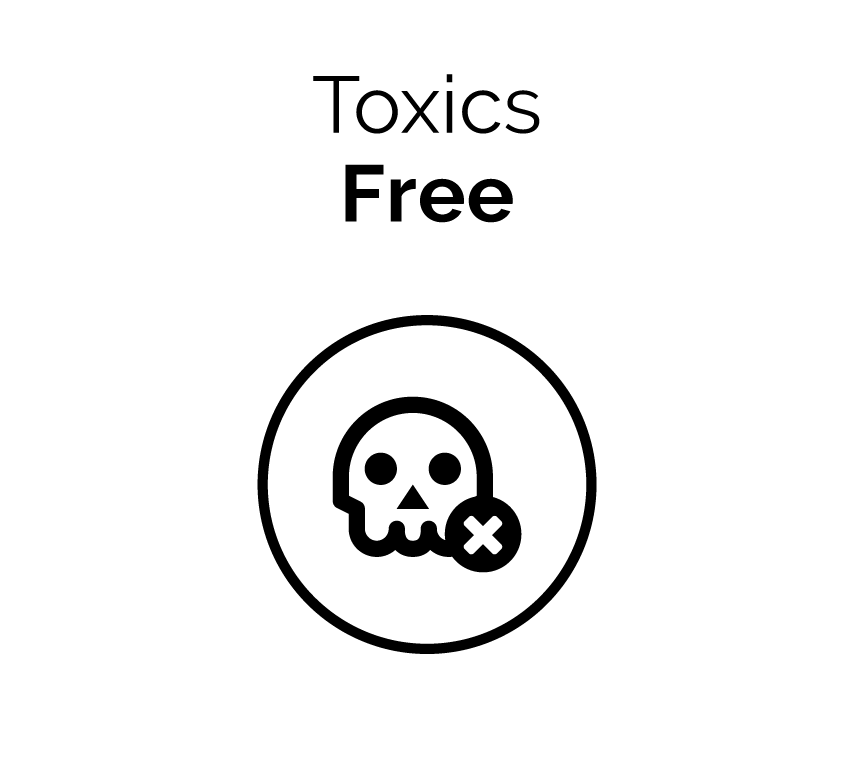 ECO-EFFICIENCY LEVEL OF THE PRODUCT'S PRODUCTION PROCESS
60%
Additional information
| | |
| --- | --- |
| Main Raw Material | Barro |
| Height (cm) | 51 |
| Weight (Kg.) | 8.7 |
| Main Color | Natural Barro |
Lámpara de mesa de barro de la colección "Cru".
In case of an import/export, you must consider that the product may be affected by taxes and duties charged by your country's Customs Agency upon delivery of the package / s.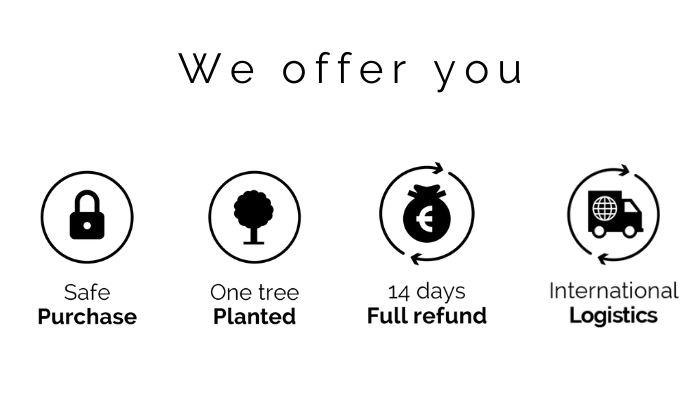 Other products of Barbadine Design
Add to cart
$

1.025,00
Petit CRU table lamp
Ecoeffectiveness
60%

Add to cart
$

74,00
BENCHI PETIT stool
Ecoeffectiveness
80%

Add to cart
$

915,00
CRU mirror
Ecoeffectiveness
50%

Add to cart
$

62,00
BENCHI MINI stool
Ecoeffectiveness
80%

Select options

$

3.596,00


Peak lounge chair

Ecoeffectiveness

80%

Select options

$

1.266,00 –

$

1.329,00


GAGO rocking chair

Ecoeffectiveness

80%

Select options

$

213,00


Originals stool

Ecoeffectiveness

80%

Add to cart

$

362,00


Lese Low Chair

Ecoeffectiveness

60%