Cane is a natural fiber and in Let's Pause they braid it and bind it for their lamps and baskets. All are handmade and therefore measurements are approximate.
They do not apply any protective treatment nor varnish or waxing. They recommend its use in interiors or under covered porch, because on the one hand, the electrification of the lamps is not suitable for outside, and the lampshades, when wet, being a 100% natural material, could be damaged. They recommend using a damp cloth.
Due sorelle piccola floor lampshade
$379,00

5 in stock (can be backordered)
Sustainable cane Floor lampshade . It is electrified and the use of a 40w bulb is recommended.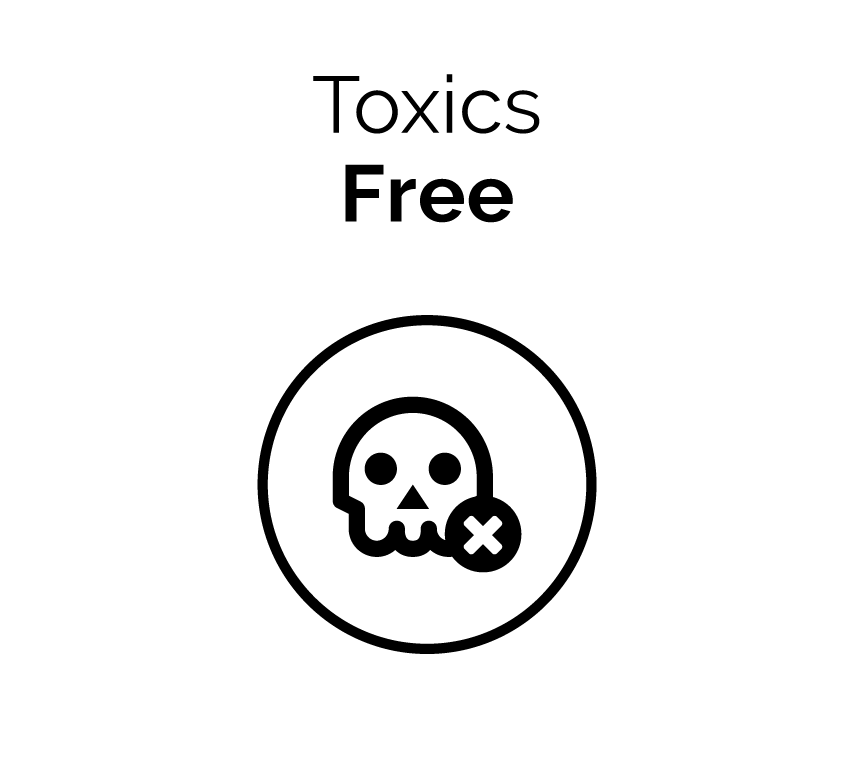 ECO-EFFICIENCY LEVEL OF THE PRODUCT'S PRODUCTION PROCESS
80%
Other products of Let´s pause
Add to cart
$

45,00
Borely Garland
Material ecoeffectiveness
80%

Add to cart
$

56,00
Talis palm basket
Material ecoeffectiveness
80%

Add to cart
$

110,00
Rimini screen cane
Material ecoeffectiveness
80%

Add to cart
$

488,00
Calaluna sunbed
Material ecoeffectiveness
80%

NOVELTIES
Add to cart

$

3.452,00


Creba wooden dinning table

Material ecoeffectiveness

100%

Select options

$

2.553,00


Kiko 1800 dinning table

Material ecoeffectiveness

80%

Add to cart

$

128,00


Stem Table Cardboard Lamp

Material ecoeffectiveness

80%

Select options

$

852,00


Originals Rotable coffee table

Material ecoeffectiveness

80%