Cluster Arch 7 pendant white lamp
$ 1.914
Sustainable pendant ceiling light made from 100% recycled plaster
Cluster Arch 7 pendant white lamp
$ 1.914
Sustainable pendant ceiling light made from 100% recycled plaster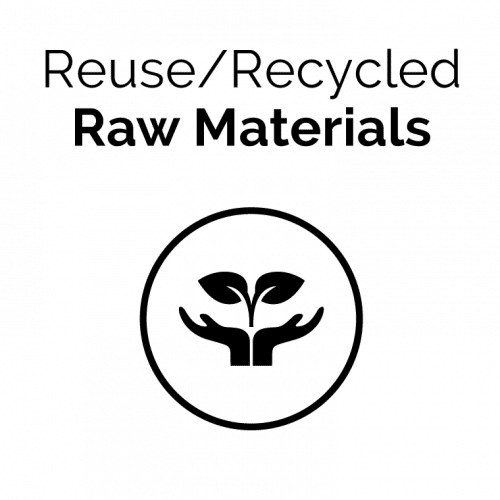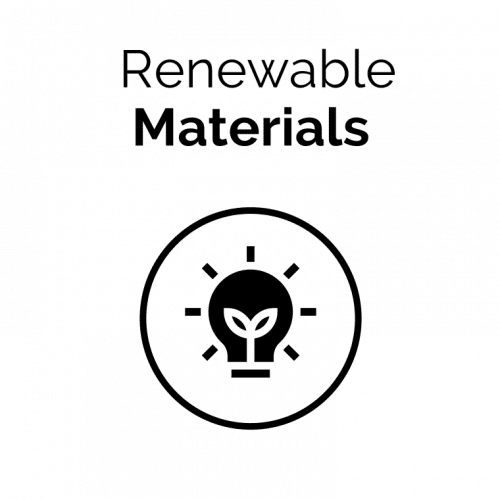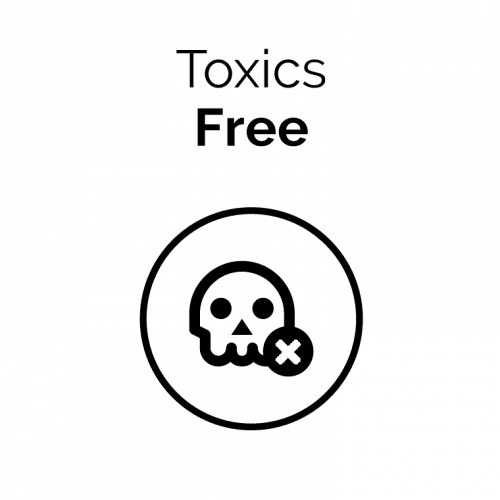 ECO-EFFICIENCY LEVEL OF THE PRODUCT'S PRODUCTION PROCESS
60%
Additional information
| | |
| --- | --- |
| Core material | Plaster |
| Colour | White |
| Bulb included | Sí |
| Bulb type | LED |
| Length | Different sizes |
| Diameter | Different sizes |
| Product Cable (cm) | 300 |
| Weight | 6 |
Description
The Cluster Arch white 7 pendant light, is a bold set of lighting for a space that wants to come alive in a bold way. It works in a variety of spaces such as a living room, a staircase or above a round dining table.
Sustainable pendant ceiling light made from 100% recycled plaster
In case of an import/export, you must consider that the product may be affected by taxes and duties charged by your country's Customs Agency upon delivery of the package / s.
Other products of More Circular
Select options
$

319
Archy black medium pendant lamp
Ecoeffectiveness
60%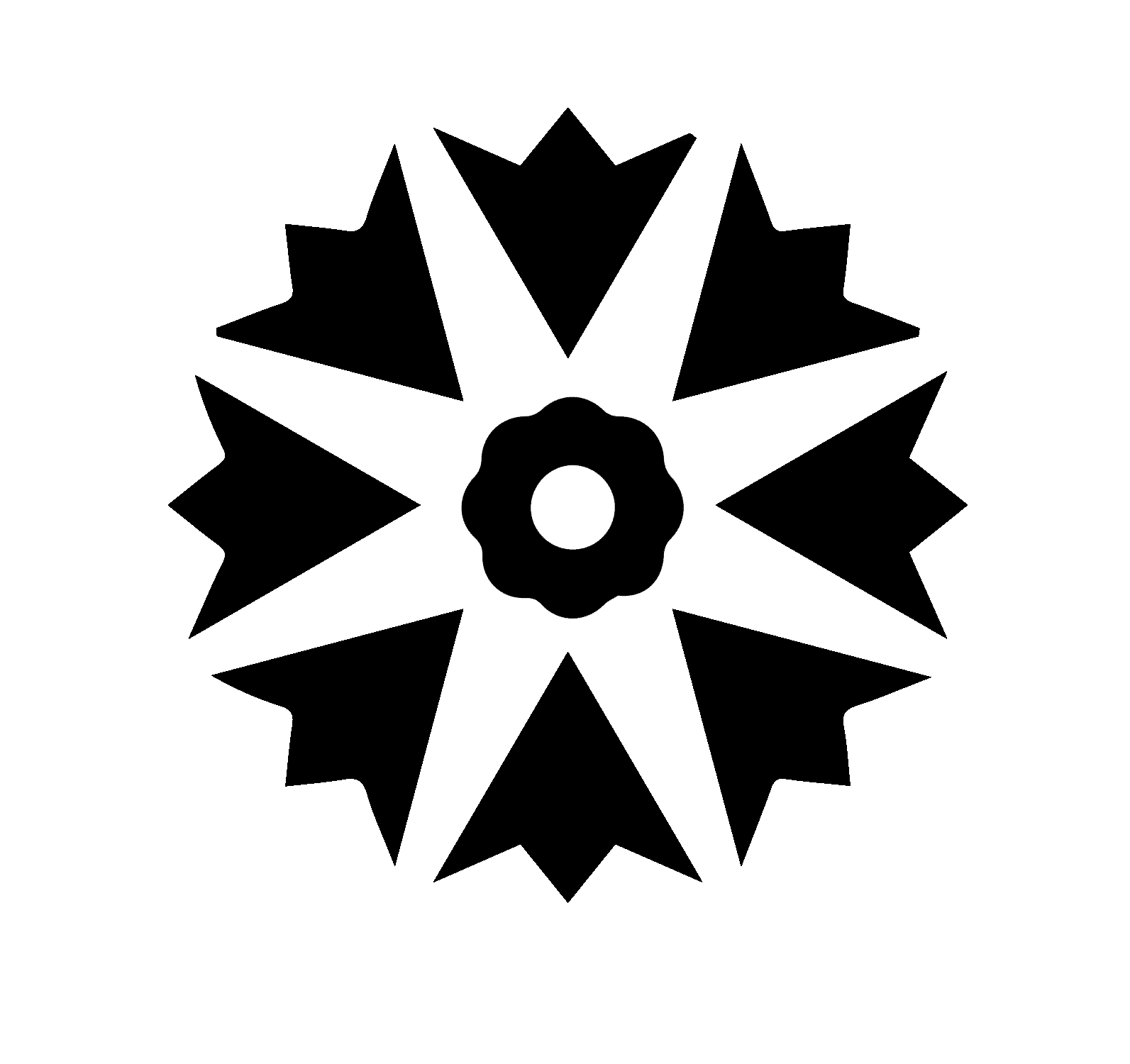 Select options
$

213
Archy pendant black small lamp
Ecoeffectiveness
60%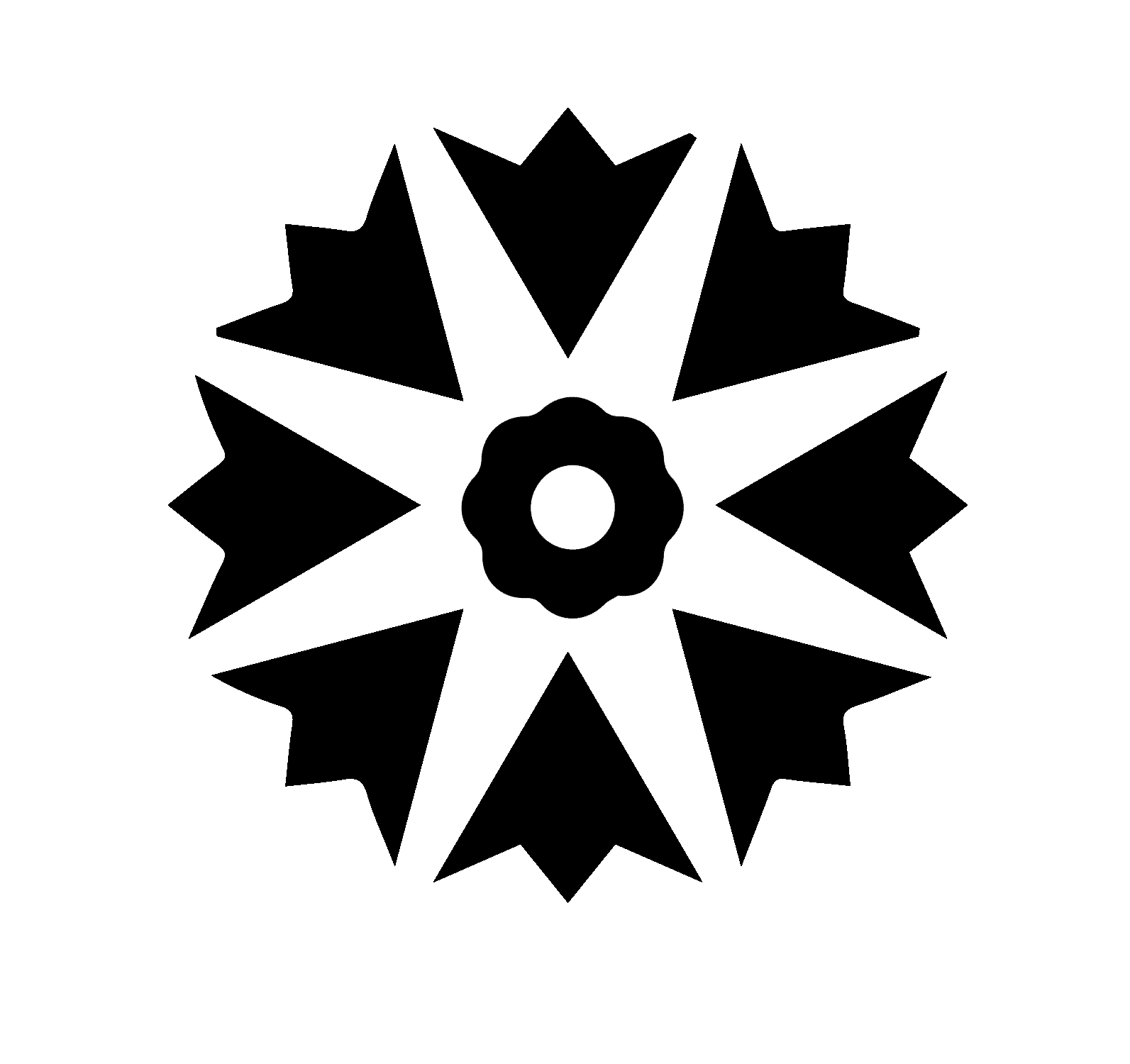 Select options
$

213
Archy small black table lamp
Ecoeffectiveness
80%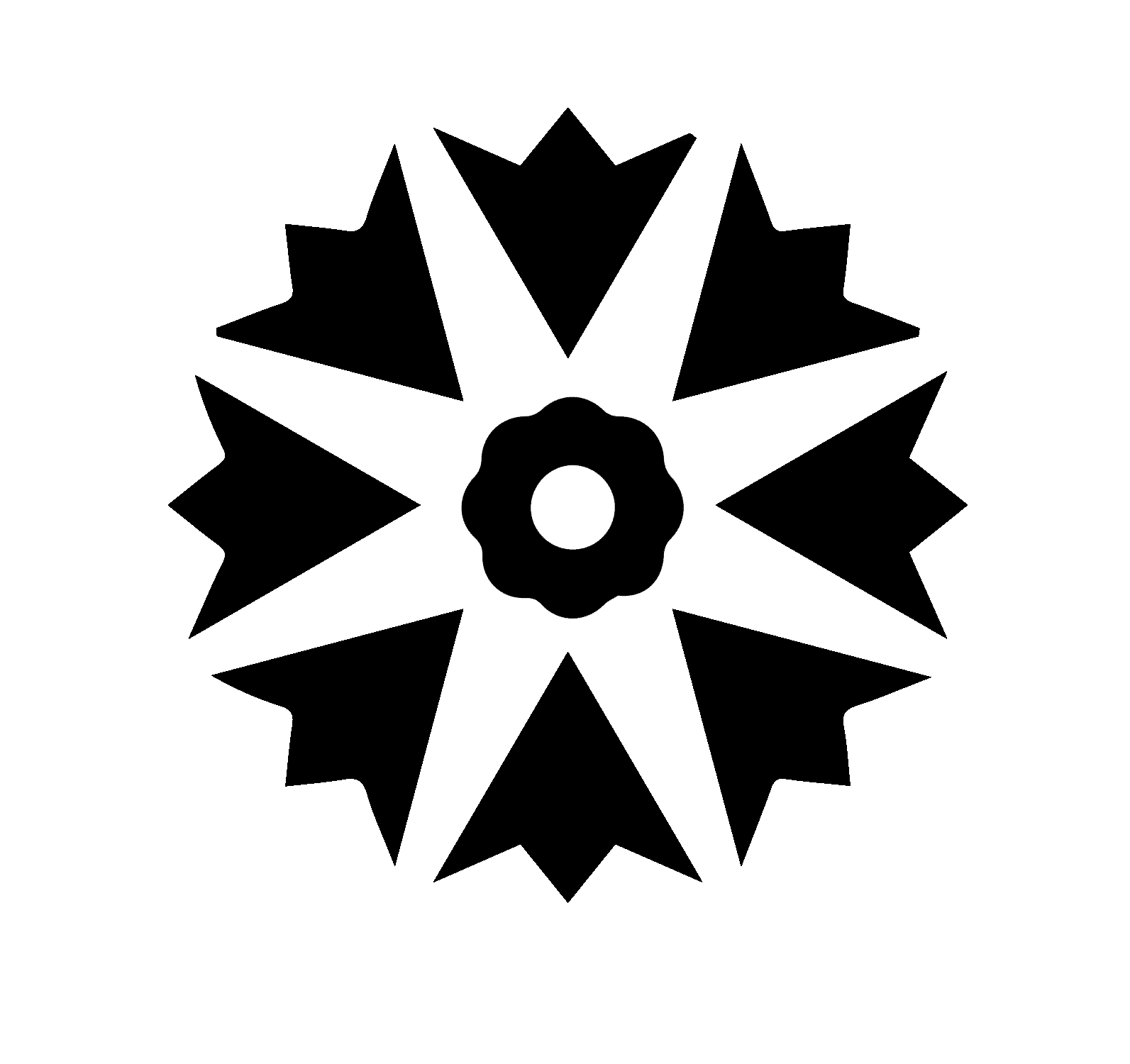 Select options
$

319
Archy white medium pendant lamp
Ecoeffectiveness
60%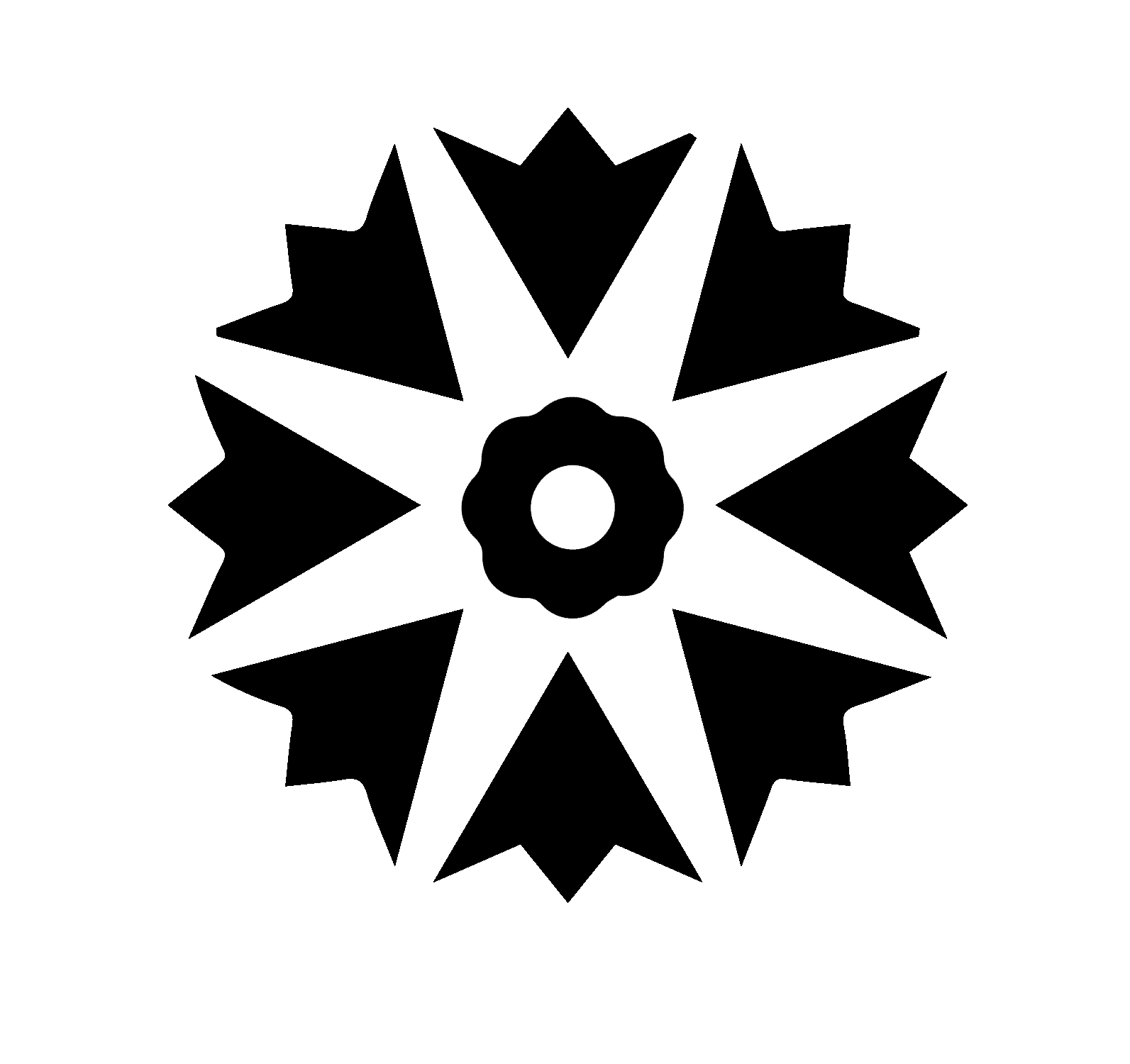 More eco-designed Ceiling Pendant lamps
Add to cart

$

1.274

Unhai 2.0 natural pendant lamp

Ecoeffectiveness

100%

Add to cart

$

580

8-cell pendant lamp

Ecoeffectiveness

80%

Add to cart

$

417

0000 pendant lamp cone

Ecoeffectiveness

80%

Select options

$

63 –

$

105

Orikomi Plus pendant lamp

Ecoeffectiveness

80%