The floor lamp Tripod of the 2610 design line maintains the same minimalist and elegant aesthetics as the rest of the models. In clear shapes, precise processing with 100% natural, organic and renewable materials such as wood and hay. The cable is wrapped in pure jute fibre.Naturally, renewable raw materials are used as materials. The high quality screen is made of organic materials such as alpine hay. The organic design of the screen and the awning is made of oak wood with high dimensional stability. The natural fibre cable completes this unique natural light as a round detail.Each luminaire is unique in itself, as the grain of the wood or the structure of the grass used is unique, no two luminaire is the same, whether it is switched off or on, the organic structures of the fragrant alpine herbs are revealed. The extraordinary darkening due to the pure Almheusprovides a natural and gentle darkening of the light source – a clear light design that radiates heat and creates a lively atmosphere
CAUTION: Disconnect the power supply to change the bulb and clean it. For occasional cleaning, use a damp cloth or a soft brush on a wooden frame. Lightly clean the meadow/hay with a feather duster.
Floor lamp Tripod
$1.585,00

Available on backorder
Sustainable and eco-designed floor lamp made with natural, organic and boidegradable materials such as wood and hay.
Additional information
| | |
| --- | --- |
| Main Raw Material | Wood |
| Secondary material | |
| Height (cm) | 0,27 |
| CUSTOM MADE | |
| ASSEMBLY REQUIRED | |
| Weight (Kg.) | 3.3 |
| Main Color | Wood |
| Core material | |
| Bulb Type | E14 |
Other products of ALMUT von wildheim
Select options
Lampshade 45
Material ecoeffectiveness
100%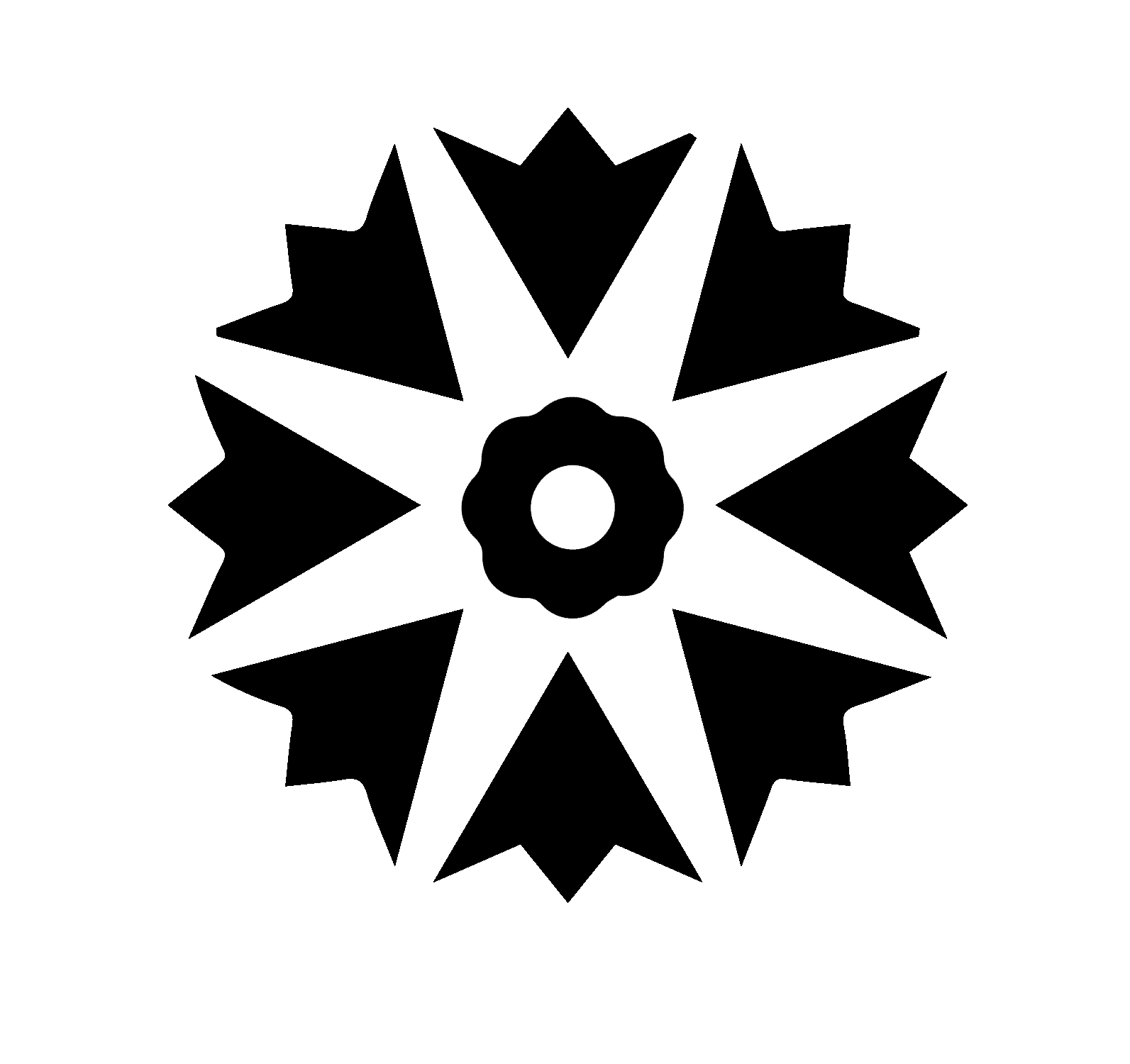 Select options
$

577,00
Pendant lamp 25
Material ecoeffectiveness
80%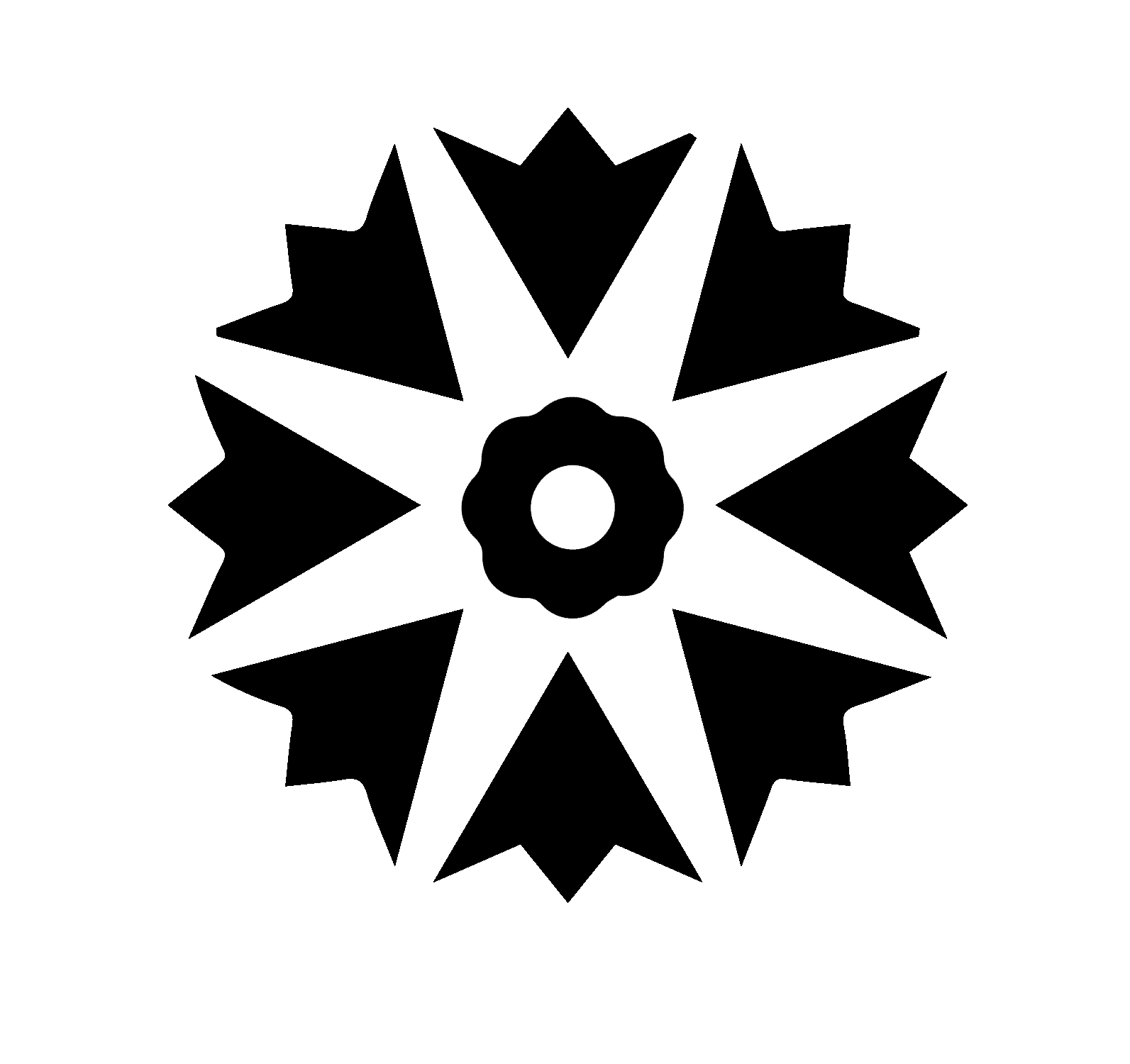 Add to cart
$

1.585,00
Floor lamp Tripod
Material ecoeffectiveness
0%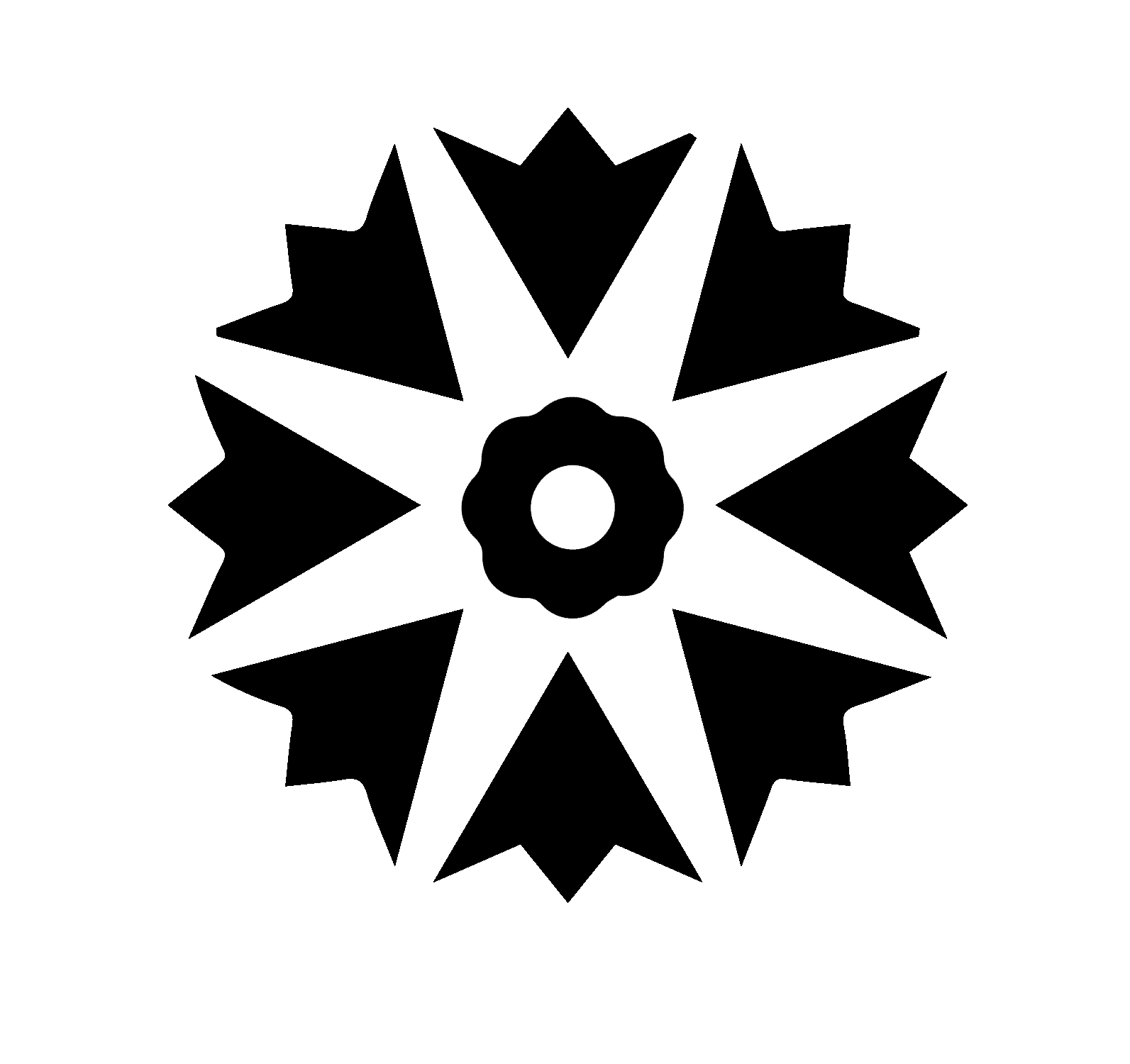 Select options
$

540,00
Lampshade 25
Material ecoeffectiveness
80%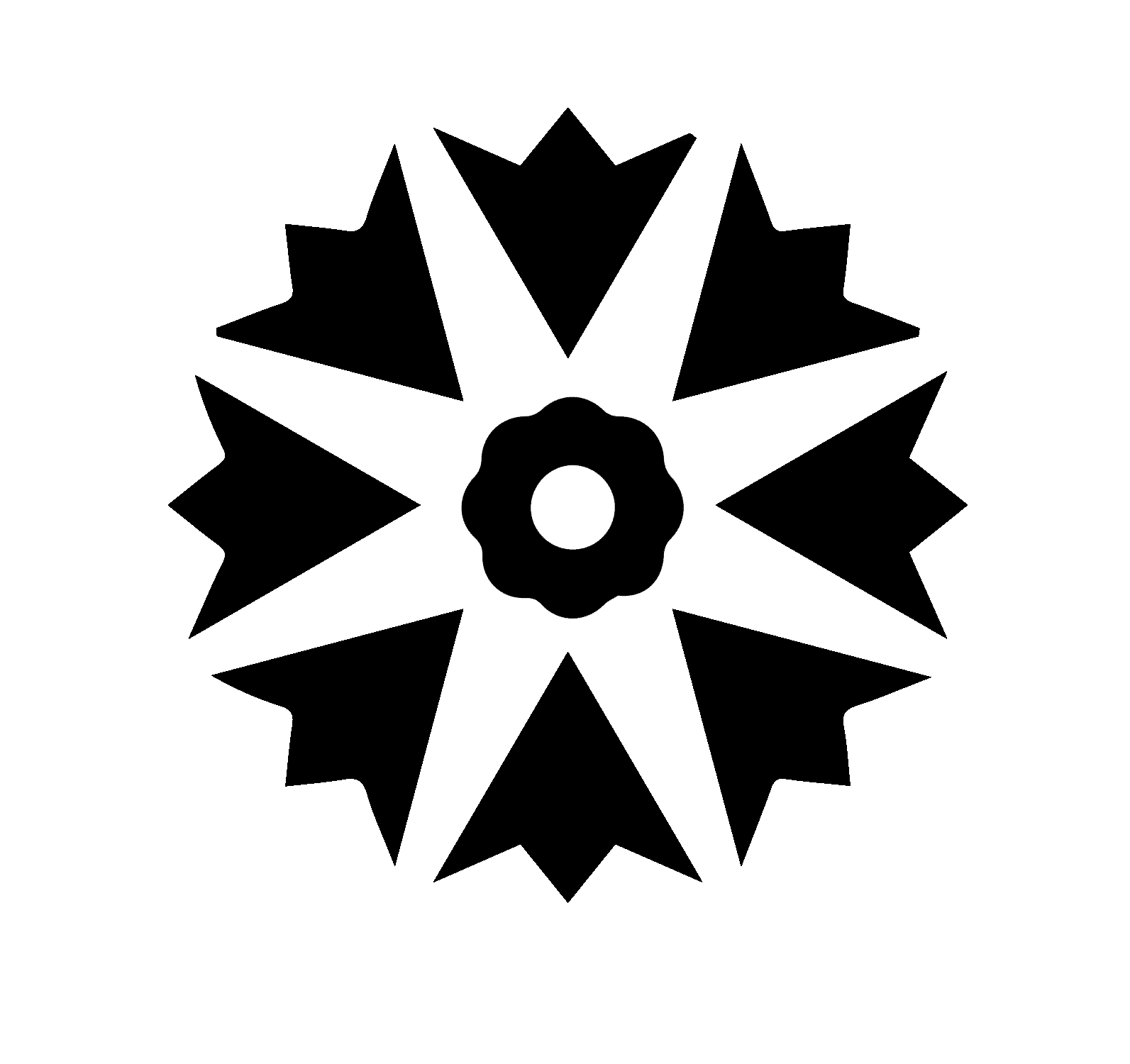 You're viewing: Floor lamp Tripod
$

1.585,00
Add to cart